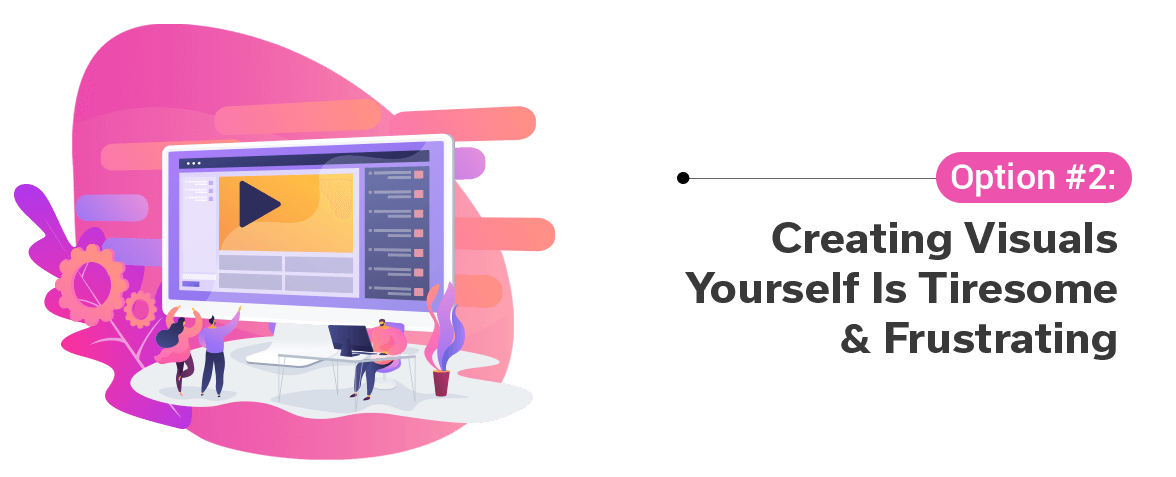 You can try and build captivating visuals for your marketing projects. But it's not that easy… Well, it's a learning experience, You'll eventually figure it out...But it still requires skill, a lot of dedication, expensive software, and worst of all it just takes up too much of your time.
Your time is best invested in growing your business and gaining more traffic and customers. It's going to take you months to master a professional visual editing program.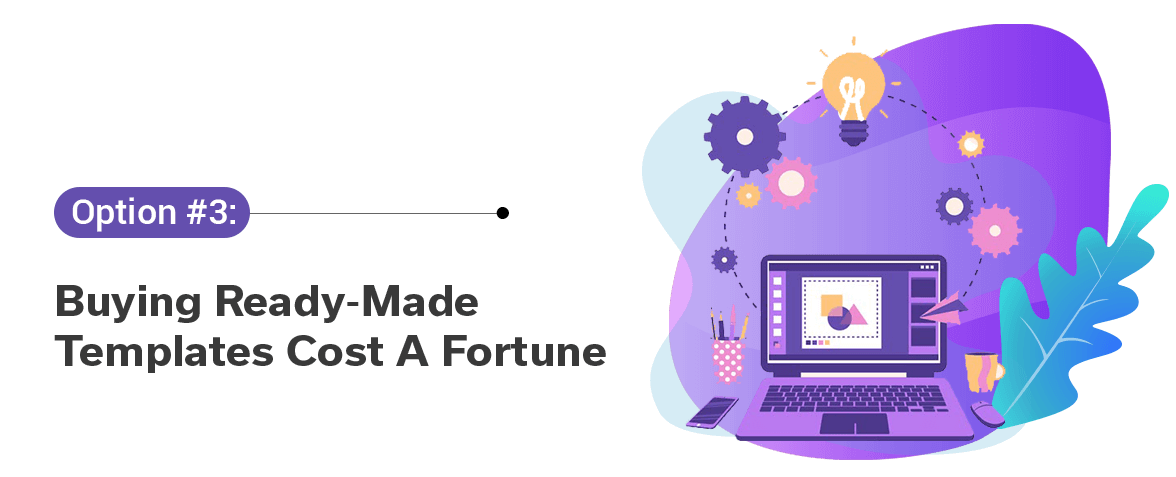 Of course, you can buy ready-made marketing templates, insert your personal touches and you are good to go. But do you know how much they cost? Take a look…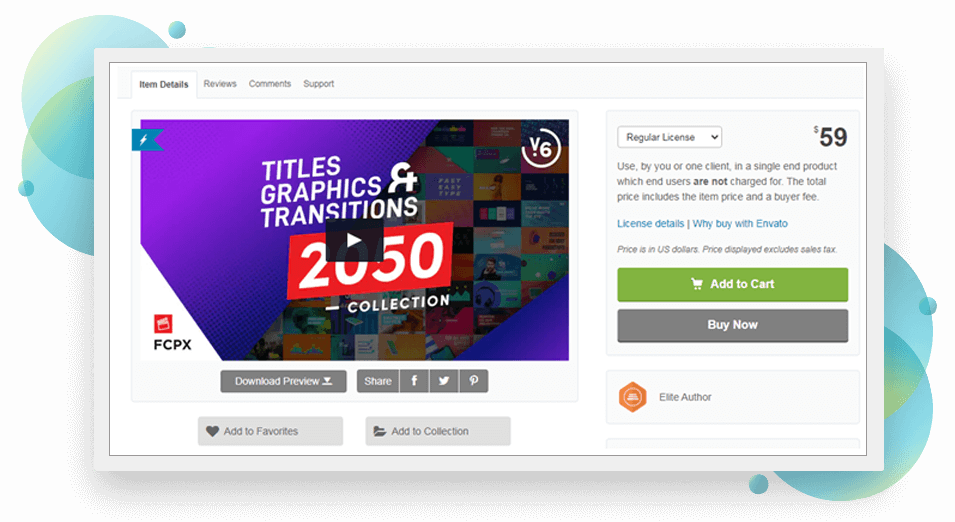 If for one, you have to pay $50, then for ten you'll need $500! That makes them out of the league, especially if you are working on a tight budget.
Another problem here is licensing restrictions. Even after paying that much, you cannot just use these visuals any way you like. Doing this will sabotage not just your marketing efforts but even your Whole Internet Marketing Business.
The deal with the visuals is that they are either too expensive to buy or too hard to create manually on your own.
If you are seriously looking for fresh, new, and totally original, professional-quality marketing videos and graphics that you can use without worrying about all those frustrating copyright restrictions, and without breaking the Bank…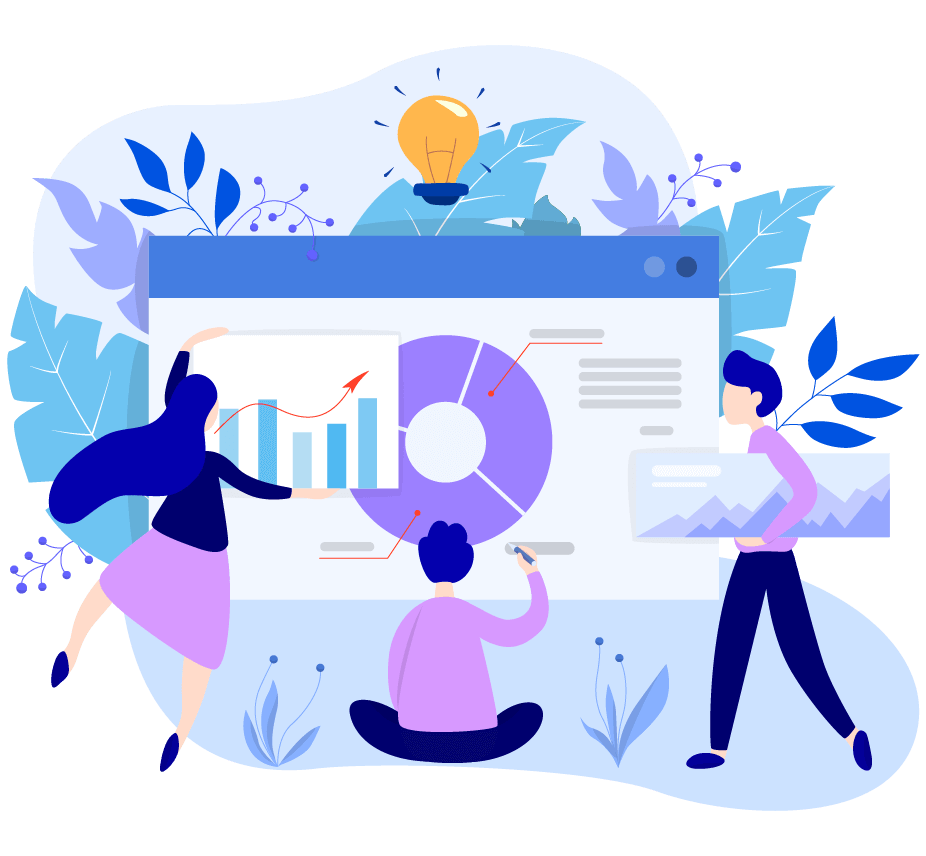 Then…we've got good news for you!