We Have An Upsell Package At an Affordable Price Only for You! Without 2 Special Video Blog Expertise Related Fast Action Bonuses!
Get this Downsell Pack with Full Private Label Rights (PLR)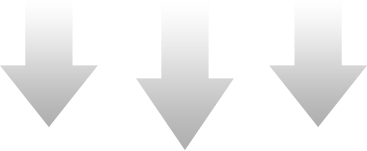 There's been a seismic shift happening over the world when it comes to media consumption.
As per the Visual Network Index (VNI) study by technology giant Cisco, by the year 2021 82% of all IP traffic will be videos.
This is the Zettabyte era, where video content is ruling the roost and promises to get bigger and better from here onwards.
Vlogging is a blossoming trend and can drive serious traffic to your blog.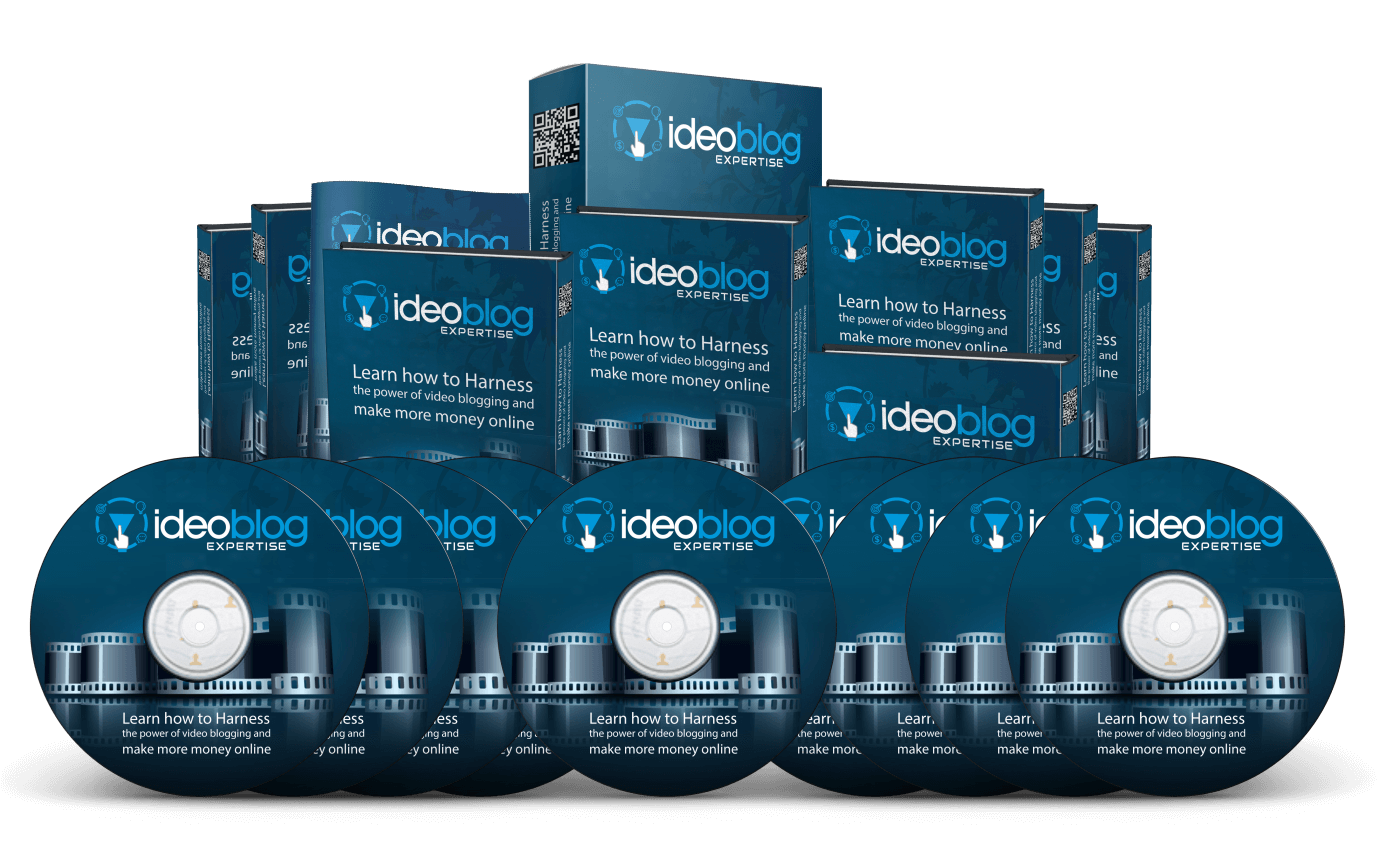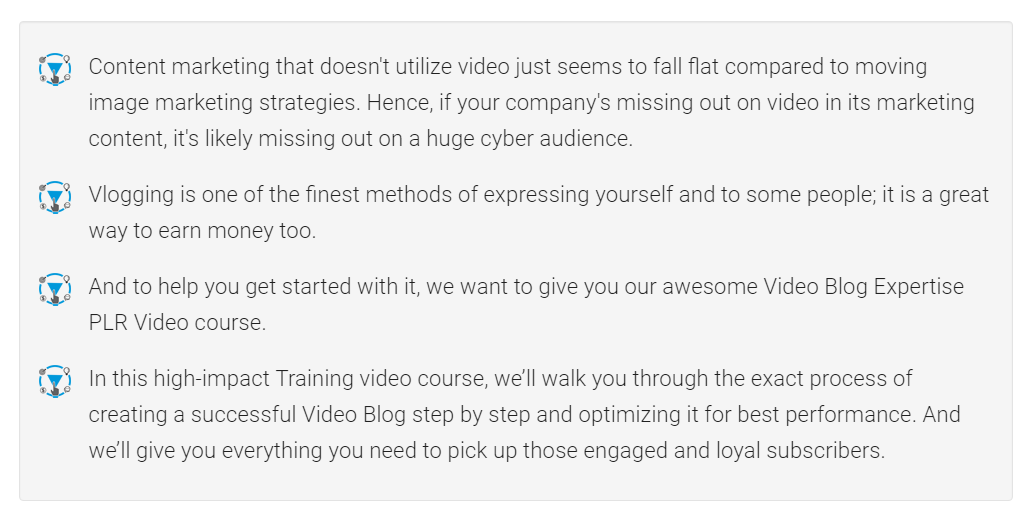 Get Access to this Pack…Only for $74
Grab this today in Just $32.95

Get the maximum out of our video tutorials that are...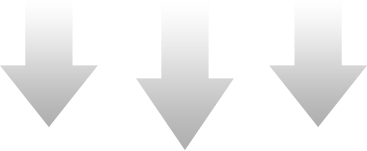 Comprehensive resources to maximize your company's profit potential and an overall brand growth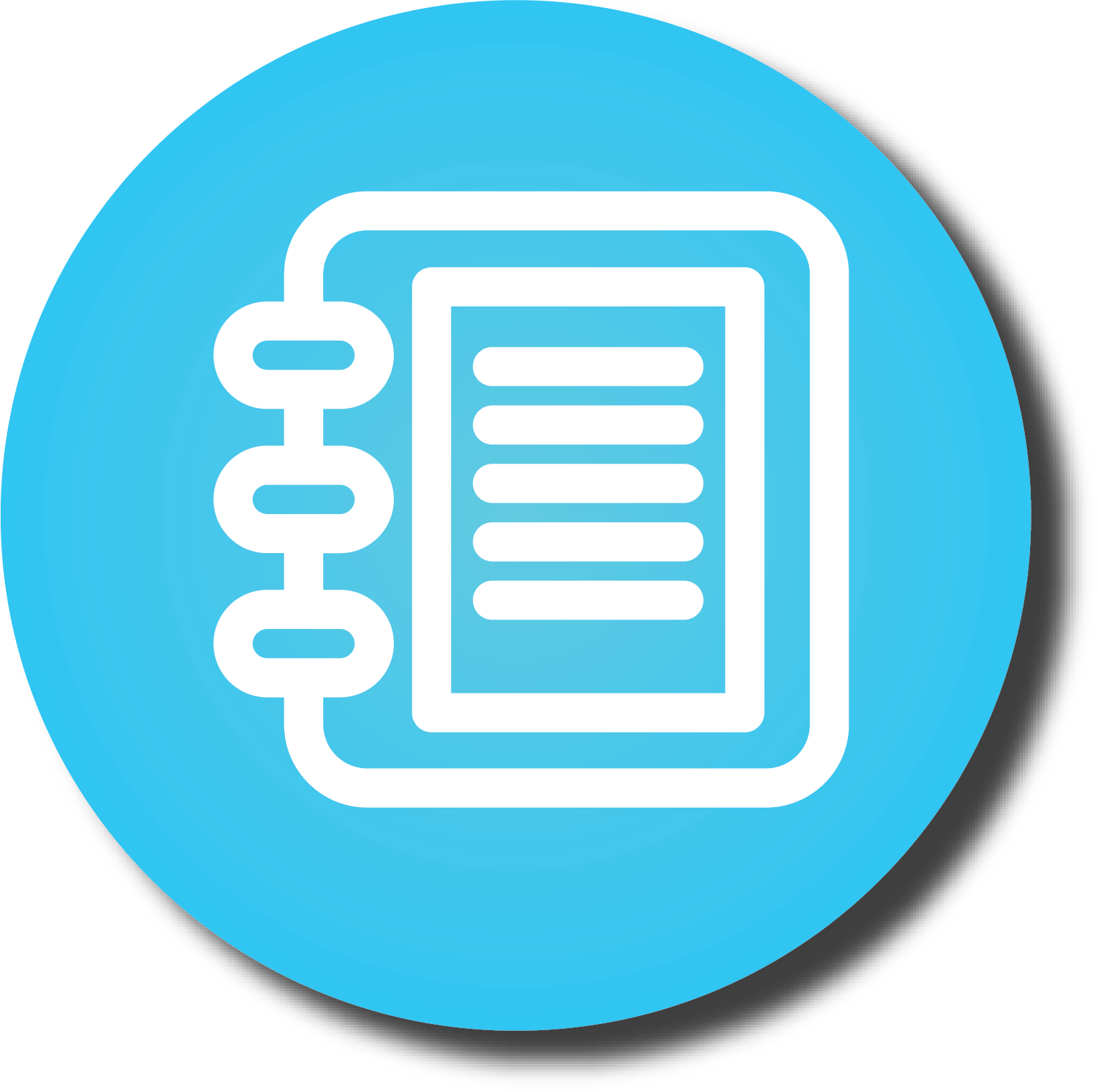 Easy to comprehend with a step by step guide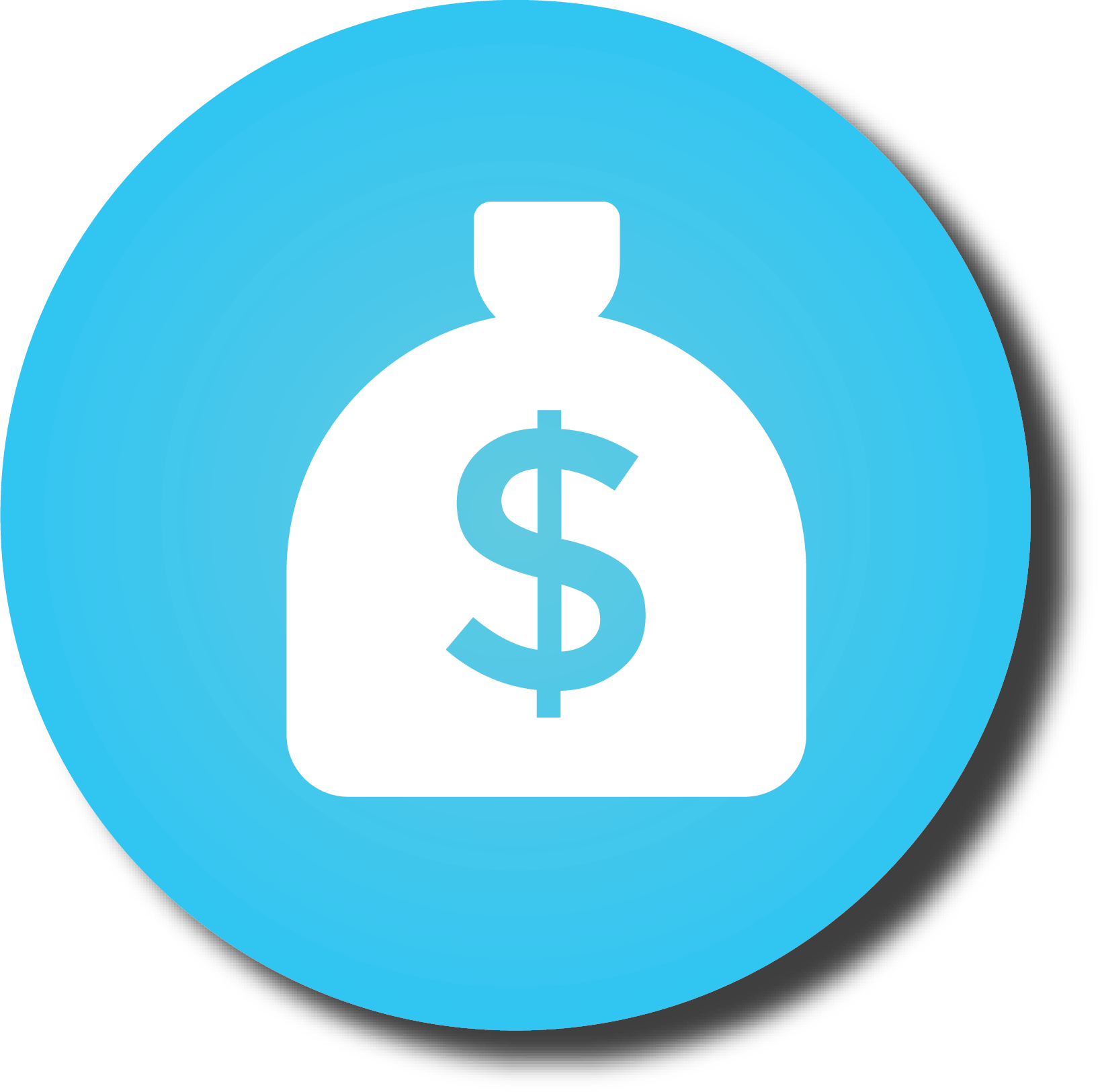 One time Investment and consistent returns
Vital in driving users to your most valuable content
So, What do you get in this offer?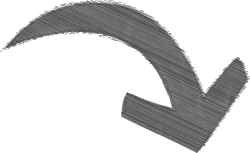 The Basic Pack that you purchased recently gives you 7 principal modules. If you purchase this Accelerator pack, we are offering 9 additional modules that will accelerate your sales and improve engagement rates.
Take a look at the modules in the
Video Blog Expertise  Accelerator Pack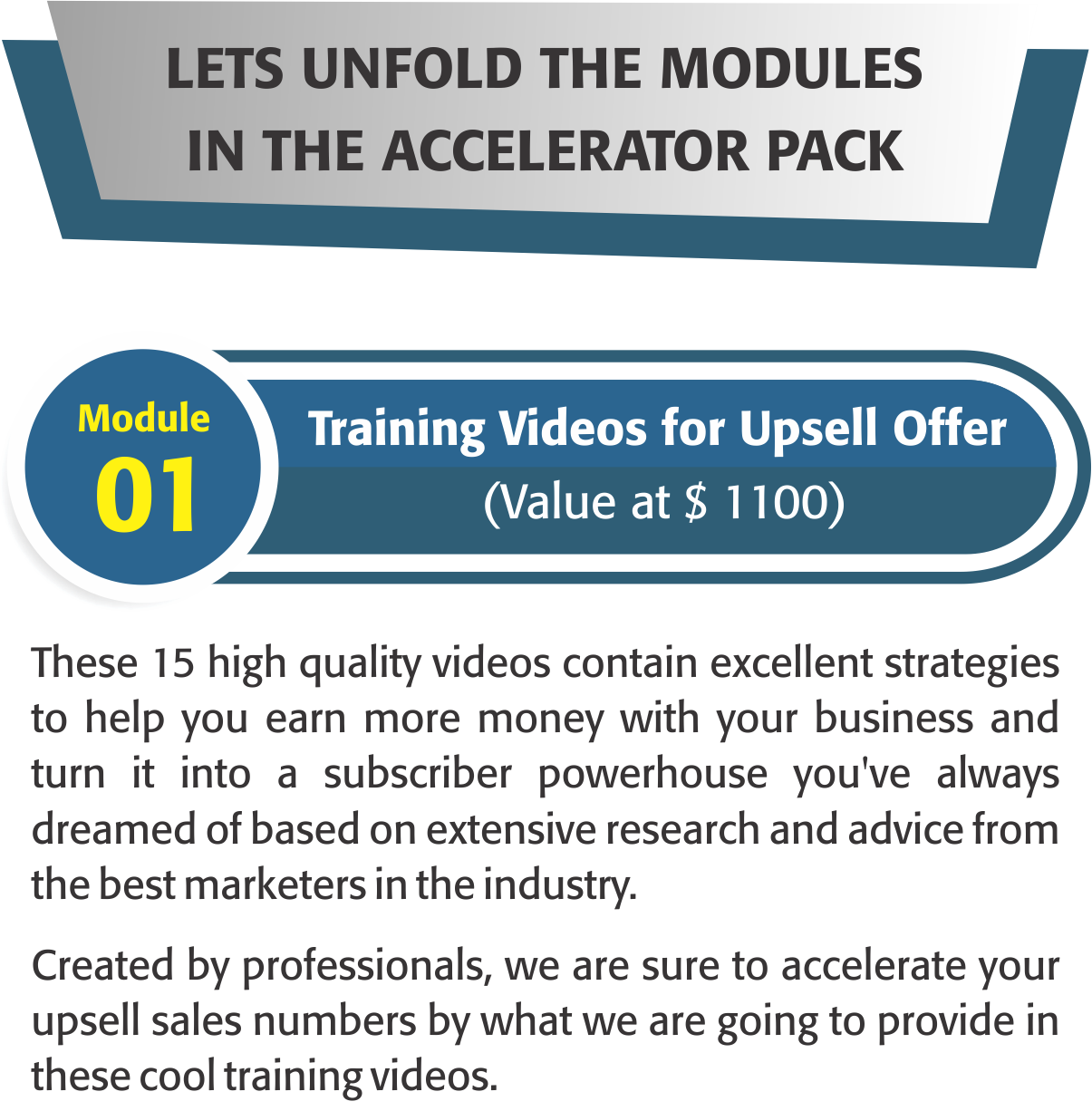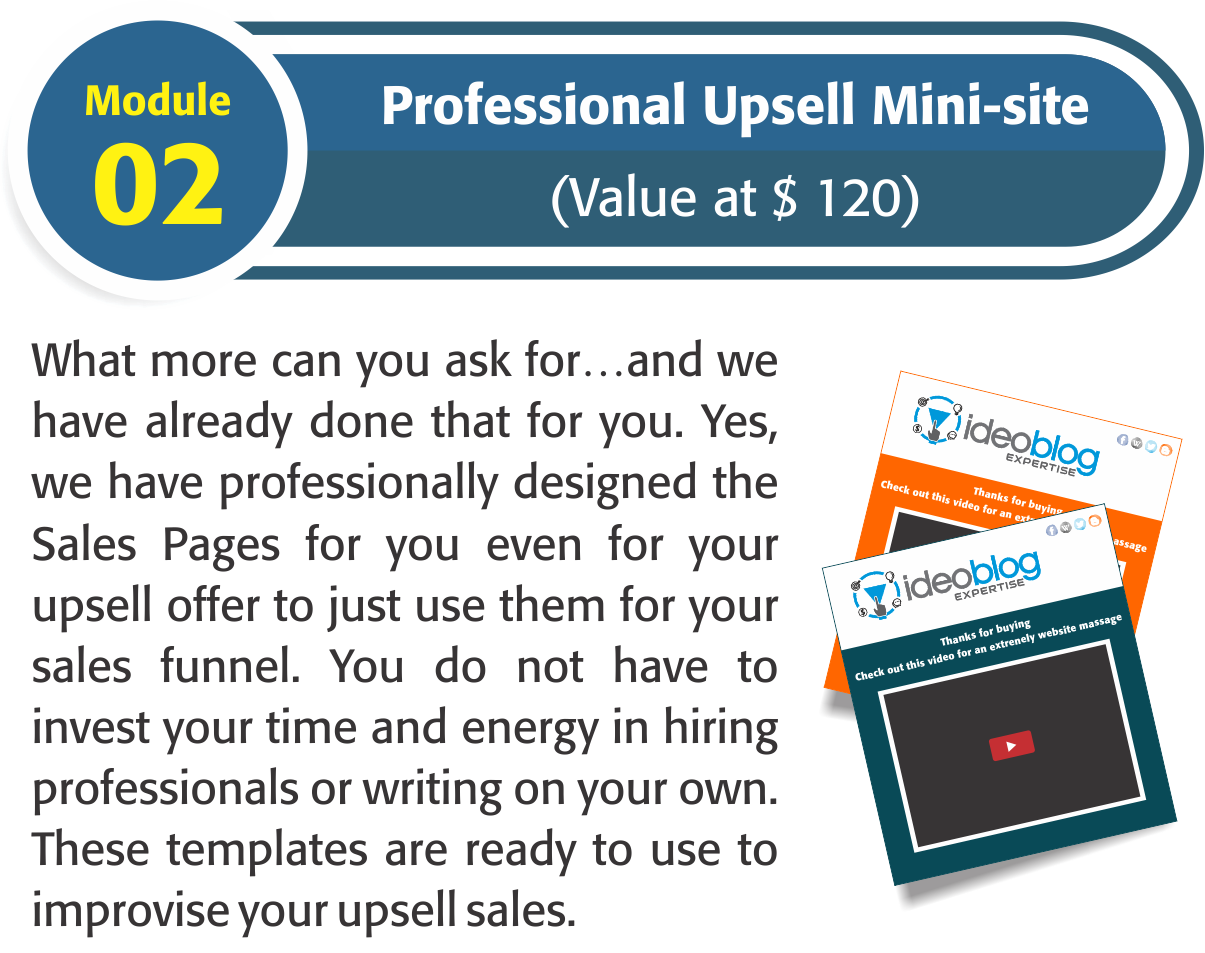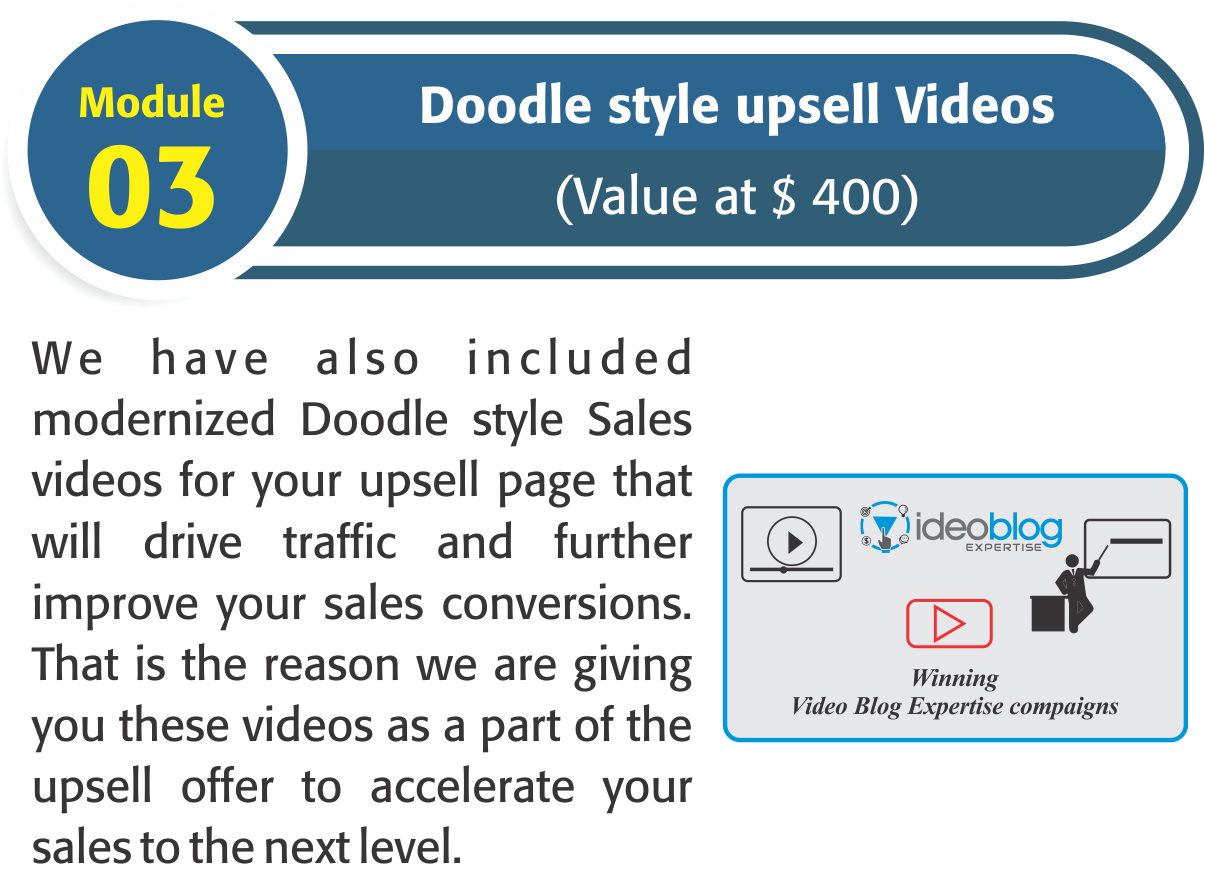 Get Access to this Pack…Only for $74
Grab this today in Just $32.95
So with Video Blog Expertise PLR Upgrade, you will get access to our hottest and demonstrated tools and tips which will enable your business: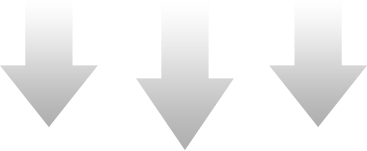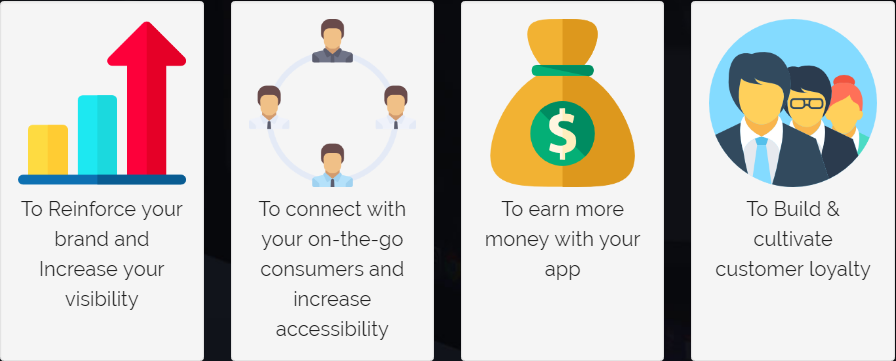 Get Access to this Pack…Only for $74
Grab this today in Just $32.95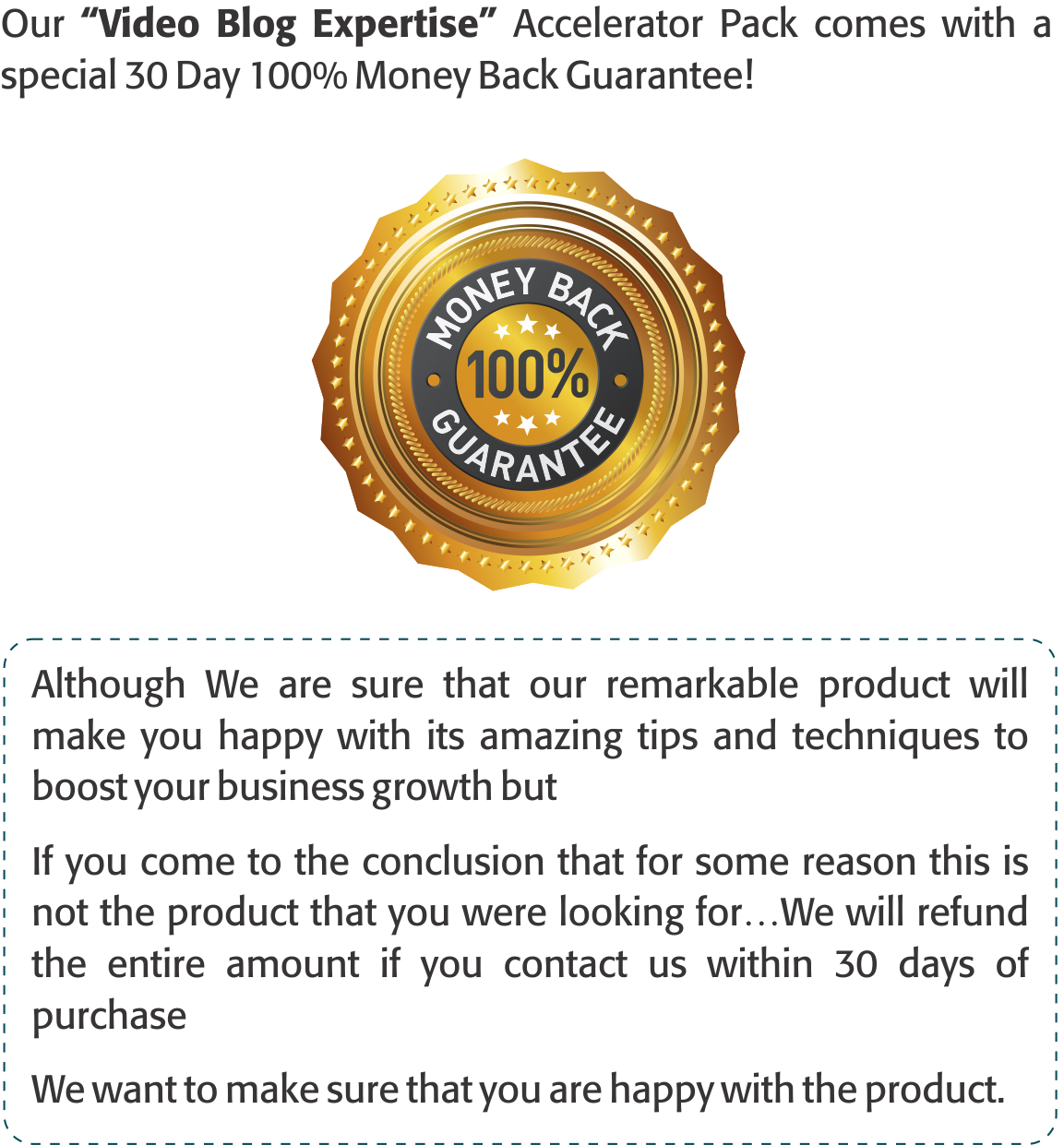 Businessman are waiting out there to make huge profits and we are giving it to you right here.
Wait for none….Get up and Get Started to grow your business.
"Yes! I am eagerly waiting to buy this amazing upgraded pack to accelerate my Video Blog Expertise sales and achieve my precious business goals more rapidly.
Please provide me my personal copy of upgraded "Video Blog Expertise" Accelerator Pack so that I can have access to the latest tools and tips for the right Video Blog Expertise.
Normal Price $74 - Launch Price ( 60% Discount)
ONLY $32.95
To Your Happiness & Prosperity,
Team - Firelaunchers