We want you to be Under no Illusions, fact is HD Quality videos are way too Expensive.

You will have to pay anywhere from $50 - $200 (or even more) per video, even just for a very limited usage license.
Big Guys are charging flipping Big amount for a SINGLE VIDEO.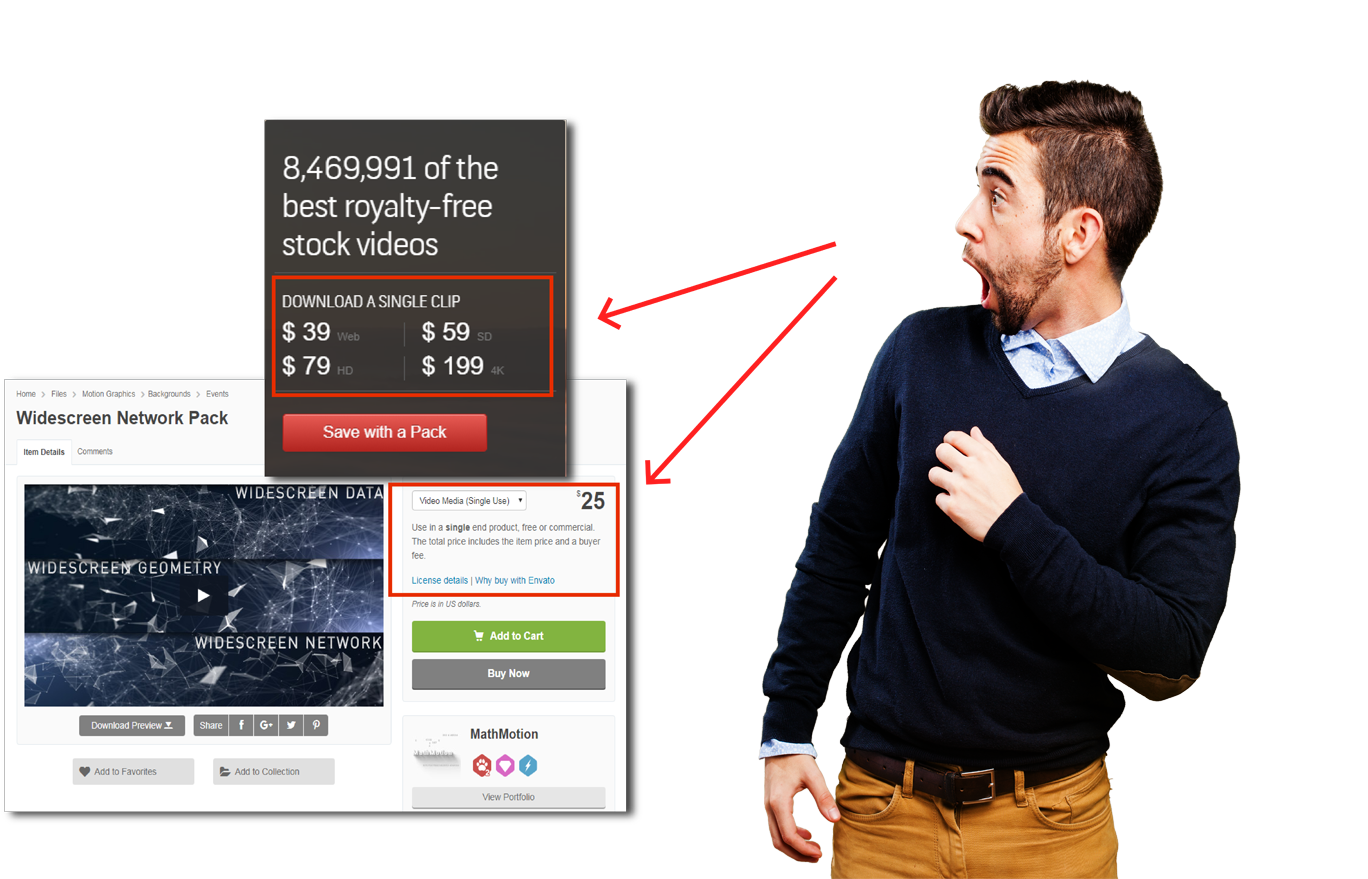 If your video is not in 1080p HD, then it will look something like this resulting in your customers bouncing away from you for good.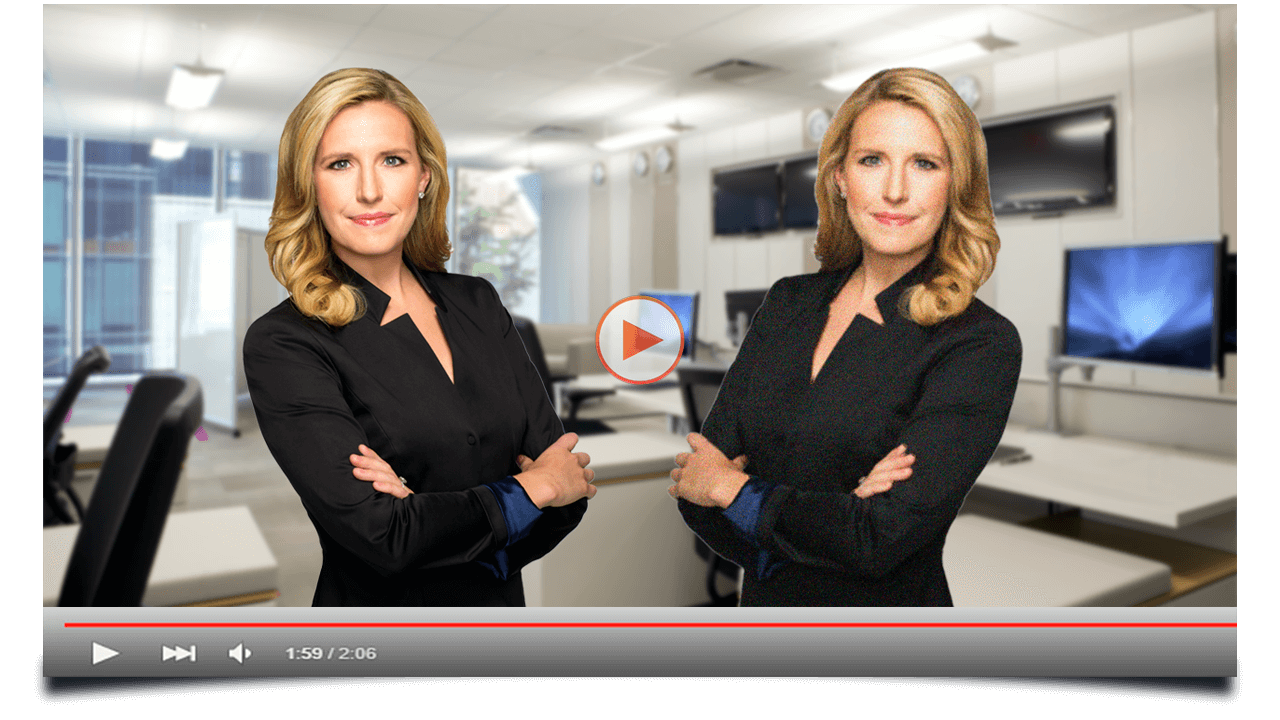 So if you want to buy 1500 1080p HD Quality videos from them you will be charged:-
1500 x $ 79 = $ 118500
1500 x $ 25 = $ 37500
Well, it's the Money Shattering Reality…..
But Not Anymore and specifically NOT FOR YOU…

It's High Time to say Goodbye to Expensive, Money – Sucking Video Availing Websites and save your Thousands of Dollars.