We Have A Upsell Package In Affordable Price Only for You! Without Six Fast Action Bonuses!
Hand-Picked Collection of 10,000+ Premium Stock Images, Over 350 Stock HD Video Clips & 2500 HQ Cliparts Organized Into Convenient Categories Representing the Most in Demand Interests in 2017 for A Ridiculously LOW LOW Price...
Introducing "Stock PLR Firesale"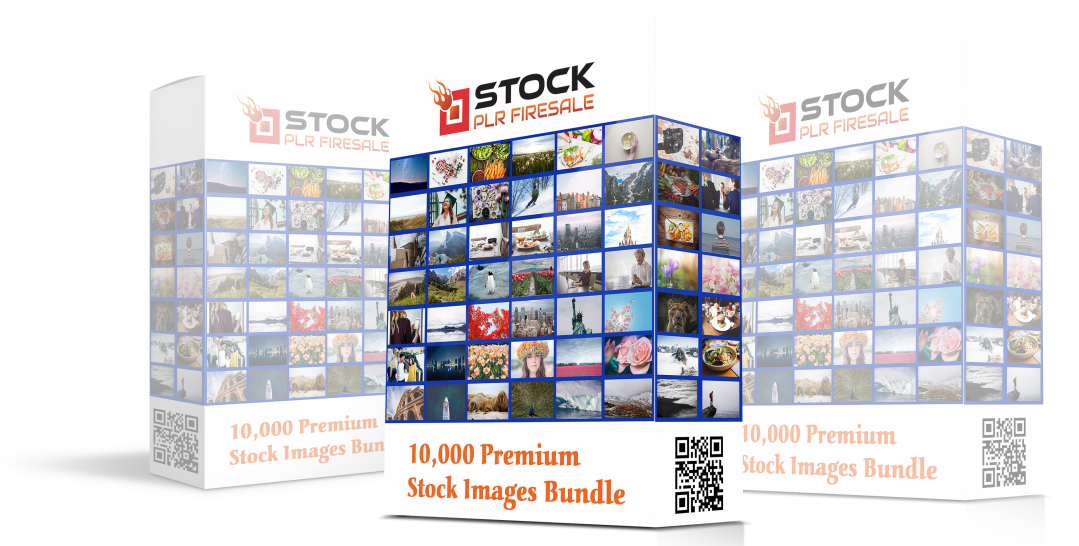 Get this Upsell Pack comes with Three License Options)