Thus, there is a need to adapt your SEO strategy for your future online marketing needs.
Let's check out some facts here. As it's said, the critical claim needs critical evidence. And what could be better evidence than the facts.
Some Interesting Facts: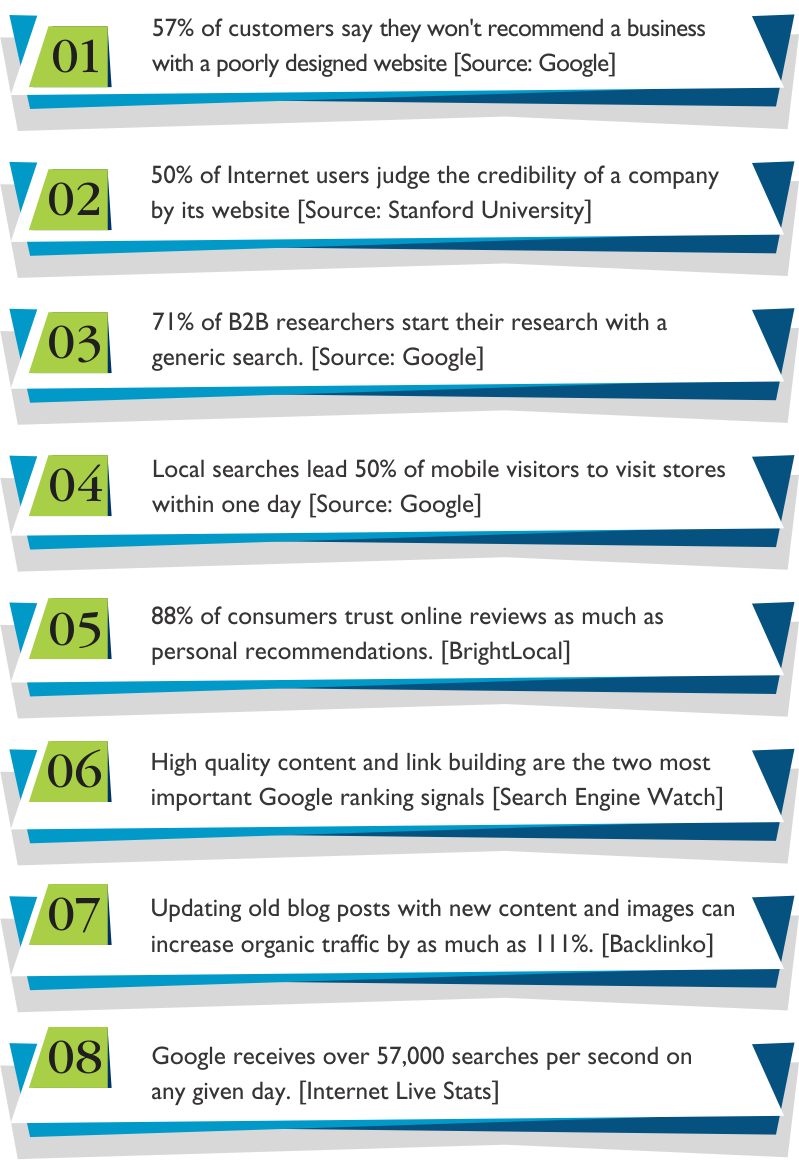 These facts are enough to validate the importance of Doing the right SEO.
Search engine optimization (SEO) is a game that's all about staying one step ahead of your opponents.