Self-improvement is a wonderful thing!
In the changing times of competition and economic revolution, Personality Development is gaining uttermost importance.
Through improving ourselves, we learn: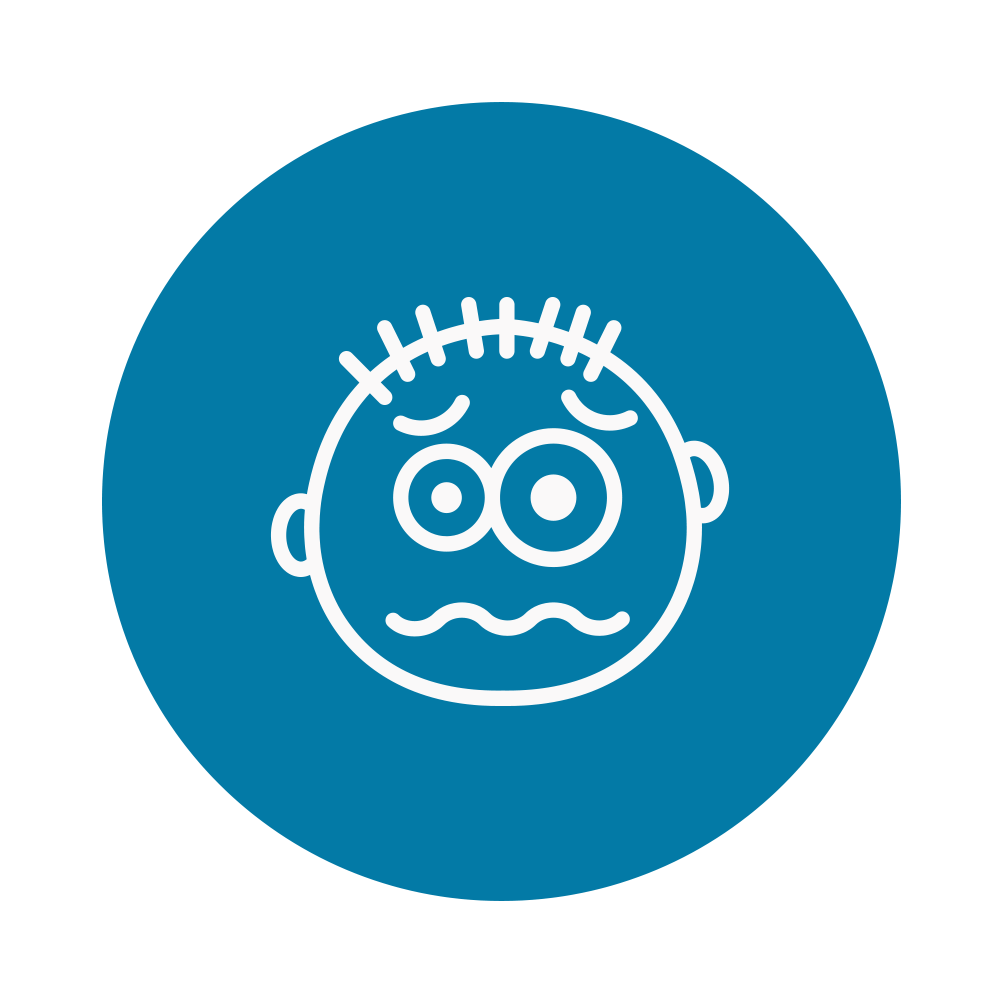 To overcome our fears & failures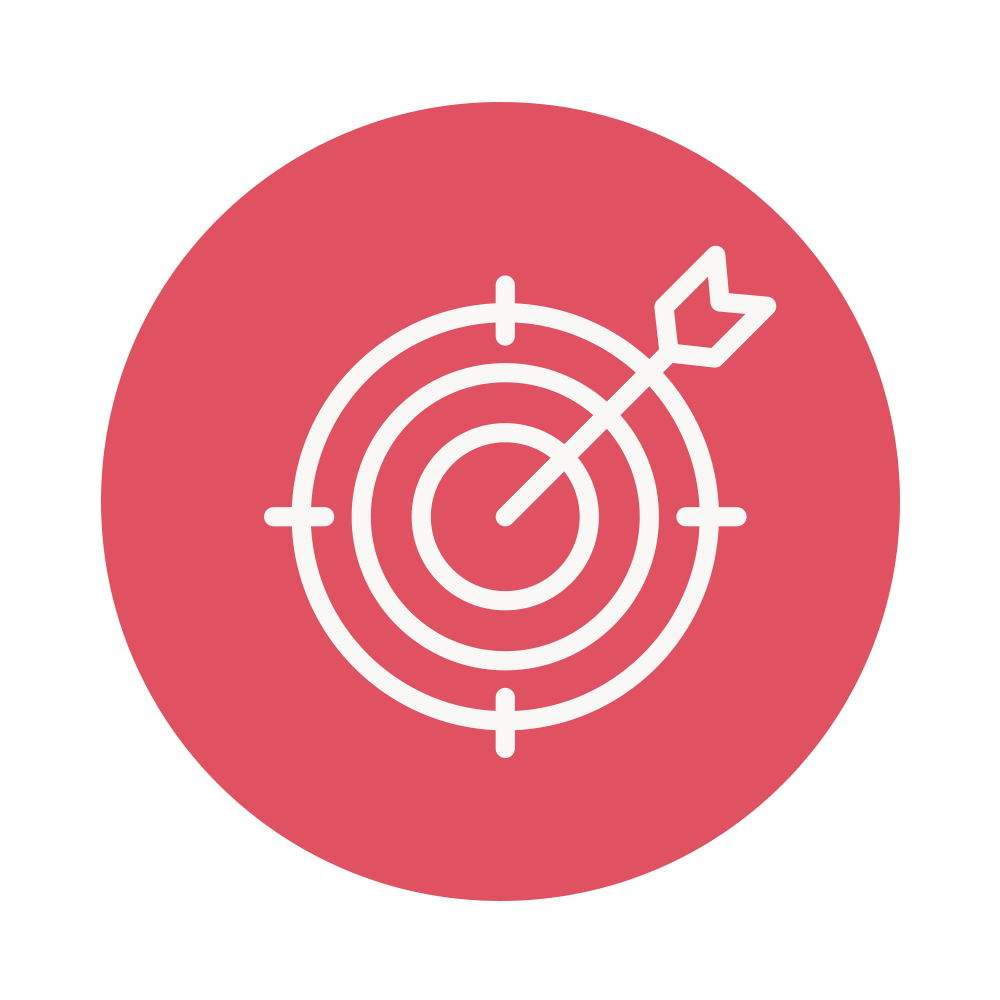 Achieve our goals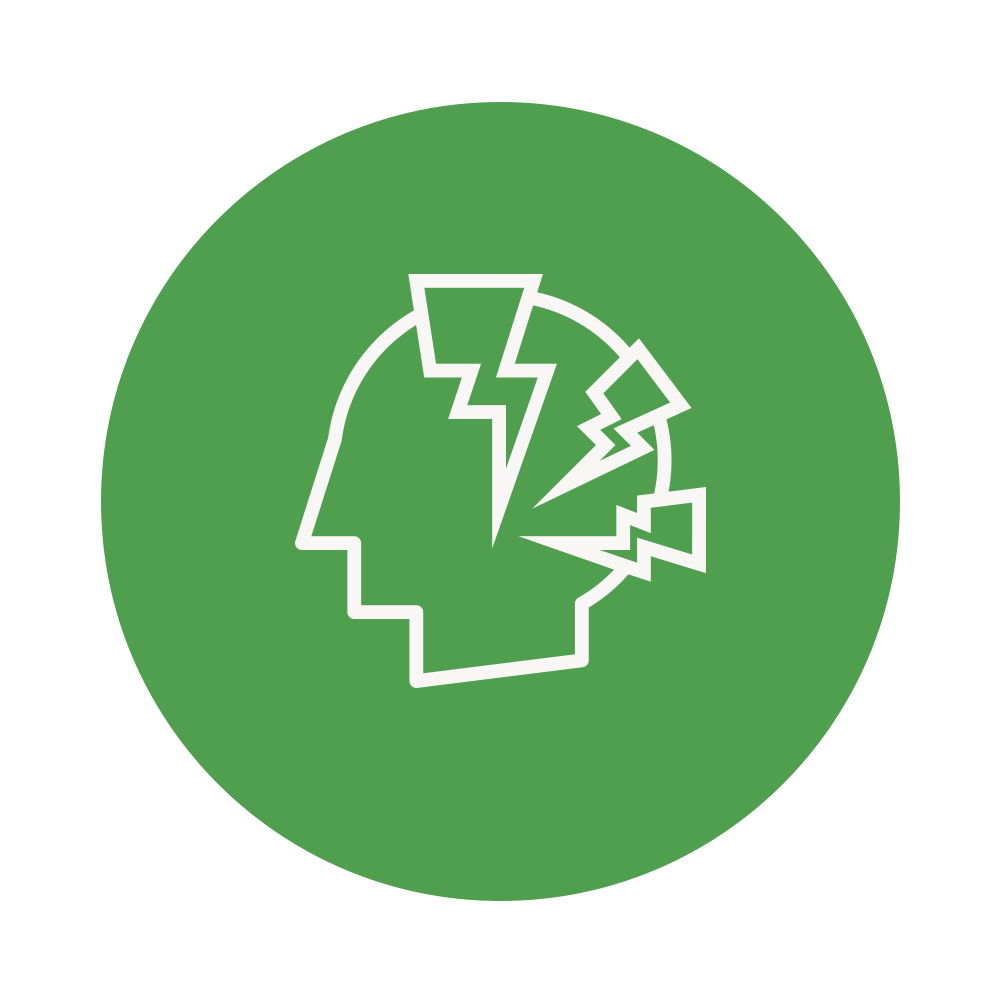 Develop stronger relationships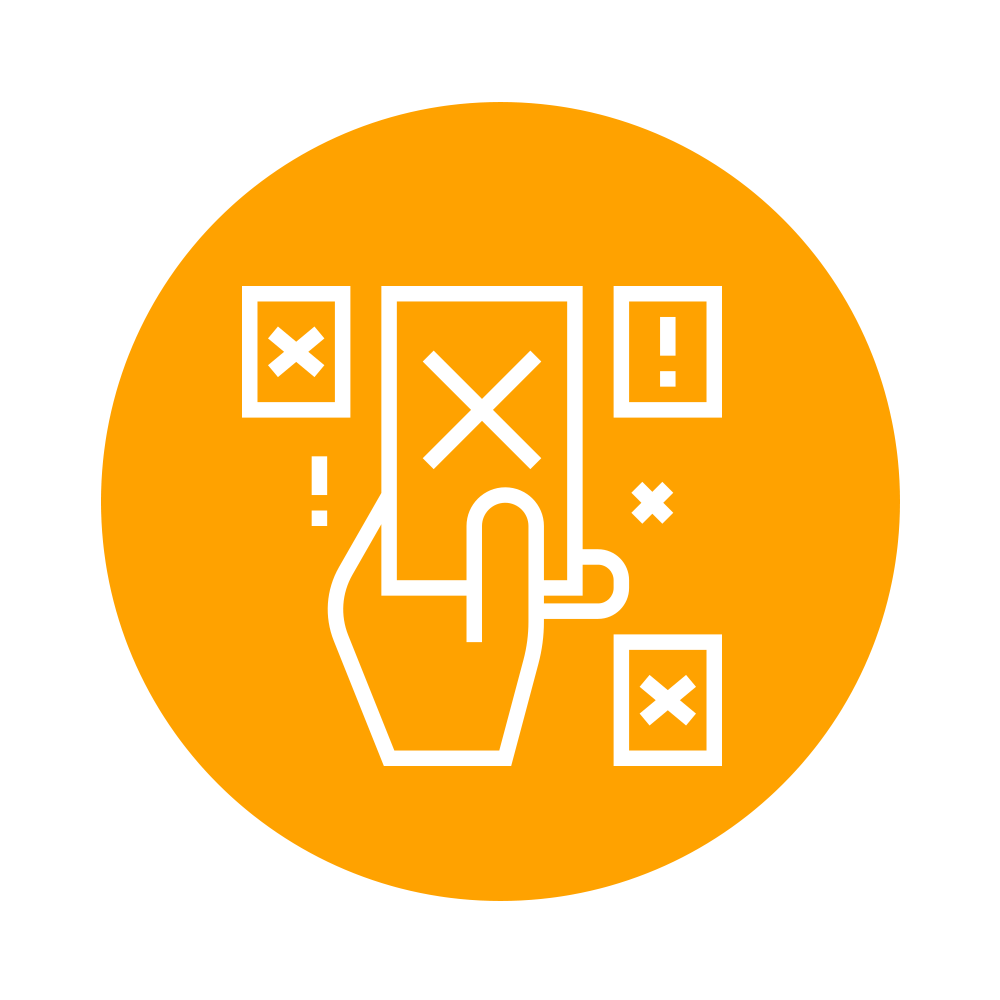 Push past boundaries & plateaus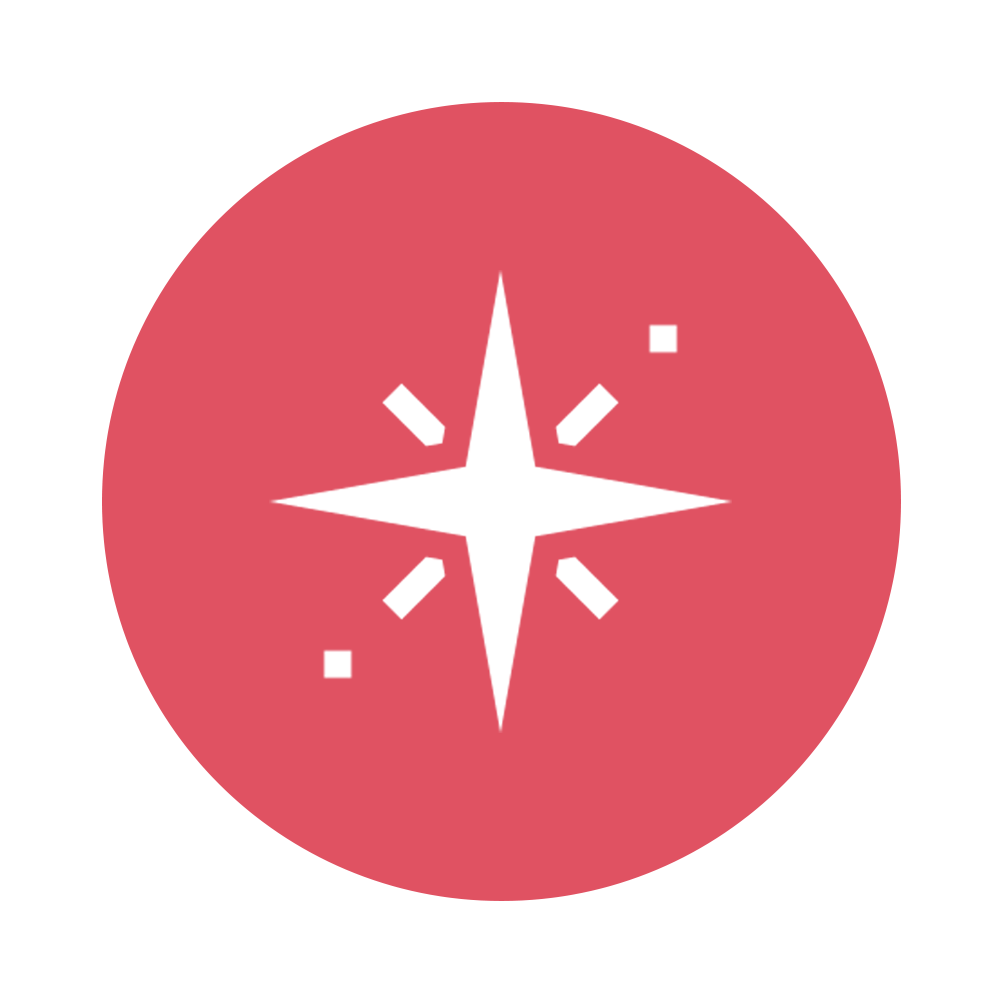 To hone our problem-solving abilities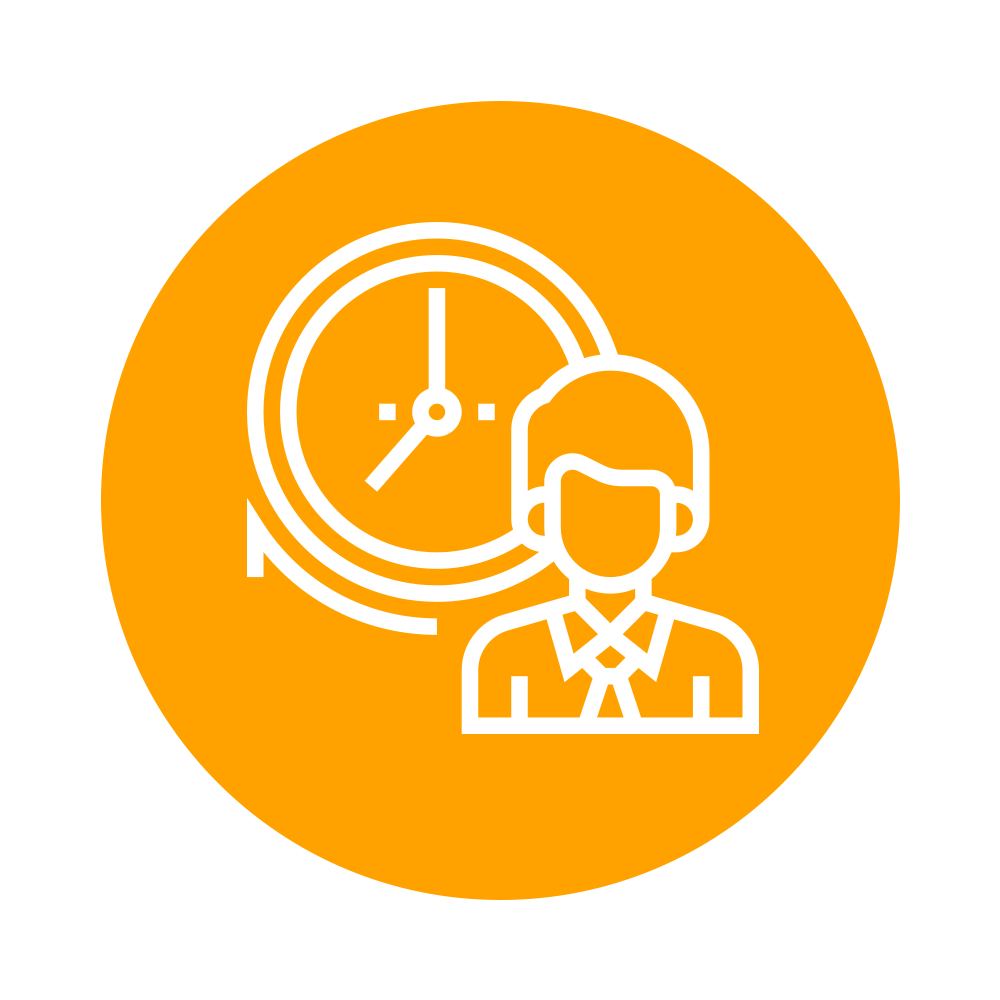 Willingness and punctuality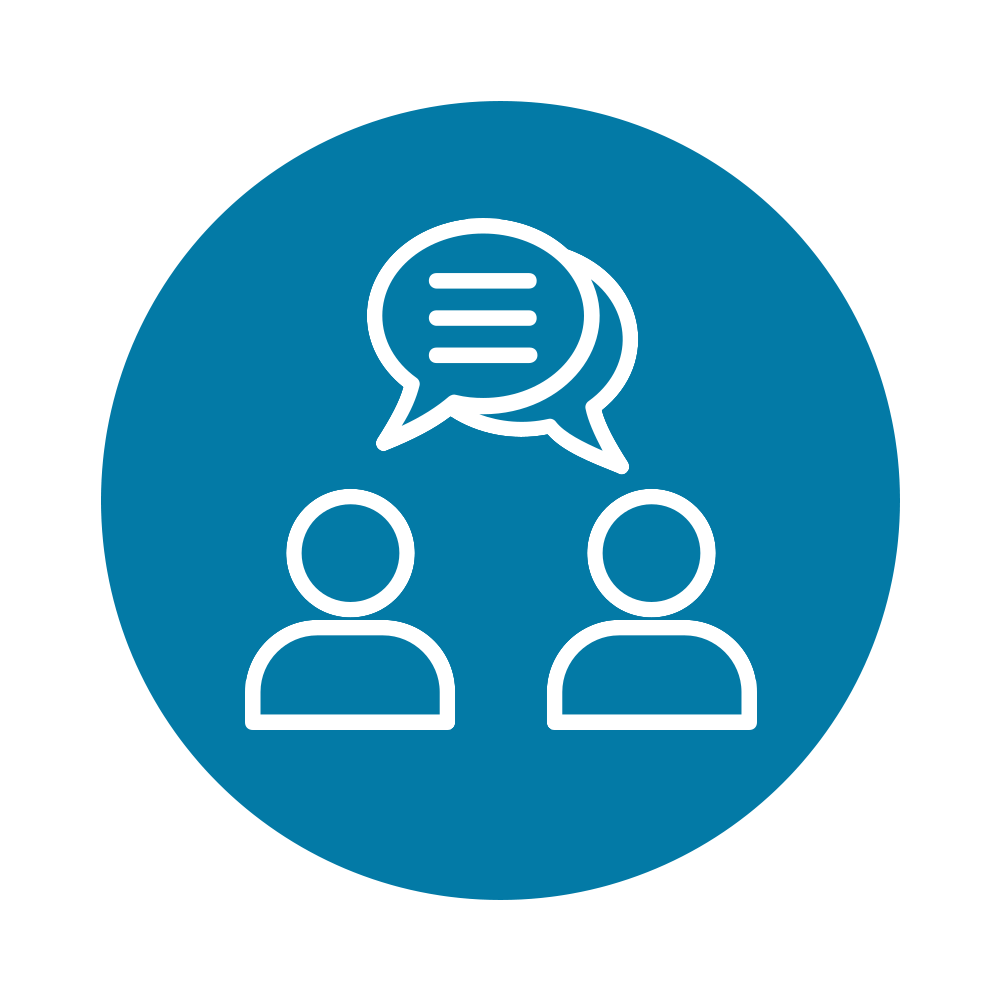 Better Communication skills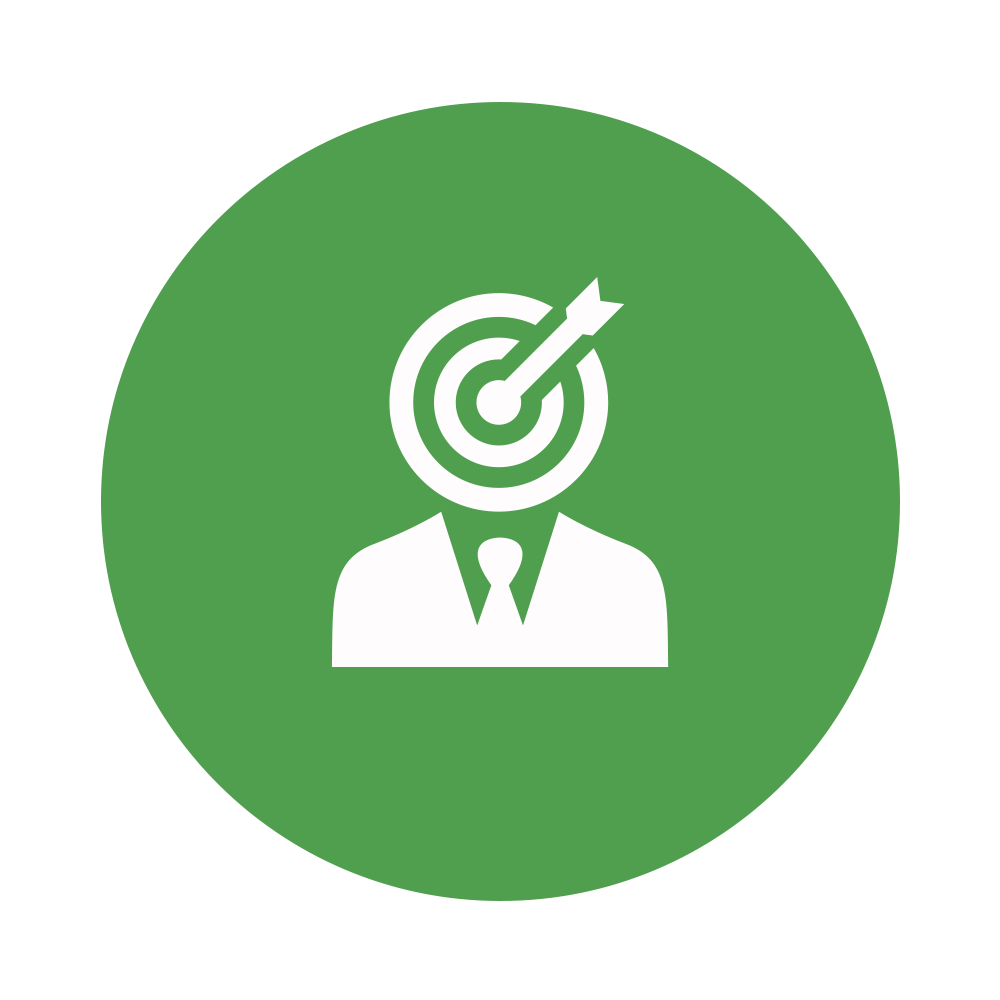 To improve leadership qualities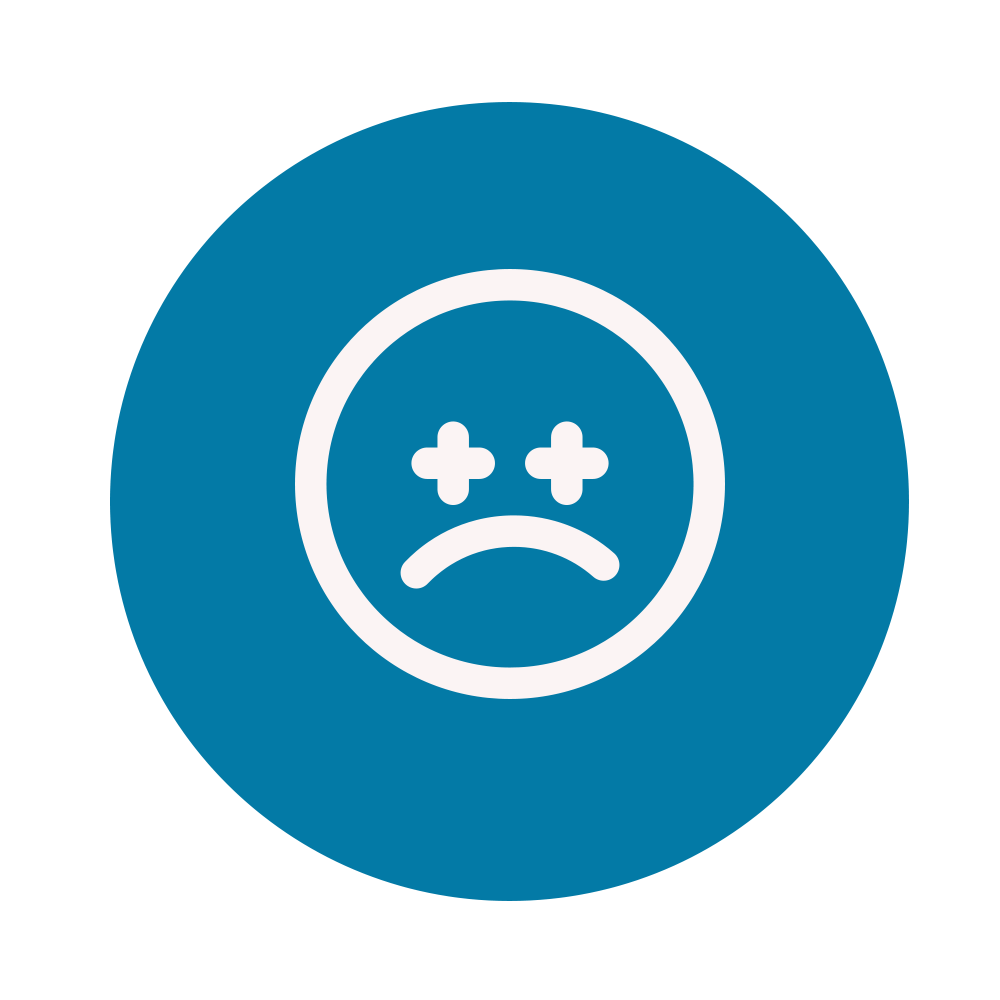 To deal with Depression & anxiety
In short, the fundamental is simple and it can be explained with common saying that
"When life gives you a lemon, you can make lemonade and enjoy life if you have a good personality."
And that is the exact reason why more and more people are looking forward to personality development eagerly.