Here's How You Can Start Selling Your Own Product and maximize your cashflow TODAY!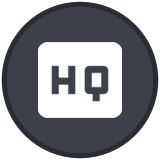 High Quality Product
High quality sales material developed and written by professionals with up-to-date information.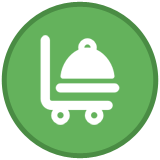 Hot & Evergreen Niche
Yes, mobile is a marketing channel able to generate staggering ROI and personal touches at scale and still the most effective way to market your small business. The days of people engaging exclusively on desktop are long over. Mobile optimization is a must.
Easy to Setup
Everything is done for you. Just download, edit to customize and sell. You are all set to encash.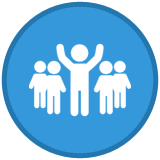 Create your Lead Bank
You Can Build a Huge List of buyers, Keep Them Excited for Your Messages and Get a Higher Return on Your Marketing Investment With Just a Few Changes!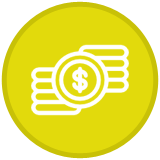 Keep 100% Profits
Once you sell the product with your own name, 100% profits are yours.
Just download this ready-to-go stuff, upload to your server & start selling

Both Online And Offline Marketers Can Make A Killing Using This latest Mobile marketing Revolution Training.