Introducing...
Mobile Apps Revolution
Jump Straight Into The Fastest Growing Mobile App Marketing Tools with these Turbocharged tips and strategies and make a Killing!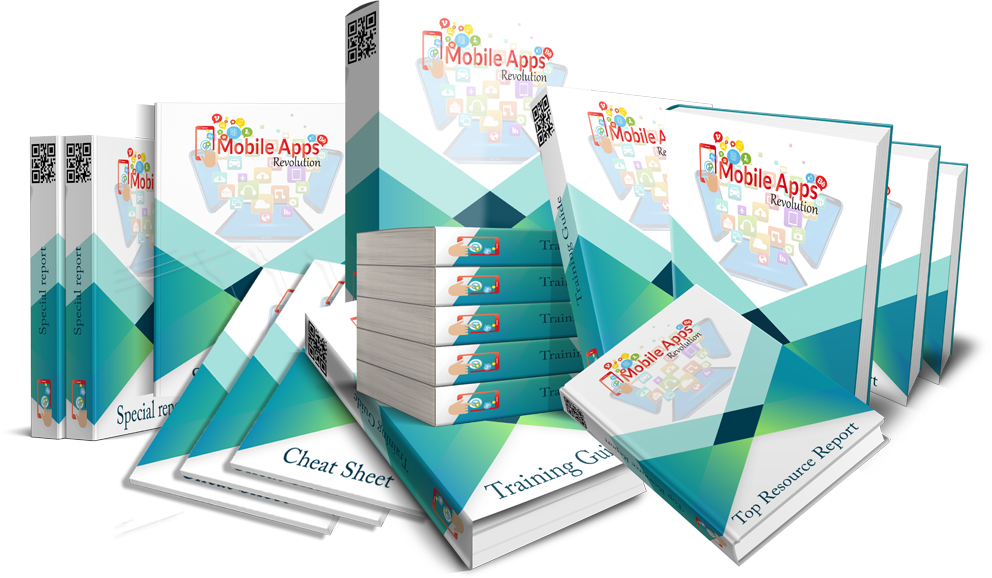 The Discounted Price Is Going Away...


If you've created an app, good for you. But that's only the start. Once the app has been fully developed, you have a new full time job. Your job now is to market your app.

Learn how to develop a successful mobile app, top strategies for app marketing and other things from app store optimization to app monetization strategies and increase your bottom line with our comprehensive Mobile Apps Revolution Guide. The strategies shared in this guide are already being used by some of the best marketers on the web.

Here's a step-by-step formula that is incredibly effective and that can get your app the exposure it needs to get major downloads.