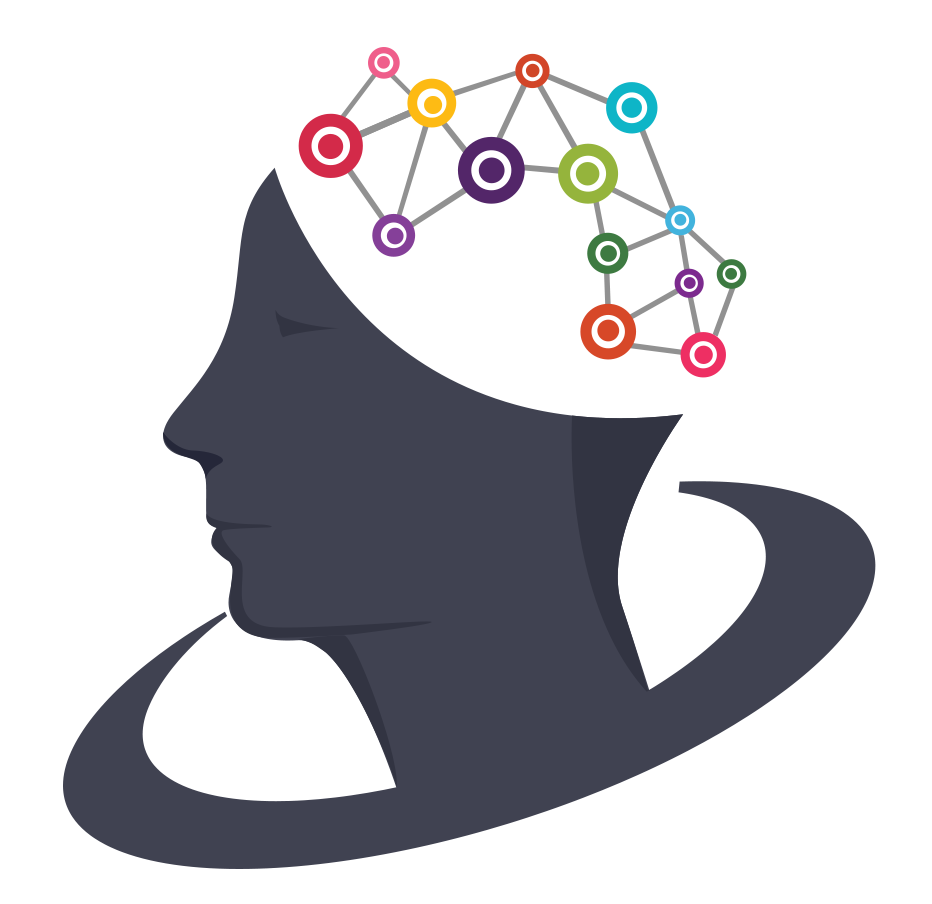 Proudly Presenting...
Mind and Memory Mastery with PLR
Supercharge your Memory and Hone your Brain By Employing these Adept Techniques!!!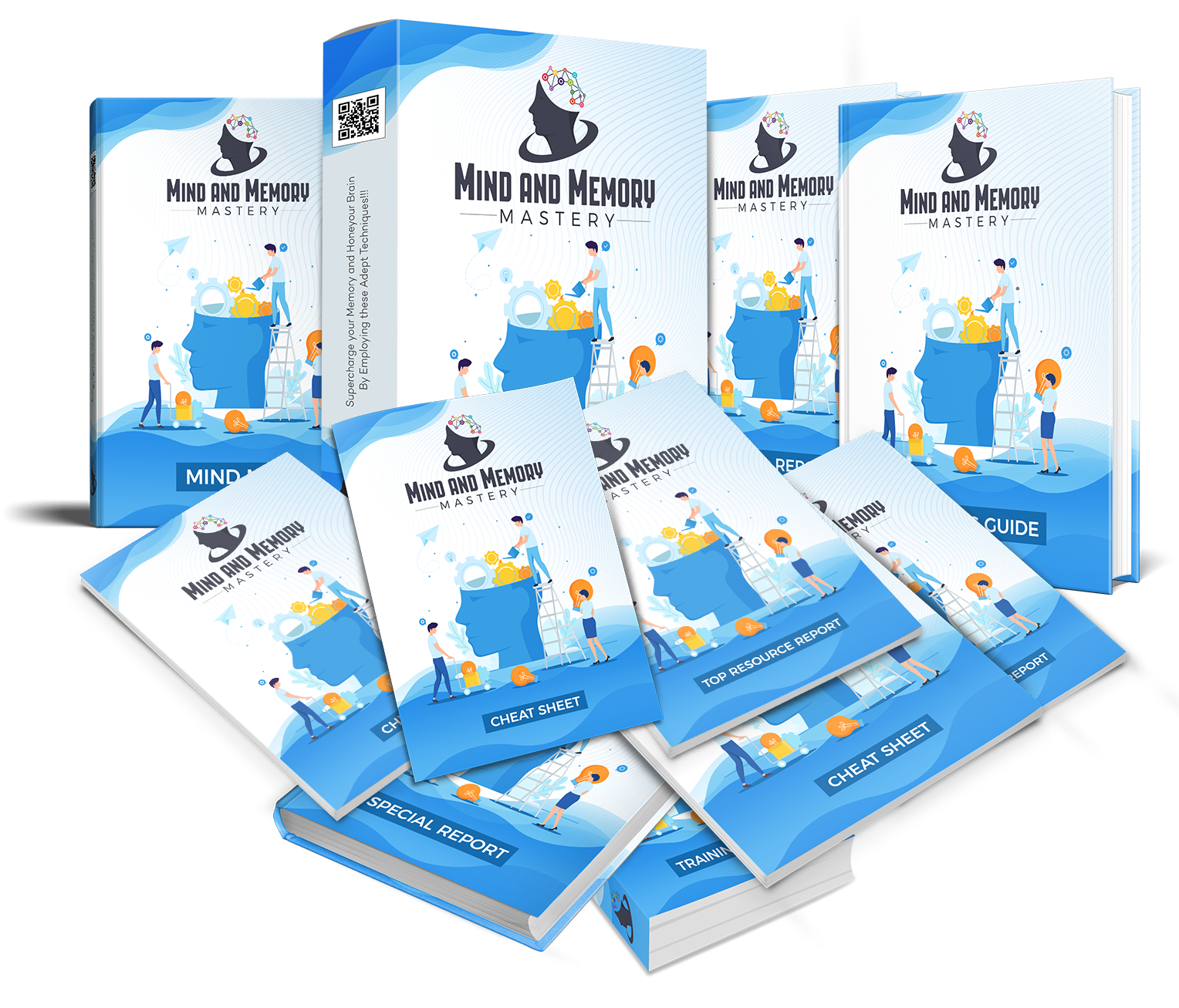 A fully-researched guide that will equip you with the tested-and-proven techniques to Fight off Memory Loss and Strengthen your brain's capacity…!
Get everything you need to Boost your Memory and Keep your Brain challenged 24*7…
Did you know that you can Steer a person's future by sharing efficient ways to build a healthy memory and at the same time earn lumps of money by contributing to this Self-Help Industry?
Both Marketers and Entrepreneurs Can Stockpile Money with this Profit-Charged Info product!