Starting a career as a business owner from scratch doesn't come easy. It takes time to grow your audience and gain followers and vital insights.
There's much you need to learn, understand and implement before you get the outcome you have desired for so long!
Starting your own business takes time and effort. You first have to figure out what you want to sell, who your target audience will be, how you will manage it, how the product funnel will work, and many more things that are hectic to operate for a single person.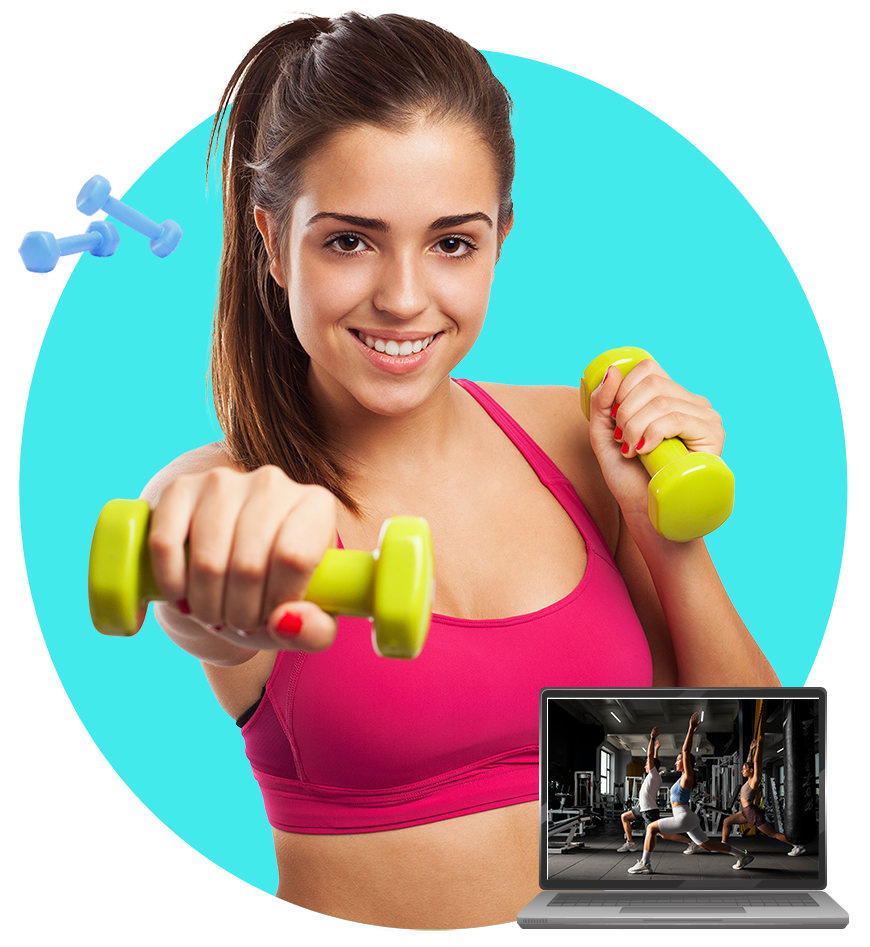 Now, IMAGINE...If you had a shortcut to skip ALL of this and jump straightaway to the Uncountable dollars floating in your Bank Accounts..!
AND...Fortunately...This is possible!
To help you sail through this, we have gathered all the resources with step-by-step instructions in this Fitness HD Training Video Pack that includes updated tips and strategies to help you get started on your fitness journey and excel in your health, maintain fitness, and enhance your online fitness presence.