According to a Study, 10 SECONDS are Enough for People to Form an Opinion About a Logo!

Yes, you'll get just 10 seconds to make your customers fall in love with your logo and ultimately with your brand.
There are many criteria for a good logo. It needs to be simple, yet effective. It must be Unique.
Relating it to your brand needs to be a breeze. It has to grab the attention of consumers for 10 seconds so they could memorize it.
But there's a problem… Getting Captivating LOGOS for Your Businesses and Web Projects is typically Complicated and Super Expensive!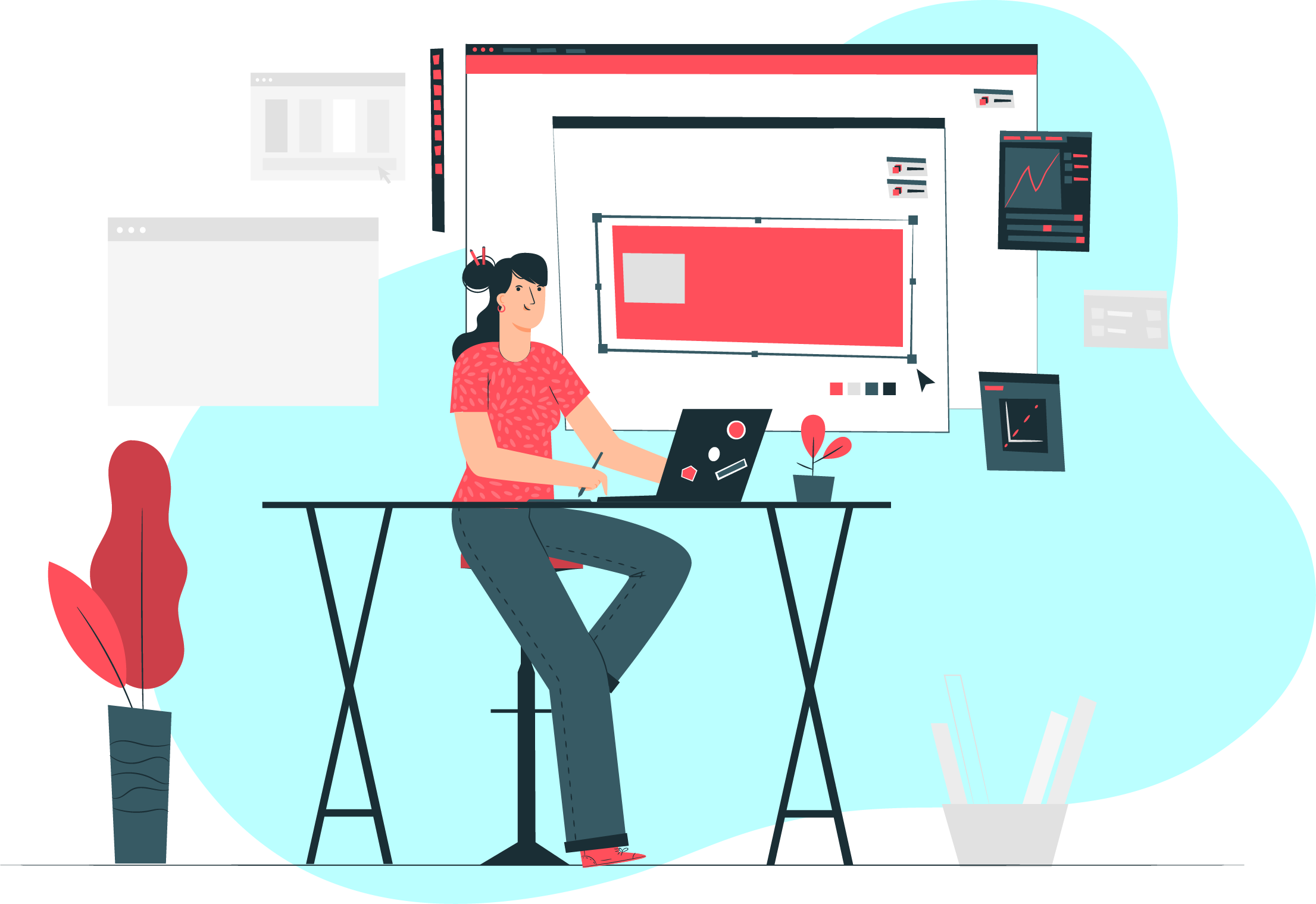 If you want a beautifully-designed Professional Logo for your business,
you have TWO options…


You can create a Logo on your own but designing Logos is plain difficult.
You need Creativity and Designing Skills.
Creating a Logo to establish Brand Awareness is Very Sensitive. You could be spending HOURS trying to figure out what colors you should use and how to do the designing part. It can be really tiresome!
Who wants that? Would you rather spend your time on more important tasks in your business? So, what's the next Option…


Okay, this seems like a Good Option.
You can hire a Pro-level Graphic Designer and Pay him to do the Tedious 'Logo-Making' task for you.
However, you need to know this is very expensive! See yourself what a Decent Graphic Designer is charging…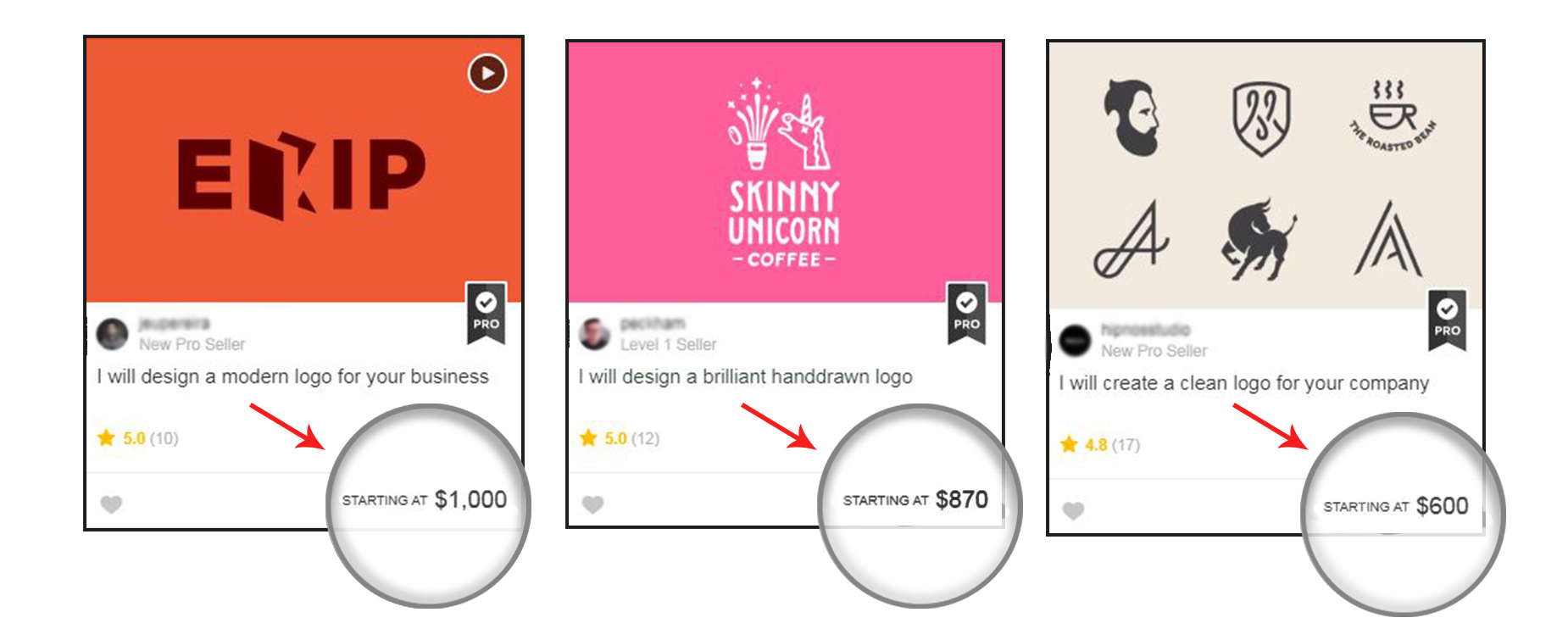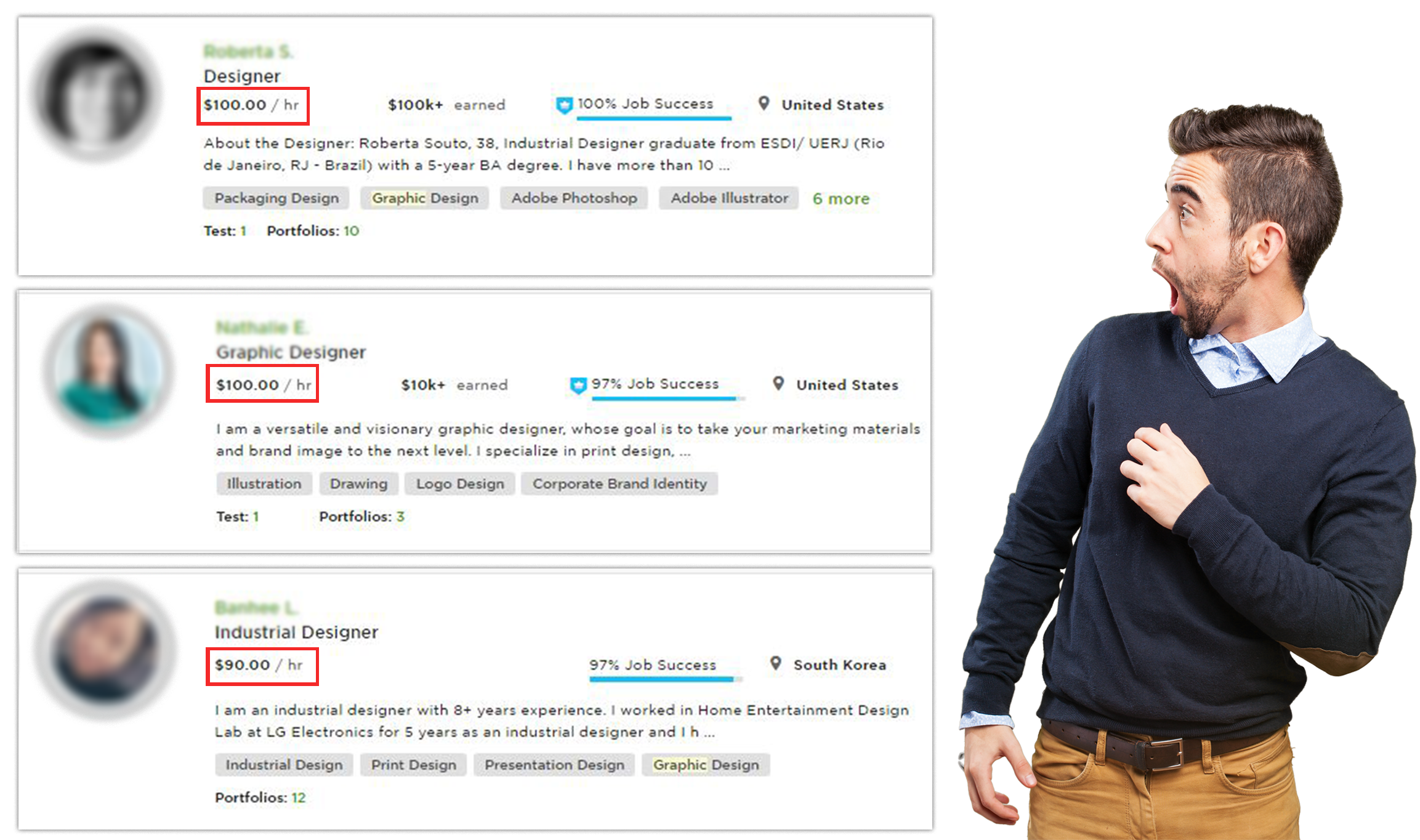 Way too Darn Expensive!!!
You pay through the nose to get quality logos when you
need them and watch your bank account being drained.
NOT to mention it usually takes days for the designer to finish work, only for it to look ugly and non-professional.
On top of that, you need to be 100% sure that the logo you are using is 100% Copyright Free to use as your own Trademark.
Miss that part and you could easily be in DIRE STRAIGHTS... Such as an email from a lawyer informing you of a pending Law Suit with an Immediate (Stop & Desist) letter enclosed!
That can be quite scary and something that NO ONE should have to go through.
And to elevate you from all your struggles and miseries…