Comprehending LinkedIn and using it as a marketing tool is the CRUX of the Matter.
You cannot simply download the application or create a profile and get the Ball rolling…
There's much you need to learn, understand and implement before you get the Outcome you're have desired for so long!
Plus, building a tested, highly-efficient Sales funnel is another worrisome and horrific task…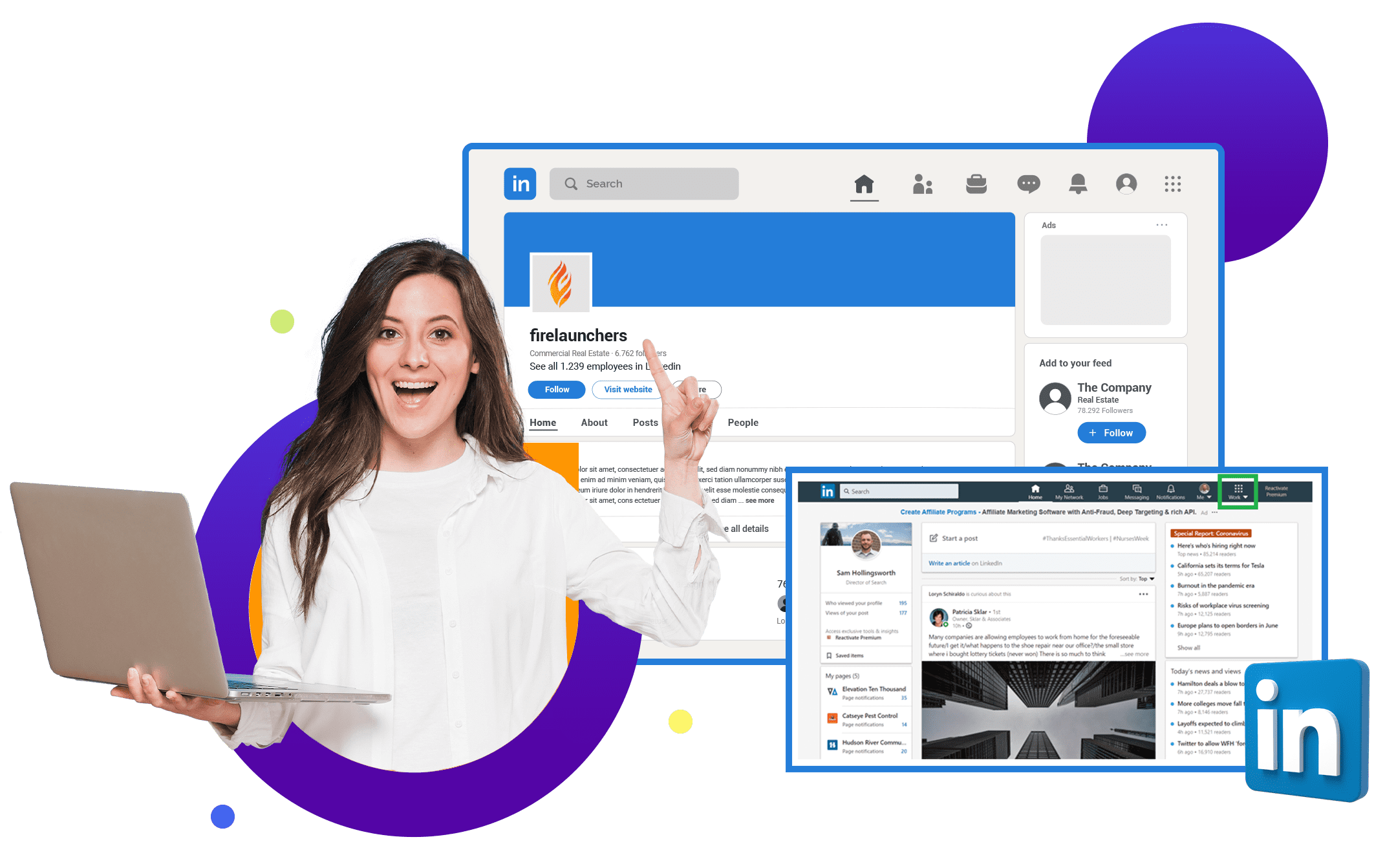 IMAGINE…If you had a shortcut to skip ALL of this and jump straightaway to the Uncountable dollars floating in your Bank Accounts..!
AND…Fortunately…This is possible!
To help you sail through this, we have gathered all the resources with step-by-step instructions in this Training Kit that includes updated tips and strategies to excel in this and enhance your online presence.