Just Put Your Name On It And Get Great Results For Years To Come!
Selling Digital Information products constitute $80 Billion market.
Are you ready to tap in and grab your share?
Have you heard about Instagram Reels?
Instagram Reels Is The Latest Addition In The Top Marketers' Social Media Marketing Arsenal!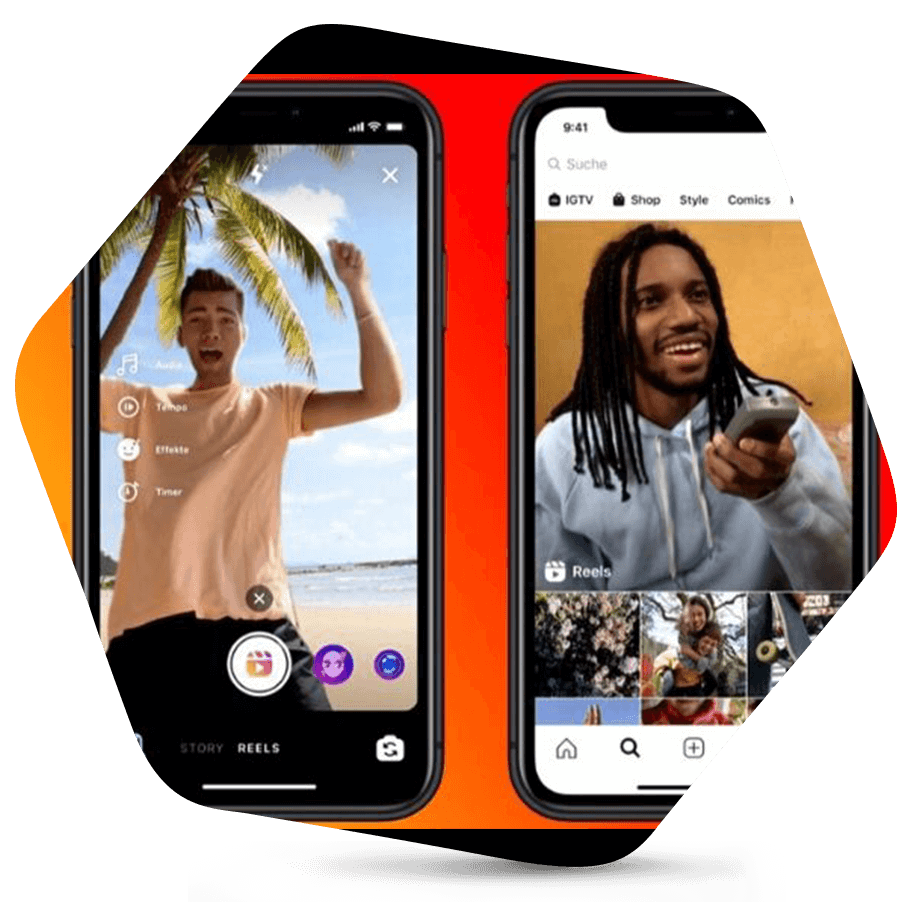 Instagram Reels is the latest format of Instagram Stories that can be used to create and share 15-second video clips either with your followers or, if you have a public account, with the larger Instagram community via the Explore page.
And since video content is all the rage now, top brands are using Instagram Reels for business marketing by sharing short video content to convey their branding and advertising messages on the Explore page as well as with followers, to gain massive traction.
As it rolled out to the majority of users in August 2020, this feature is being made available across 50 countries, including the U.S., making it an impeccable platform to interact with audiences and fuel your branding endeavors.
The timing is also fortuitous, given TikTok's uncertain future in the U.S. as the Trump administration weighs either banning the Chinese-owned app entirely or forcing it to sell off its U.S. operations.