Get the maximum out of our video tutorials that are...
The Basic Pack that you purchased recently gives you 10 principal modules. If you purchase this Accelerator pack, we are offering 11 additional modules that will accelerate your sales and improve engagement rates.
Take a look at the modules in the
'Google Ranking Secrets' PLR Accelerator Pack
Module 1 – Training Videos for Upsell Offer
(Value : $1170)
These 15 high quality videos contain excellent strategies to help you top the list on Google and catapult your business to the top based on your niche and turn it into a subscriber powerhouse you've always dreamed of. These are prepared after extensive research and advice from the best marketers in the industry.

Created by professionals we are sure to accelerate your upsell sales numbers by what we are going to provide in these cool training videos.

Module 2 – Professional Upsell Mini-site
(Value : $120)
What more can you ask for…and we have already done that for you. Yes, we have professionally designed the Sales Pages for you even for your upsell offer to just use them for your sales funnel. You do not have to invest your time and energy in hiring professionals or writing on your own. These templates are ready to use to improvise your upsell sales.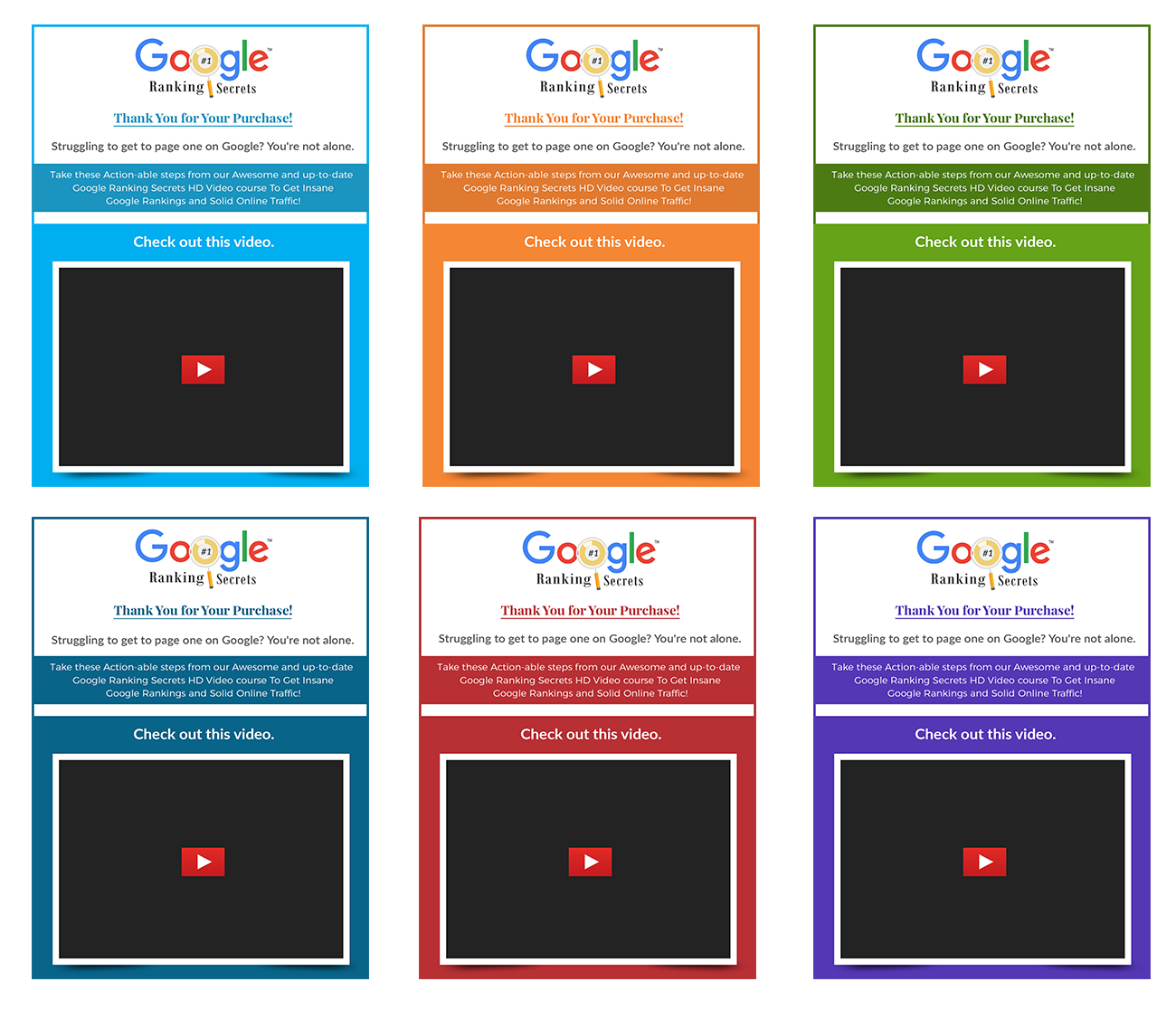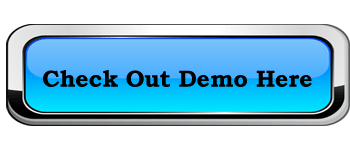 Module 3 – Doodle style upsell Sales Videos
(Value : $400)
We have also included modernized Doodle style Sales videos for your upsell page that will drive traffic and further improve your sales conversions. That is the reason we are giving you these videos as a part of the upsell offer to accelerate your sales to the next level.
Check Customer Sales Demo Video Here
Module 4 - Upsell Follow up Mails
(Value : $40)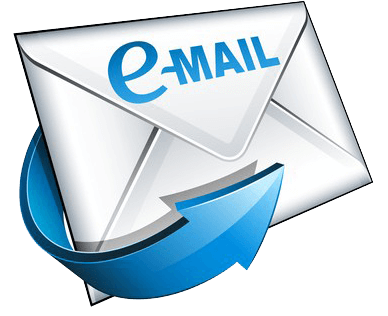 In this module, we are providing you with professionally written email swipes for the upsell page that will substantially accelerate your sales and profits. You can always choose any one of them, insert it in your autoresponder, pick a subject line and send it to persuade further.
Module 5 - Professionally designed Graphics for Upsell Offer
(Value : $300)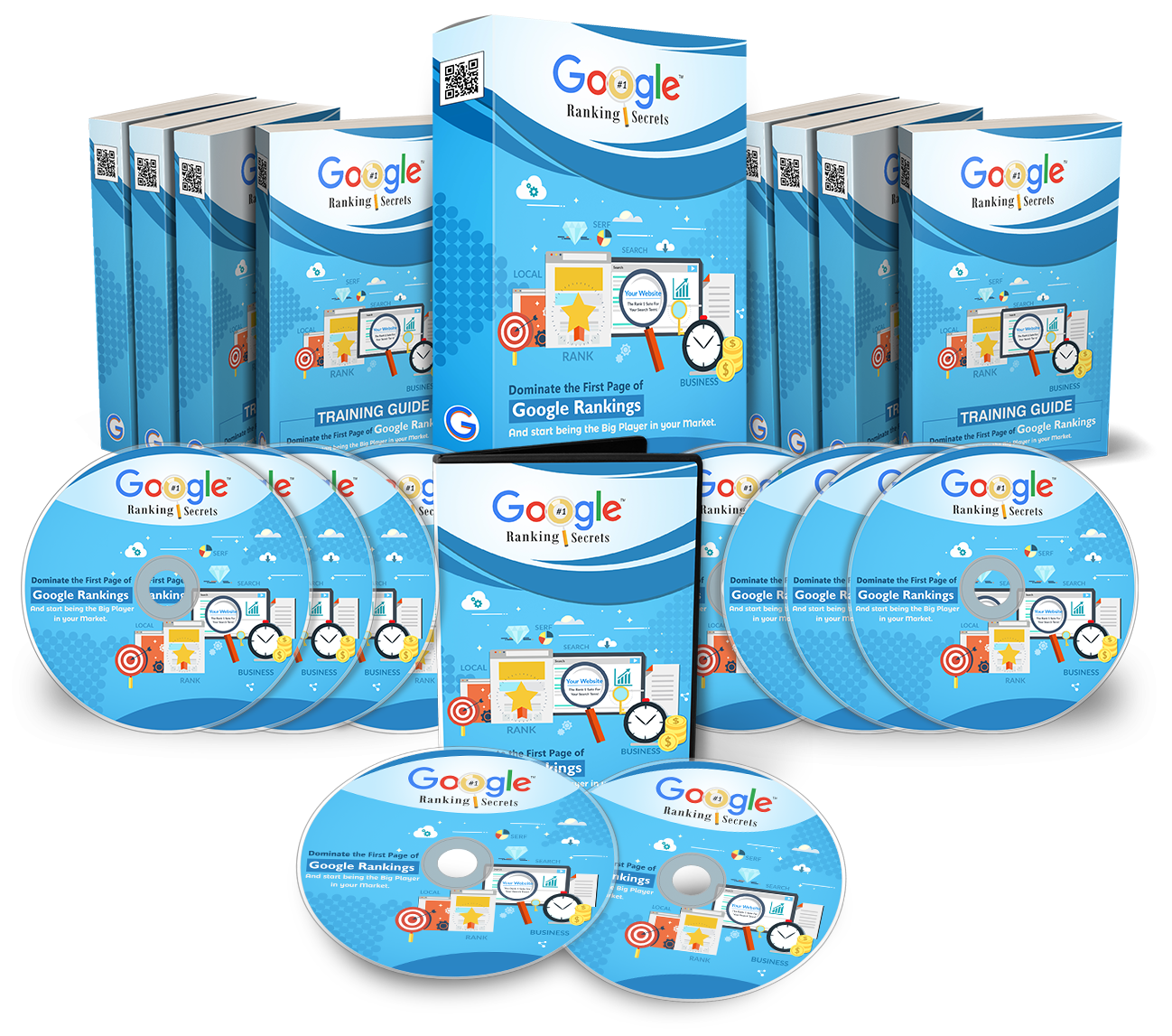 We will provide you with complete set of professionally designed graphics for selling the product in the upsell offer as well. It will include necessary artwork to sell the product and make it more convincing; you'll be able to edit these graphics at your own convenience. Hence, we will provide the images in both PSD format and PNG format.
Module 6 - Professional Upsell Sales copy
(Value : $430)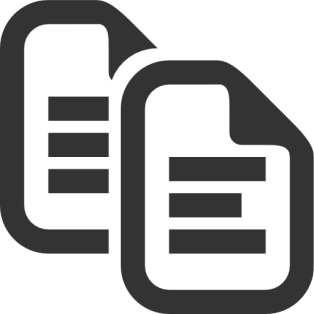 These professionally created and highly converting Upsell sales page copy can get huge sales rolling in as part of your upsell sales drive. You will get the entire marketing material for your sales funnel.
Module 7 - Expert Presentation slides (PPT)
(Value : $300)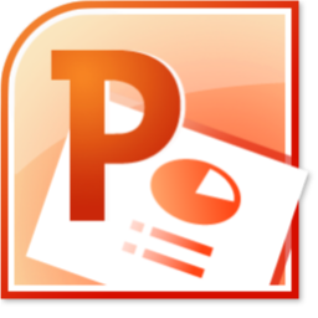 We will also share the presentation slides used in recording videos so that they come handy for your own webinars or seminars.
Module 8 - Raw Video Files
(Value : $300)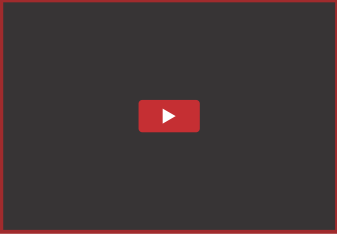 You will get access to the voice over scripts of the complete training. The source files come in multiple text formats and with private label rights.
Module 9 - Audio Files
(Value : $300)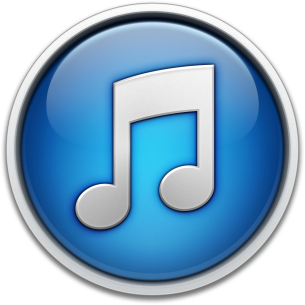 You get access to the audio version of the video training so they can listen to them if they prefer. You can use these audio source files however you want.
Well….This is MASSIVE VALUE delivered for a small fraction of price!!!

Just grab this course with this ready to go material and you are all set up for making profits reselling it TODAY.