We Have An Upsell Package At an Affordable Price Only for You! Without 2 Special Google My Business Related Fast Action Bonuses!
Get this Downsell Pack with Full Private Label Rights (PLR)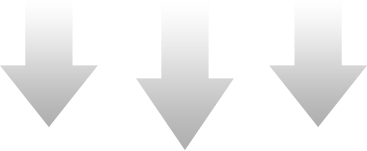 Most people don't search the internet anymore. They just Google. It's become a verb for about 92% of the world's internet browsing population.
What about your local business?
Whether your business is online or brick and mortar, small or big, like it or not, you need Google.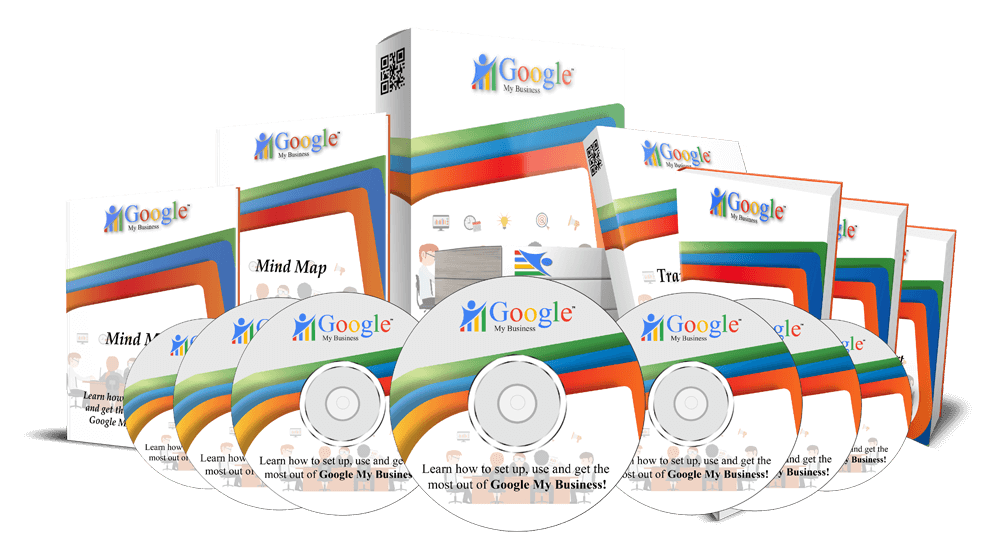 As a business owner, you may have been too busy to notice that Google has released a brand new local listing platform sometime back called "Google My Business".
This has replaced Google+ Local and Google Places; instead, you will use Google My Business to manage your search, Maps, and Google+ account all from this ONE convenient location.
Google My Business, referred to as "GMB," is a free, simple service provided by Google that gives you the ability to claim your business on Google Maps, and update it with your correct information, including your business hours, phone number, and website.
Sure, there are hundreds of other ways that a customer will find your business, but chances are high that Google will factor somewhere into that process.
Google My Business has helped revolutionize the world of local search—and the appeal of search engine optimization for small businesses otherwise unfamiliar with SEO.
Most SEOs who work with local clients consider claiming their GMB listing as a first step in their SEO strategy. Surprisingly, 56% of local businesses haven't claimed their Google My Business listing, according to Local Business Institute.
But there are times that dealing with Google begins to feel like being stuck in the movie Groundhog Day. Didn't I just do this Google?
No matter how frustrating Google can be, you just have to bite the bullet and make sure your business is listed. And to help you get started with it, we want to give you our awesome Google My Business Video course.
In this high-impact Training video course, we'll walk you through the exact process of making a successful Google My business profile step by step and optimizing it for best performance. And we'll give you everything you need to pick up those engaged and loyal subscribers.
Get Access to this Pack…Only for $74
Grab this today in Just $29.95
Save time and avoid frustration with these steps on how to set up your business on Google My Business.
Once you've downloaded our Google My Business HD Training Videos and mastered the strategies given, you'll sell more products, services & get more high paying customers, with a lot less effort. As an added bonus, you'll gain control over your business, attain instant reach and unlimited exposure for your brand.
Get the maximum out of our video tutorials that are...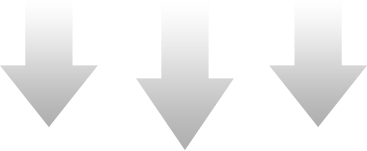 Comprehensive resources to maximize your company's profit potential and an overall brand growth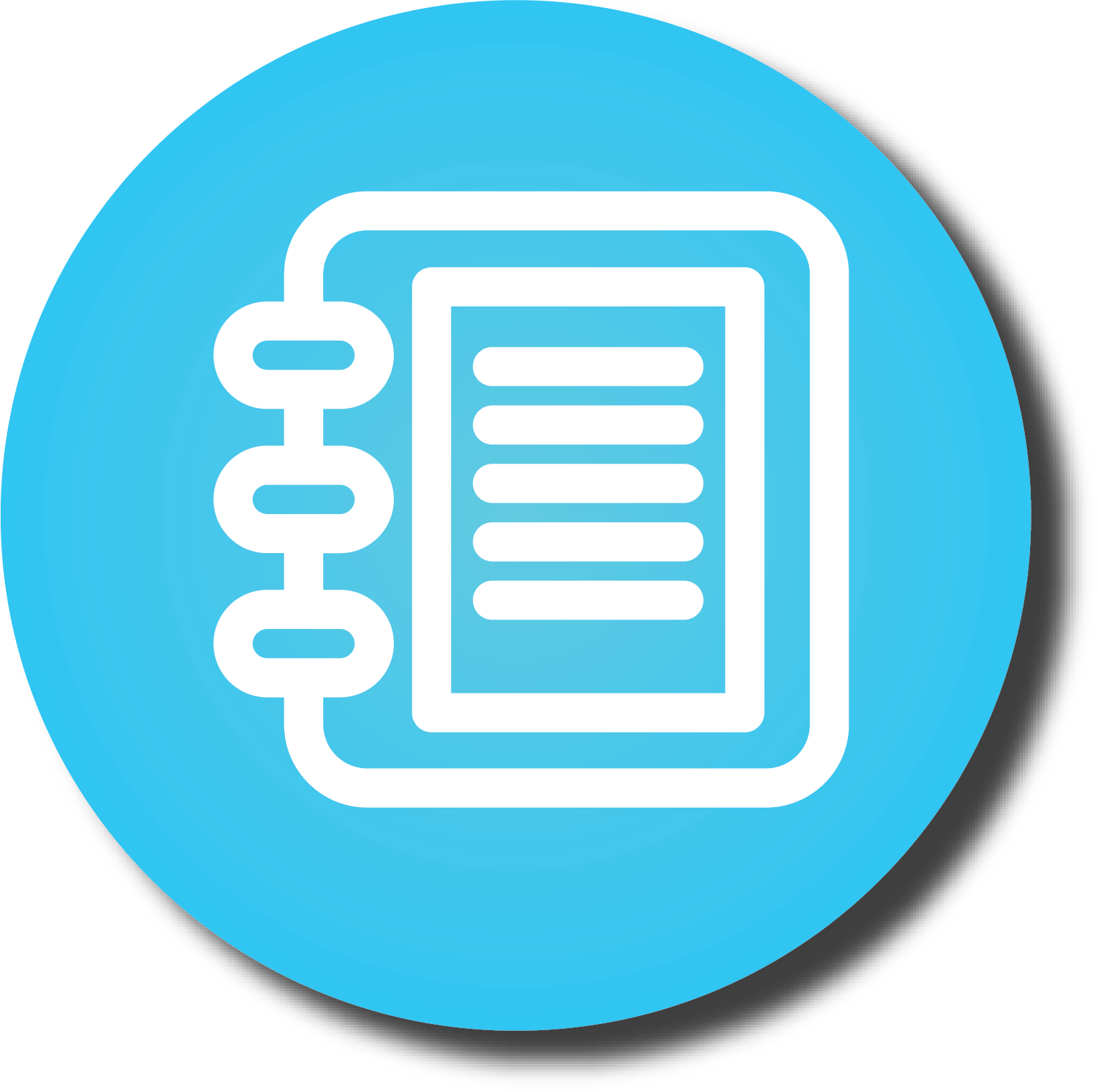 Easy to comprehend with a step by step guide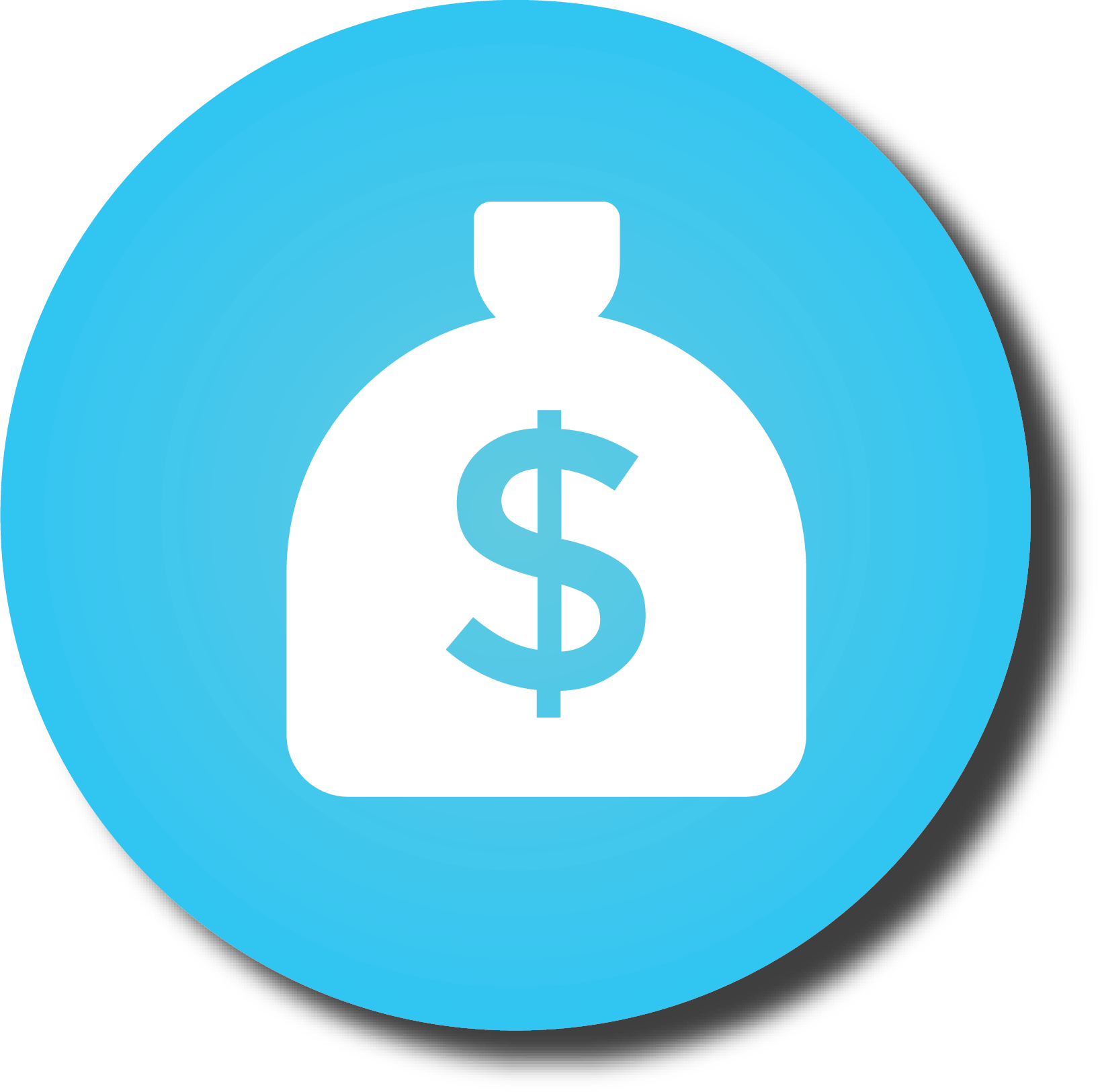 One time Investment and consistent returns
Vital in driving users to your most valuable content
So, What do you get in this offer?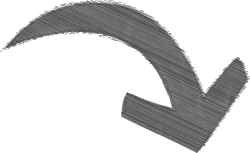 The Basic Pack that you purchased recently gives you 7 principal modules. If you purchase this Accelerator pack, we are offering 9 additional modules that will accelerate your sales and improve engagement rates.
Take a look at the modules in the
Google My Business Accelerator Pack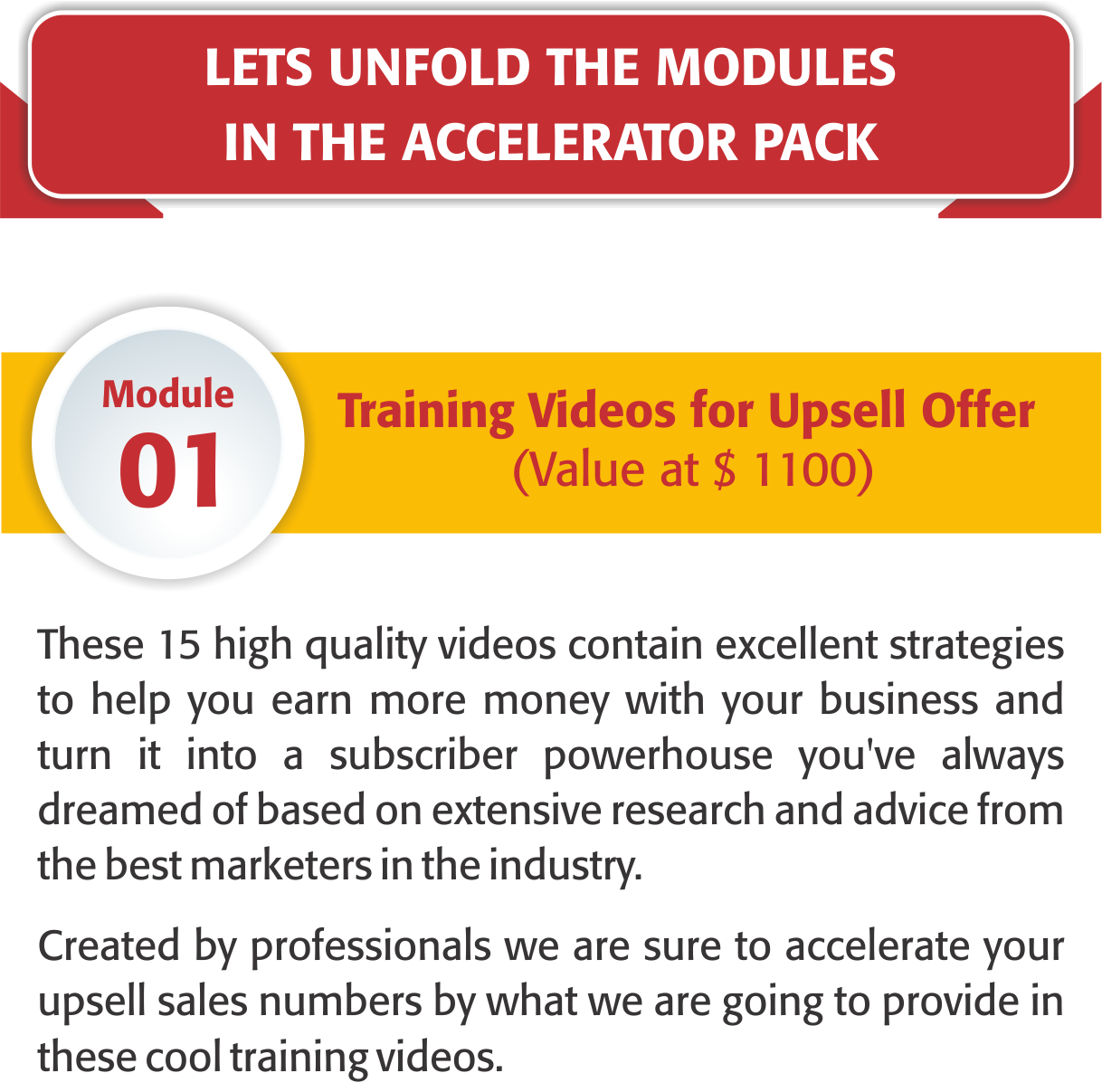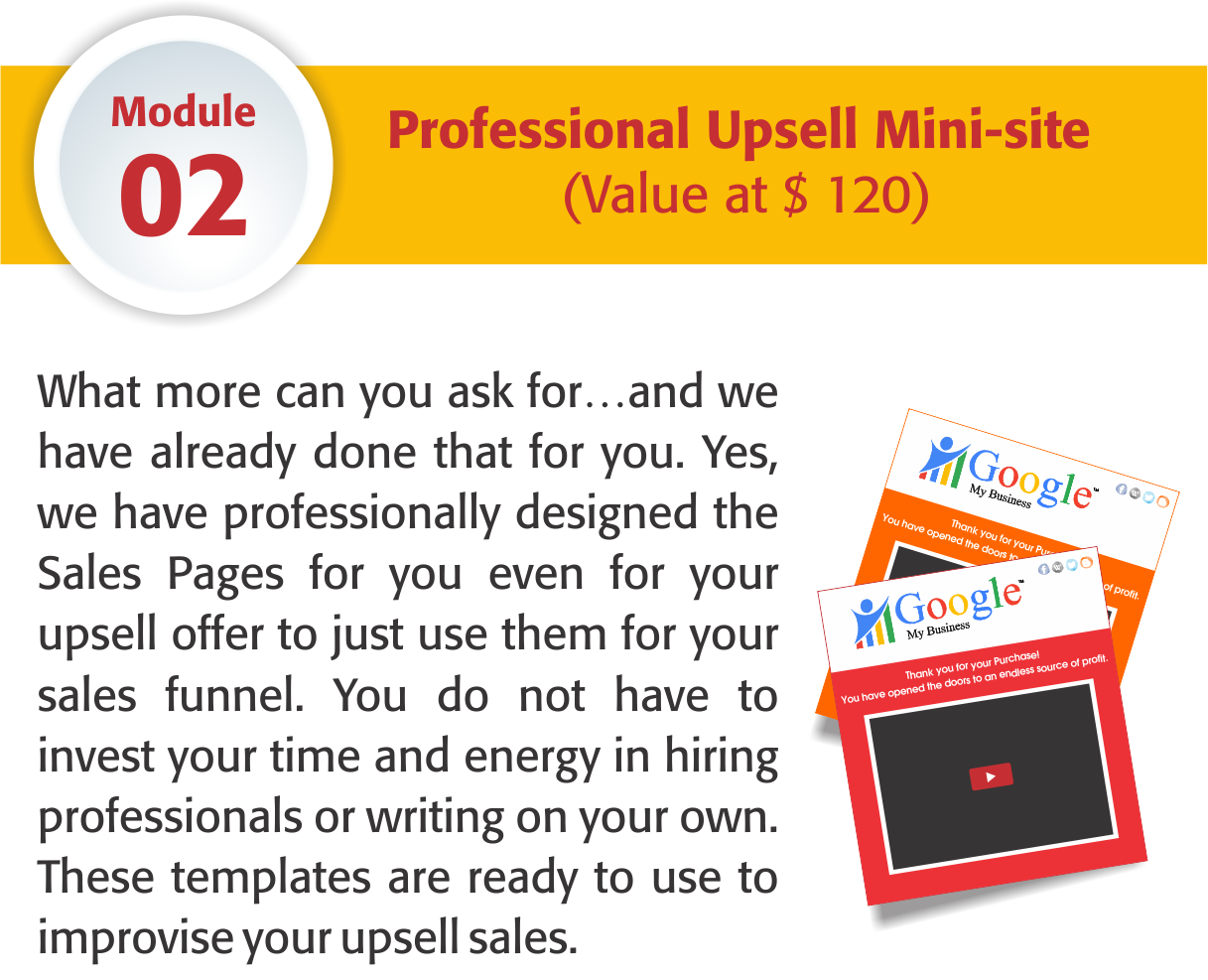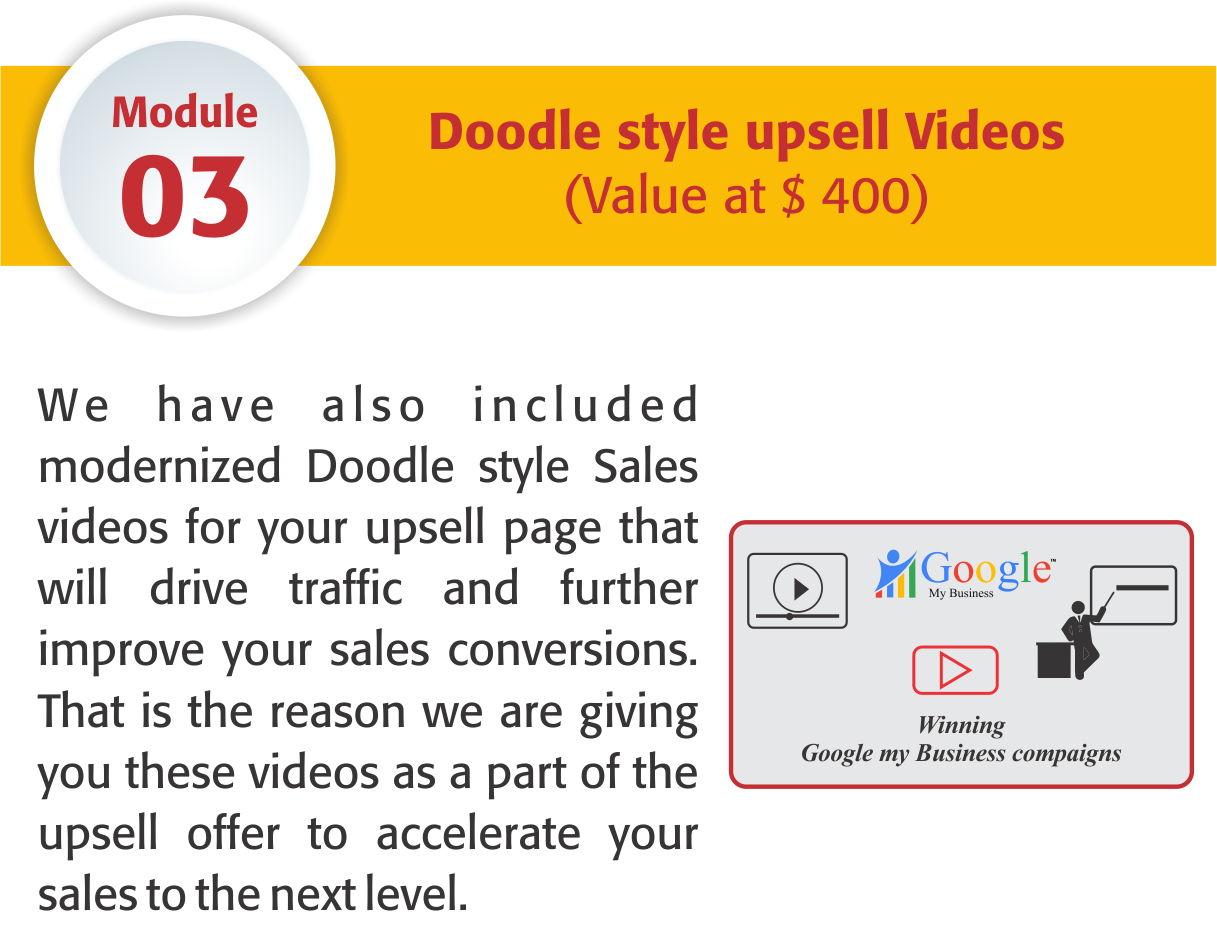 Get Access to this Pack…Only for $74
Grab this today in Just $29.95
So with Google My Business Upgrade, you get access to use our hottest and demonstrated tools and tips which will enable your business: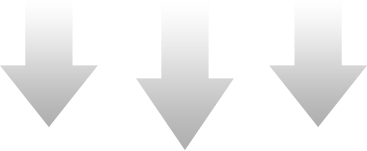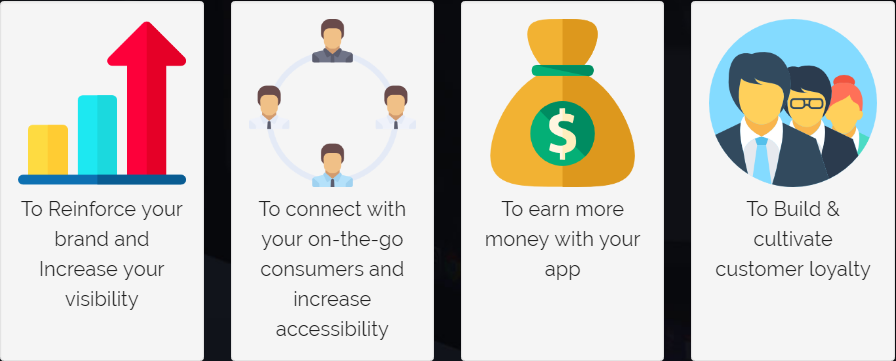 Get Access to this Pack…Only for $74
Grab this today in Just $29.95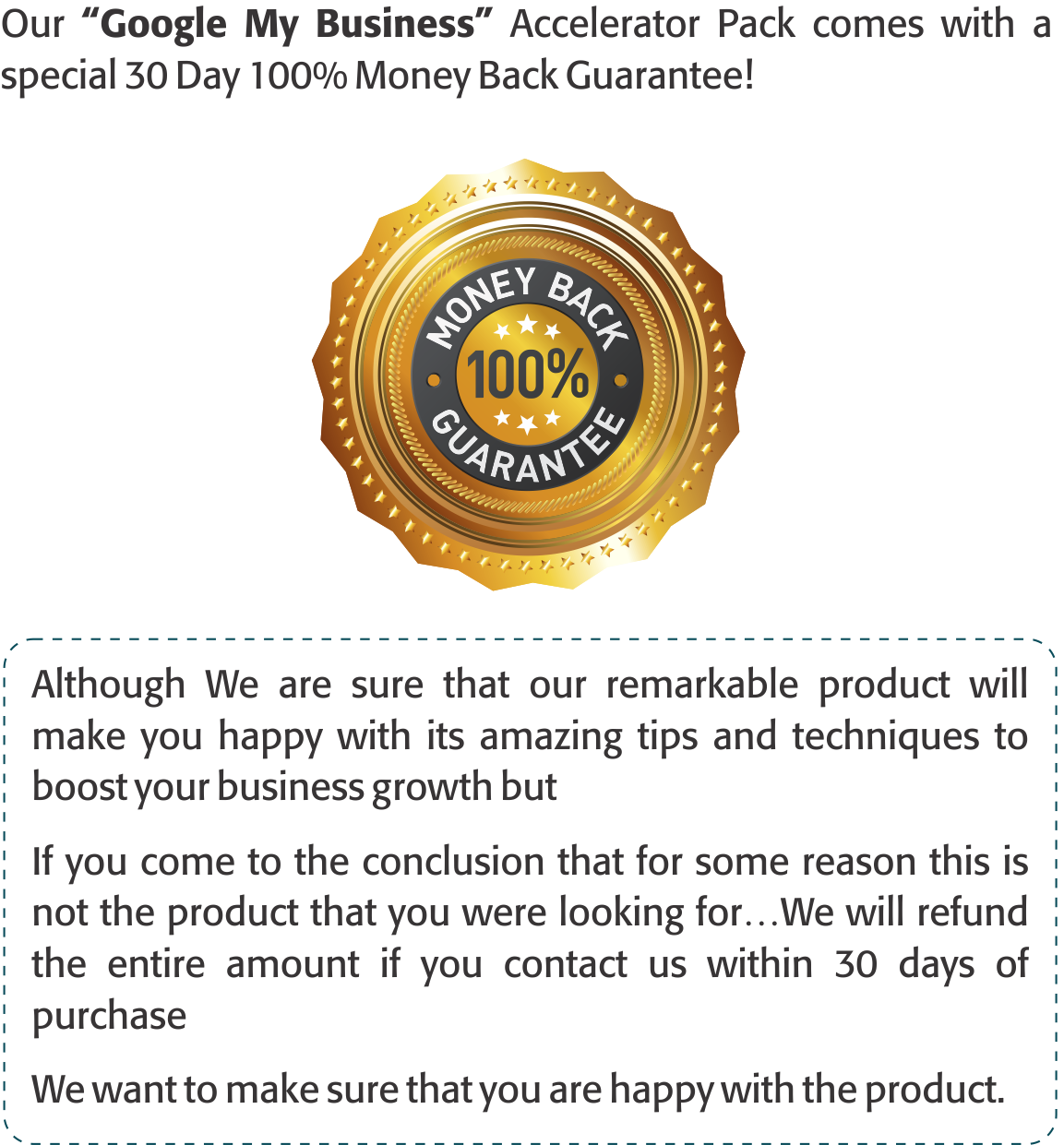 Businessman are waiting out there to make huge profits and we are giving it to you right here.
Wait for none….Get up and Get Started to grow your business.
"Yes! I am eagerly waiting to buy this amazing upgraded pack to accelerate my Google My Business sales and achieve my precious business goals more rapidly.
Please provide me my personal copy of upgraded "Google My Business" Accelerator Pack so that I can have access to the latest tools and tips for the right Google My Business.
Normal Price $74 - Launch Price ( 60% Discount)
ONLY $29.95
To Your Happiness & Prosperity,
Team - Firelaunchers