Creating a fully-fledged visual package from scratch is not easy... It takes time, dedication, designing skills, creativity, and a sound knowledge of complicated software like photoshop.
And forget about outsourcing as the expense will almost put you in an early grave. Take a look at the charges…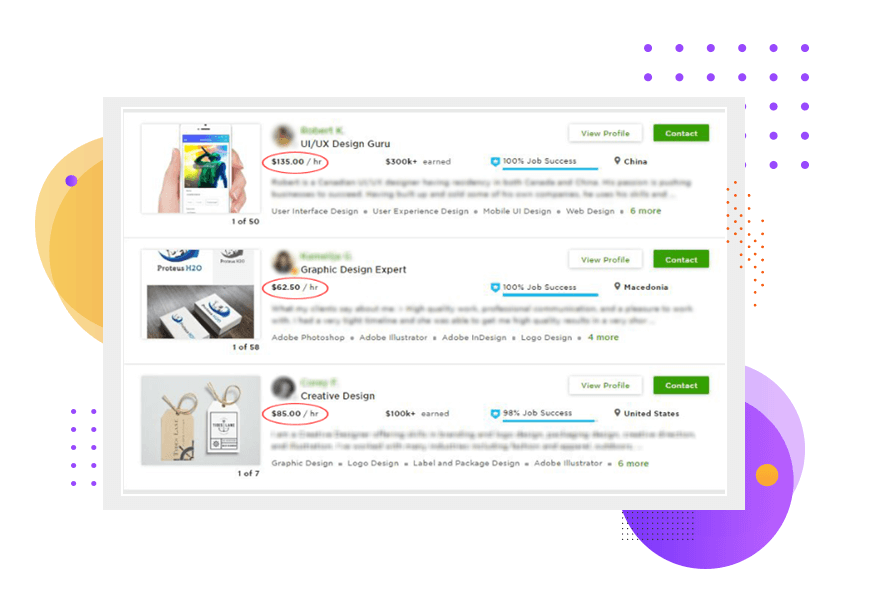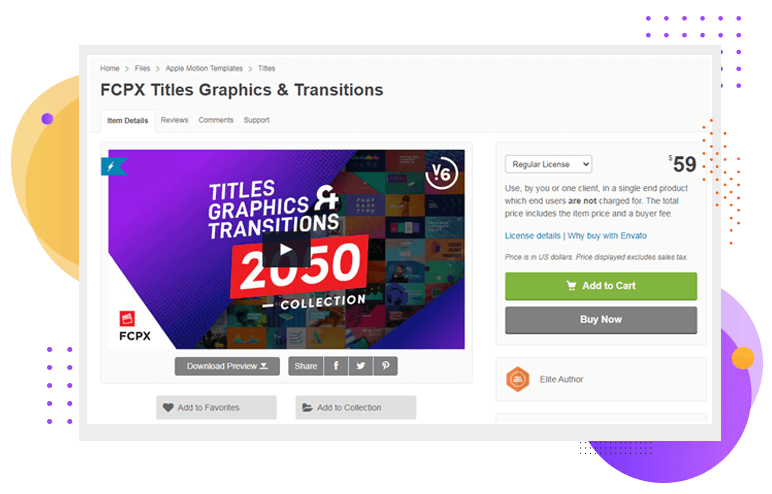 Then, there are other things like…. Writing copy... Building and testing sales funnels... These are the most complicated, tedious, tiring, and time-consuming activities there can EVER be...
Not to mention if you lack skill, even if you dedicate countless hours to put everything together, your sales funnel can flop... BADLY...
If you decide to outsource it - it can get extremely expensive...

But what if there was a cost-effective and proven way to shortcut this process and get straight to the dollars in your bank account?
Fortunately for you... There is!