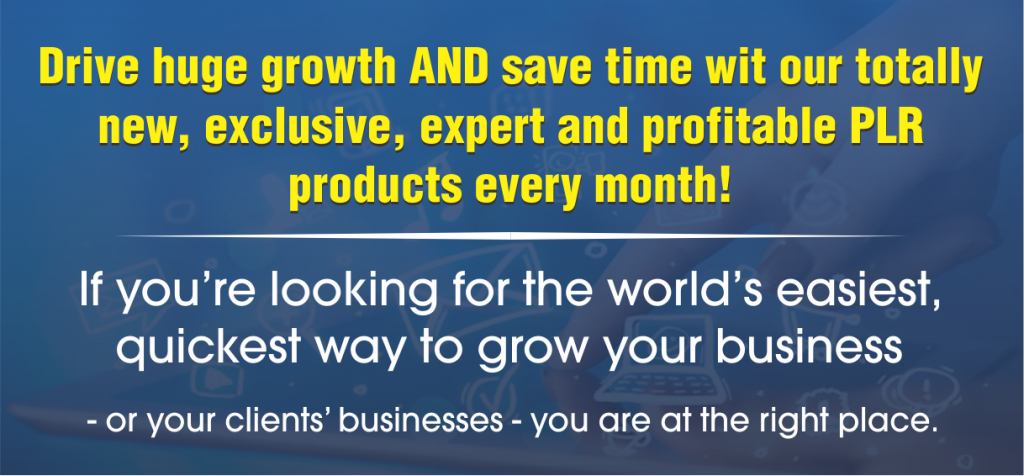 Whether you're a newbie looking to beat the learning curve, or a seasoned marketer getting ahead of the game, it's easy and quick with our monthly Membership.
Proudly Introducing..
Firelaunchers PLR Membership
How do you know where to start?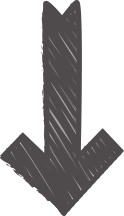 With so much information out there—with everyone telling you that their way is best—it's tough to know where to start. Choose the wrong information, method, or template and you could waste hundreds of hours of your time (and cost your company or client millions in lost revenue). Not to mention the cost of failure to you professionally.
But it doesn't have to be like this.
If you want to do things differently. If you're determined to get straight to the right answer....
….relax, you've found it
Firelaunchers PLR Membership
You can create as many income streams as you want every month. We have already done the work for you.
All you have to do is:
Now let's find out what our members get every month.
If you subscribe to our membership today, You will get an exclusive and unique PLR product with done-for-you sales funnel with complete PLR rights every month. Isn't that Awesome?
You just start sellin it under your own name to add an extra stream of revenue to your online business and make money like never before.
So what do you get in this offer?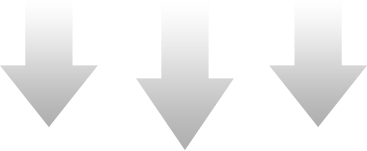 Modules in the Frontend offer: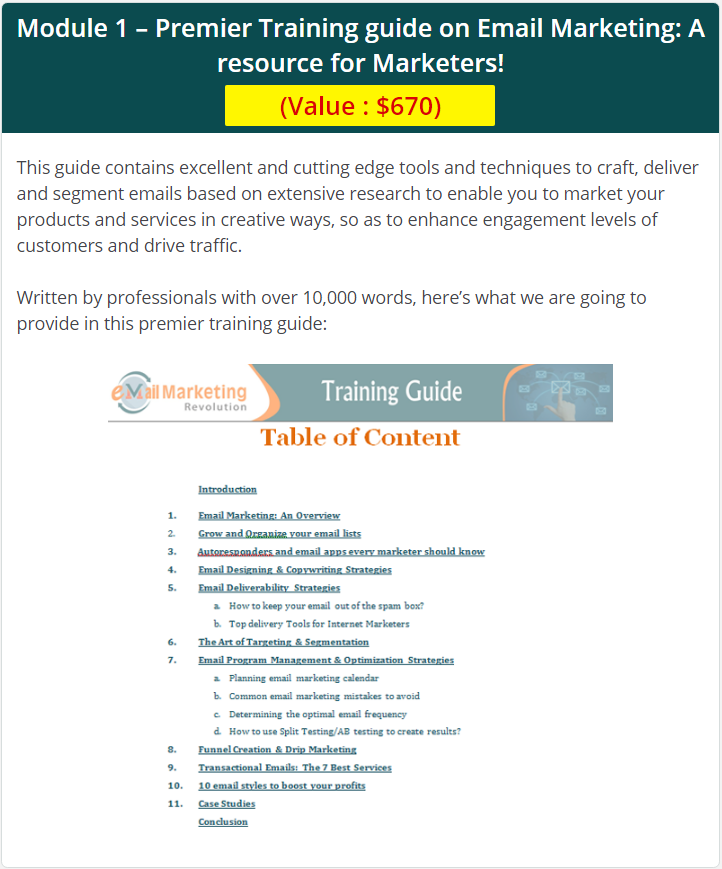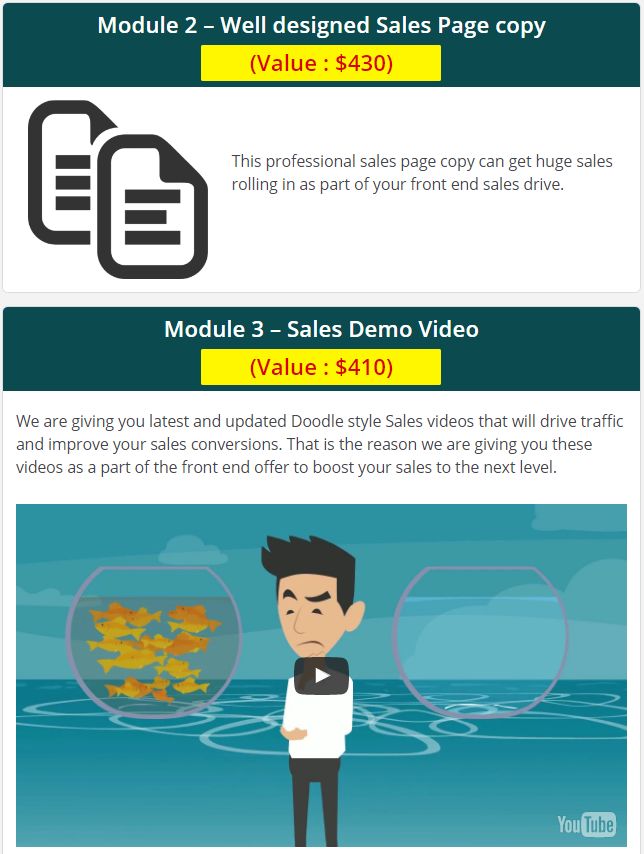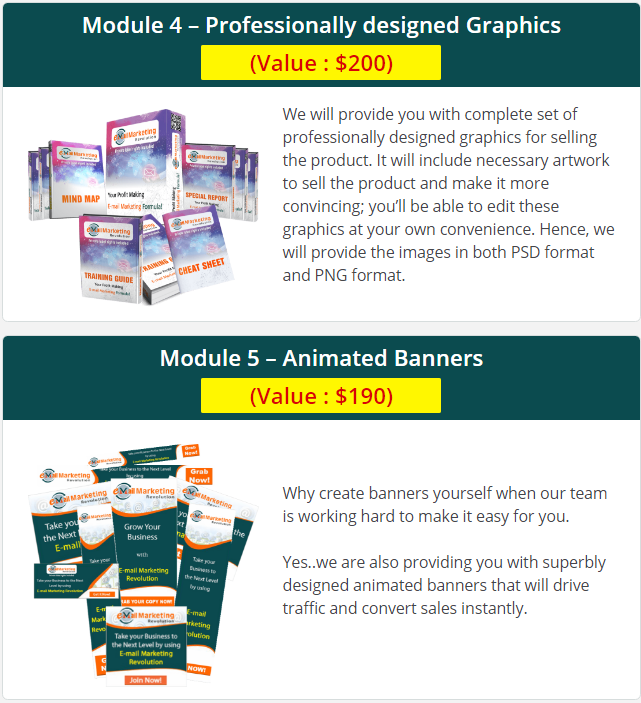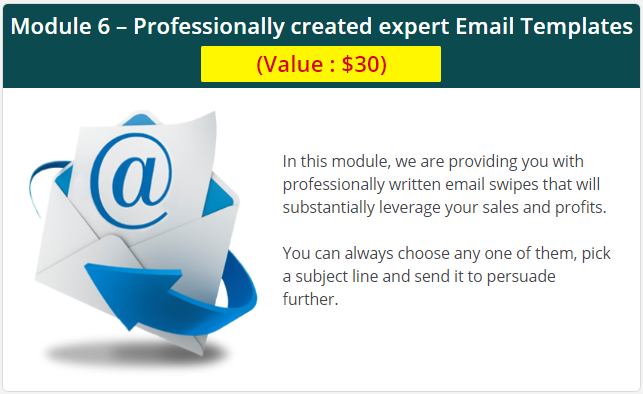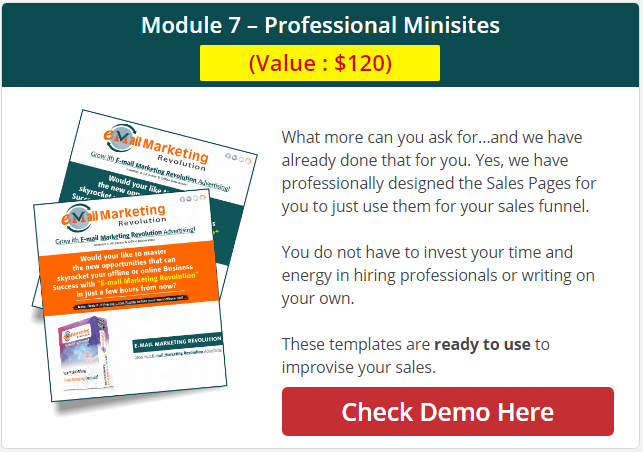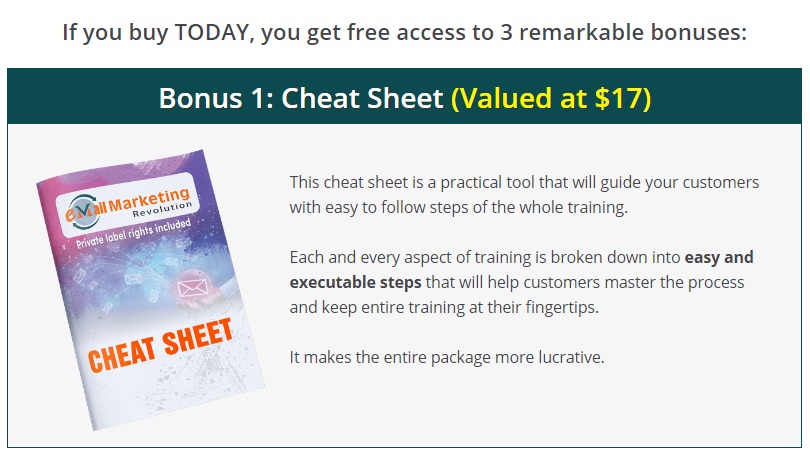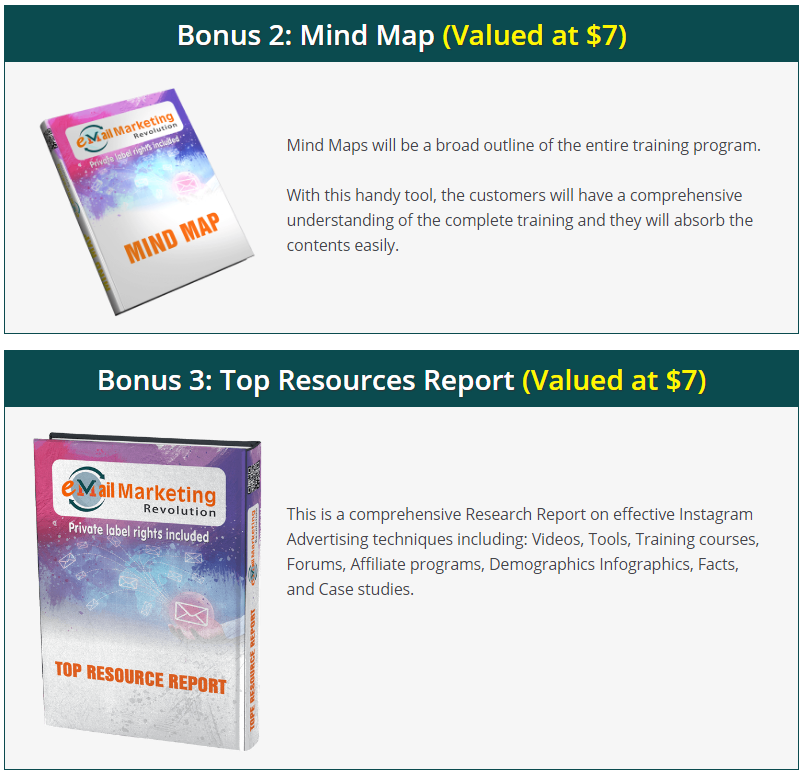 Modules in the Upsell Offer: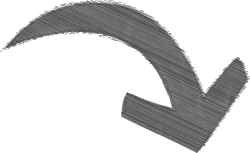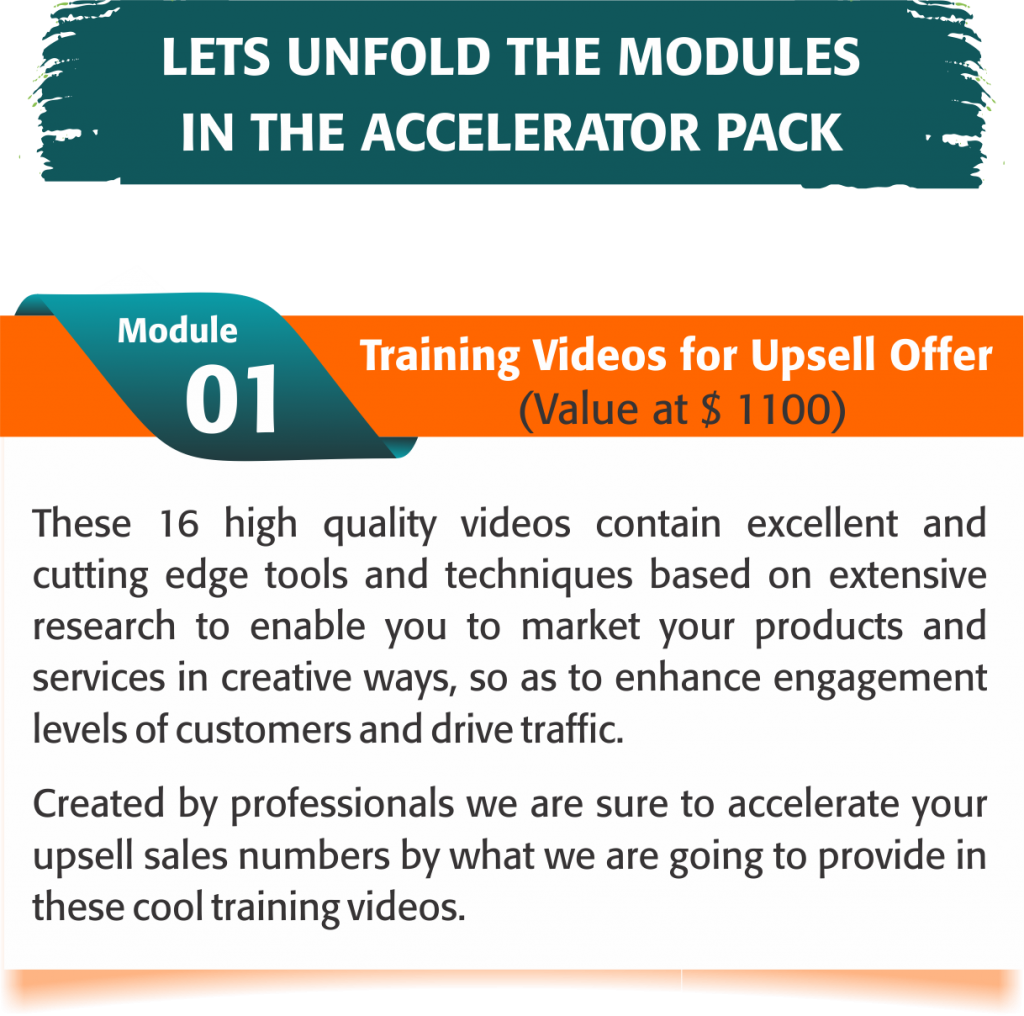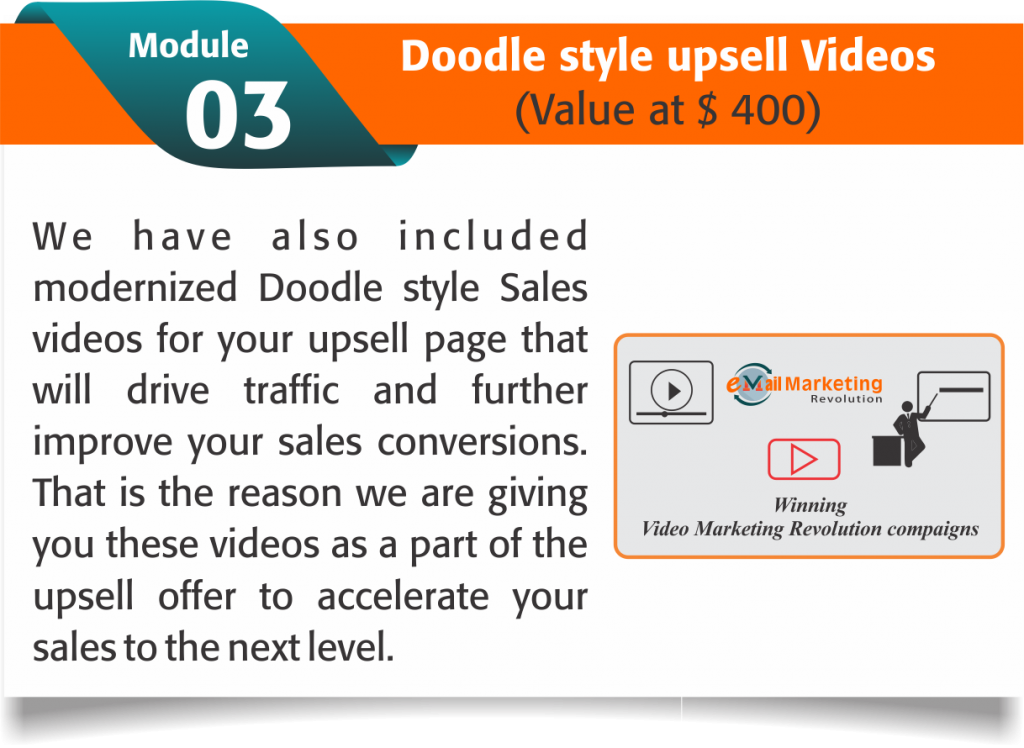 So doesn't it sound amazing that you could add an extra top quality income stream to your business each month and make amazing money.
You just need to buy this incredible membership to turbocharge your digital marketing business and make Killer profits.
This really is a Golden content! It is expensive to create high quality videos, audios, great content and graphics like these and deserves a HEAVY PRICE.
This is something that can easily cost you $95 a month for its superior and result driven content.
BUT,
Our objective is to help you make profits and achieve success
So, we decided to offer it to you AT a very HEAVY Discount.
After becoming a member, you can get access to 1 product each month for $27 only instead of $95.
Grab the opportunity with special discounts now.
Try it RISK-FREE with our 30-Day Money Back Guarantee
We're so confident that our Membership will save you time and make you money that we offer a 30-Day Money Back Guarantee.
Try it for yourself, and if you don't see the tremendous value that this Membership gives you in the first 30 days, simply let us know and we'll refund your money—no questions asked.

Join TODAY and your subscription price will NEVER increase (as long as you're a member), GUARANTEED!
This membership can easily be valued at a big amount but right now it is offered at this ultimate low price just for you.
Get Unlimited access to our high quality PLR membership library for a tiny fraction of expenses.
$1 for first 30 days and then $27 per month.
BUY NOW
To Your Happiness & Prosperity,
Team - Firelaunchers