Just grab your copy of this tremendous complete business in a Box Now.
This is Golden content!
And deserves a HEAVY PRICE.
Yes! Everyone is familiar with the resources and struggle of creating their own info products.
Even if you outsource this work, it could easily cost you between $4000 - $5000 on hiring the right kind of designers, writers, copywriters, and technical guys.
But, Our objective is to enable every entrepreneur and small business owner to arm themselves with the knowledge it takes to stand up to the big guys.
You save thousands of dollars and multiple hours to create an innovative and profitable product like this.
Keeping in mind our cost of creating such a product that is usually in thousands of dollars, we should not be charging anywhere less than $497 per product.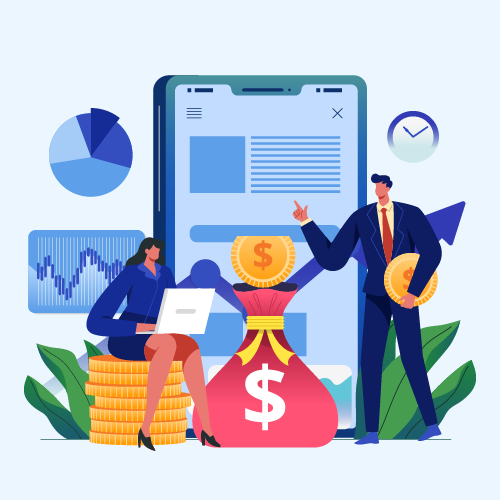 We can also easily charge this price considering the ROI potential of this product.
But, Relax, You are not going to pay anywhere near this amount…
We have decided to offer it to you AT a very HEAVY Discount but only for the next few days.
Get instant access to a money-making DFY online product with complete sales material to help you set up your own info business up and running in minutes.
Buy "Digital Currency Mastery PLR" Training Guide TODAY!