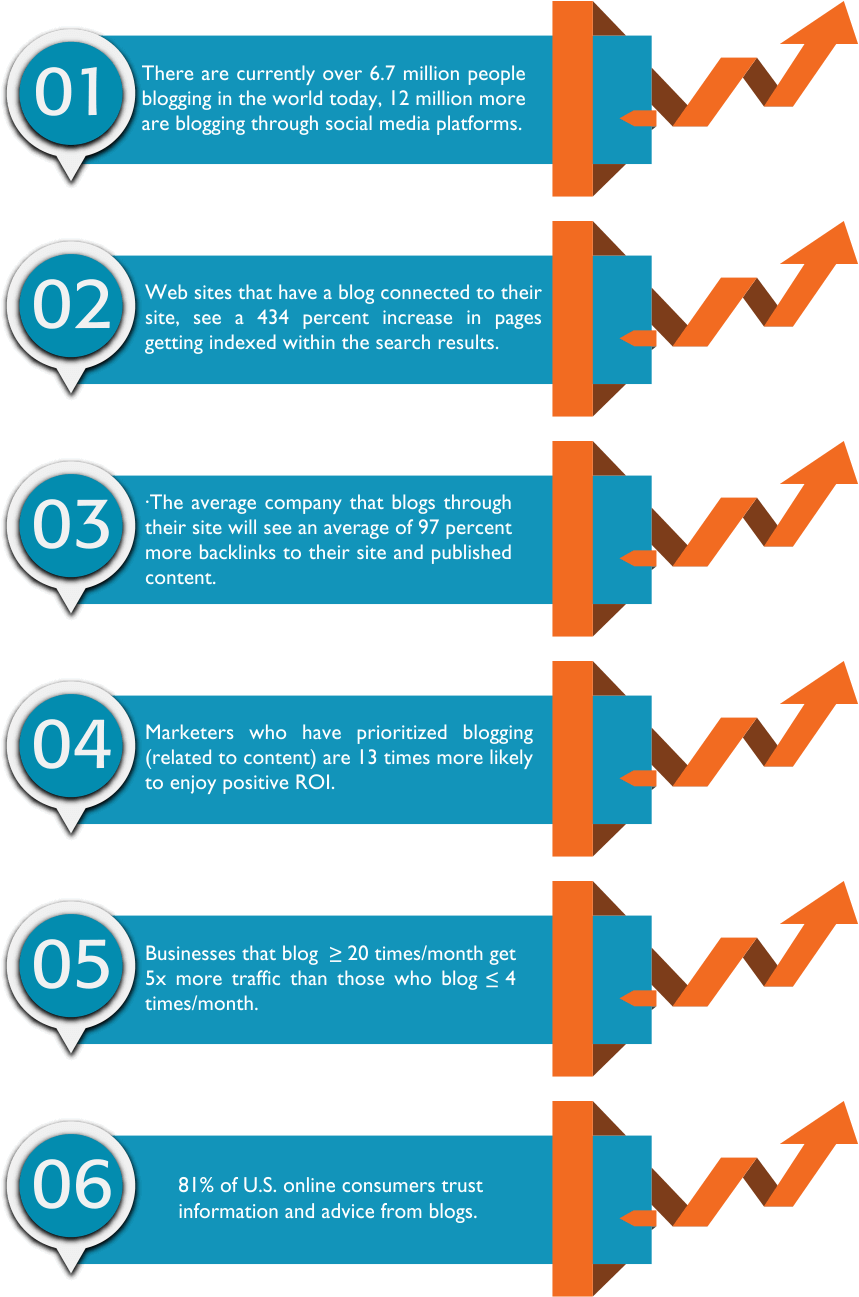 Success with content marketing rarely happens by accident. You have to make blogging a priority if you want to achieve the best results.
At the same time, blogging isn't just about having your own space on the internet; it's also a serious component of running a successful business or brand.
Google is now ranking websites that have original content or blogs as part of their content creation and marketing strategy more than sites that are simply static. Blogs have also transformed the way social media is used to connect others with individuals, brands, and the latest breaking world news.
In short, the world of blogging is always changing based on where the industry is headed. With all of this in mind, it's important to keep abreast of the important changes that are happening in the blogging world.
There are the "golden rules" of blogging - tried and tested ideas and methods that bloggers and entrepreneurs have been using for over a decade now with continued success – and then there are the elements that change each year as technologies, trends.
Hence, we have made the best blend of golden rules and latest trends and bringing the best knowledge to you in this powerful and Massive Blogging for Profit HD Training.