Ready to Spice-Up Your Videos without Burning a Hole In Your Wallet?
Just Grab this Amazing 'Audio Blaster Firesale' – An Outstanding Collection of 1500+ 'Life-Like' Audio Tracks to Boost Your Video Traffic, Conversions, Sales and Profits!!!
Grab this insane offer at the dirt-cheap price now.
Audio Sets the TONE for Your Video!!!

When put to good use, language, sound effects, music, and even silence, can elevate your video dramatically.
Of Course the Audio cannot fix shoddy animation, slipshod editing or amateur camera work.
However, when it comes to creating a complete audience experience – audio is arguably more crucial than video quality.
Audio adds emotion and connects people to what they're seeing. It supports each visual and every cut, and defines the overall mood and tone of your narrative.
Perfect Audio Track acts as a Most Powerful Catalyst for Establishing an Emotional Connection with Your Target Audience. It:
Convey Messages Professionally
Audio plays an important role in establishing, maintaining
and even growing the equity of a Brand.

Audio can serve the overall promotional goals in one or more of several capacities.
Brands increasingly need to stand out in a cluttered world and Perfect Audio Selection for their Video is one of the best ways to resonate with their customers.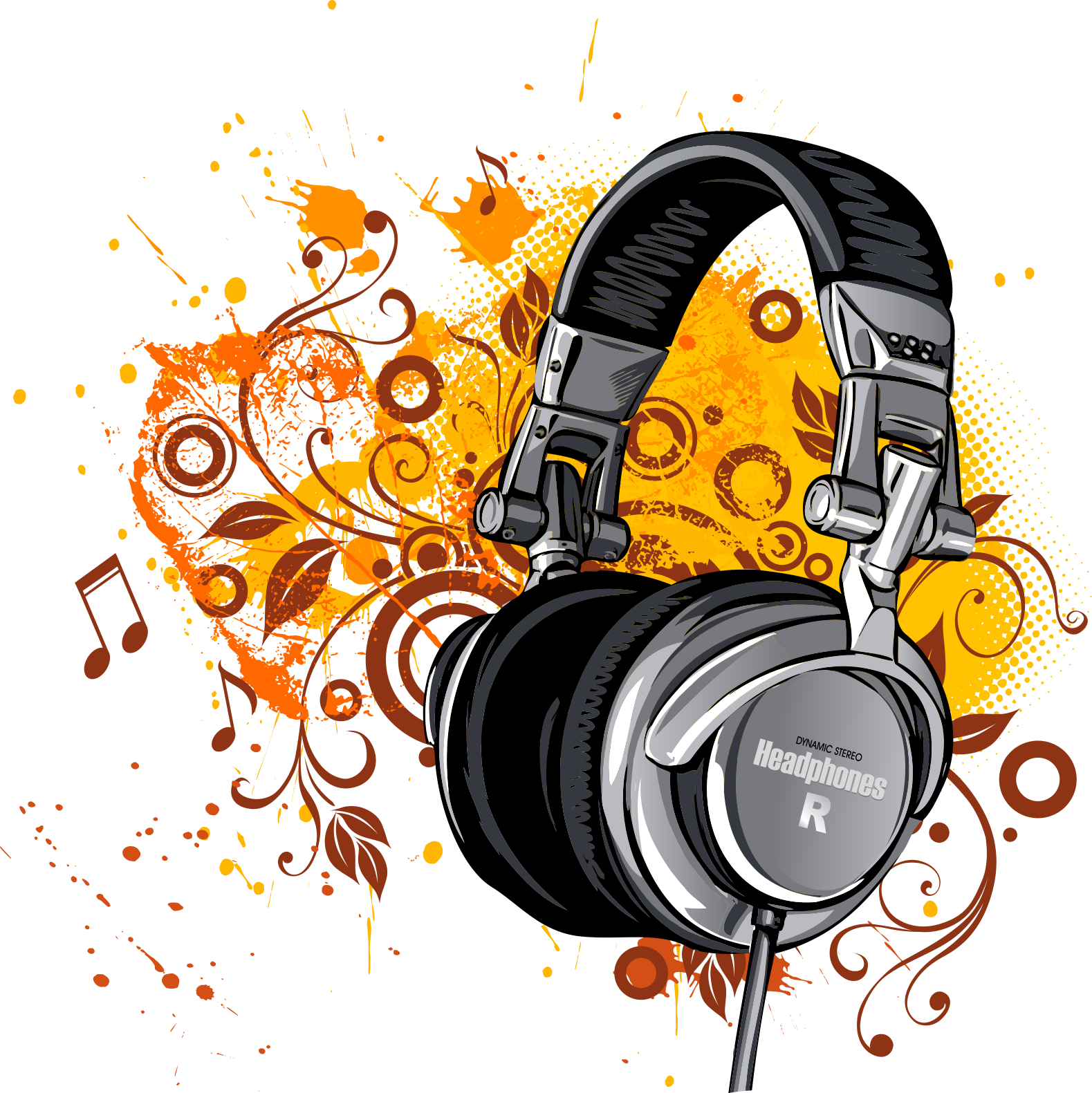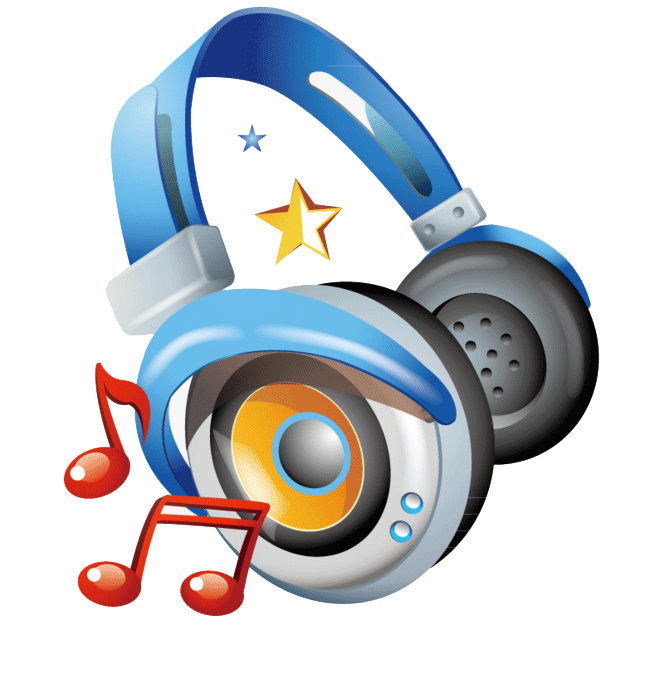 Background music and Royalty-free background audio are the things marketers are constantly looking for to enhance their video marketing.
But locating professional audios for your web properties can be Very Tedious and Super Expensive.
Hard Hitting Hammer of Reality!!!

Truth to be told... Royalty-Free Audio Tracks are often times Quite Expensive, even just for a Very Limited Usage License.
We're talking anywhere from $5 up to $50 (or more) per song!
Don't believe us?... Check it out yourself what people are charging even For One Single Audio Track…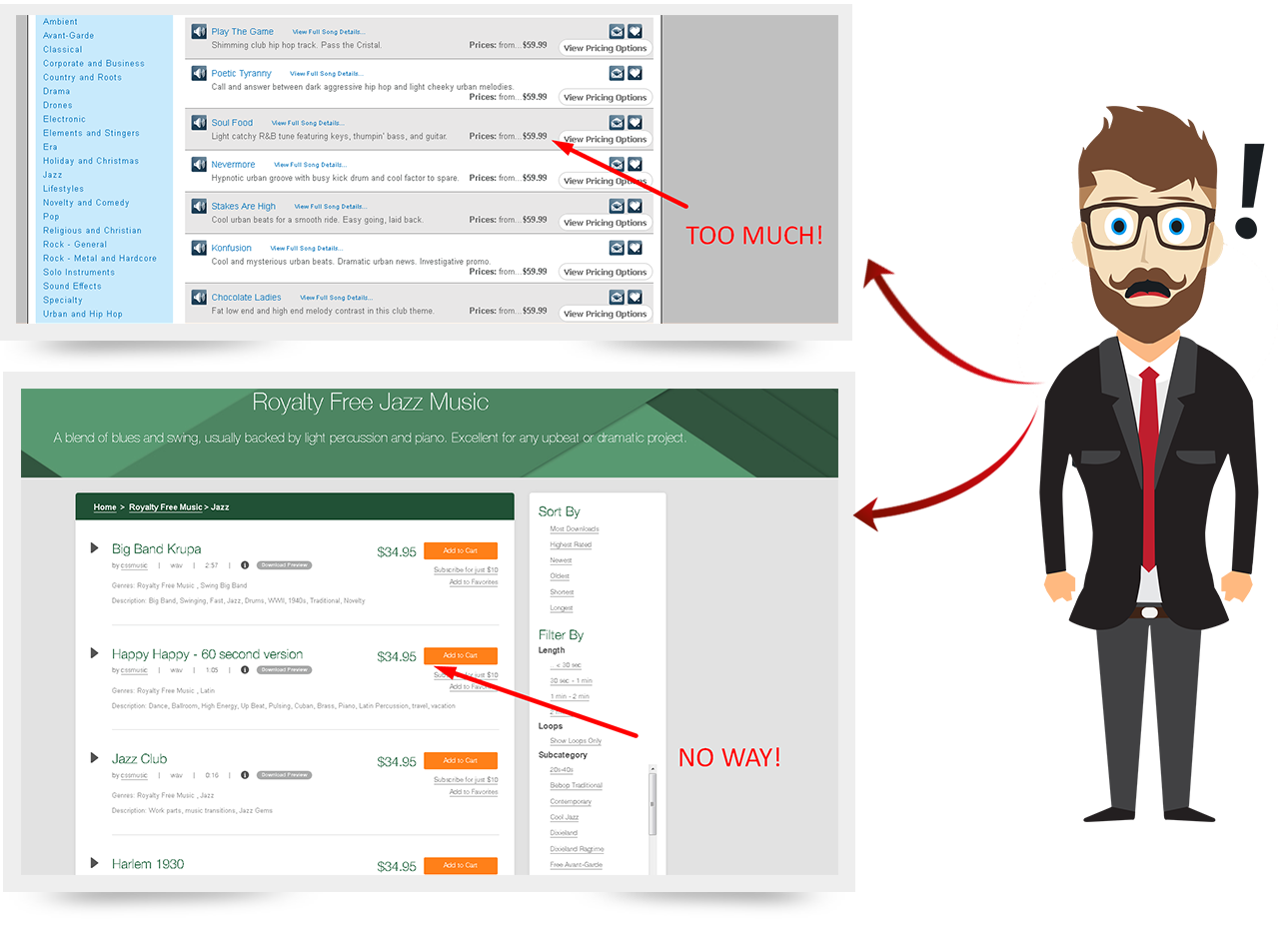 These are way too darn expensive !!!
On the top of that, you must be sure the audio you are using is 100% legal for you to use too... If not, you could be in for a big NASTY surprise indeed such as an email from a lawyer informing you about a pending lawsuit with 'Cease and Desist" letter enclosed!
Don't take it lightly, things like this could cost you a fortune or worst …Your Whole Internet Business!
The problem is, High-Quality Background Music & Audio Loops are an absolute necessity these days. So you have to Spend Huge Piles of Your Hard Earned Cash, or be left on the outside looking in..
Well, Not Anymore… It's high time to 'Jazz-Up' Your Projects with the Most Prestigious Audio Tracks' Collection without Burning a Hole in Your Wallet….
This is a Sparkling Opportunity to Get Your Hands on the entire sales Funnel of this Massive Assortment of 1500+ Audio Tracks in – most popular categories for Just Pennies Per Track!!

Remember... These are 100% Royalty FREE!
No longer will you have to worry if the audio tracks you choose are LEGAL... You will know they ARE!
Check Out the Small Preview of what's
Waiting for You Inside
Demo1
Demo2
Demo3
Demo4
Demo5
Demo6
Demo7
Demo8
Demo9
Demo10
Get Instant Access at a Price Much Lower than What Expected to be Paid For Even a Single One!!!
How Can You Benefit From This Package?
Here are just a few of the things you can do with this bundle package:
Use the music in your projects
Bundle with other products to enhance your product's value
Offer each as a bonus for other products to attract more customers
Use the tracks to get leads for your list
And so much more…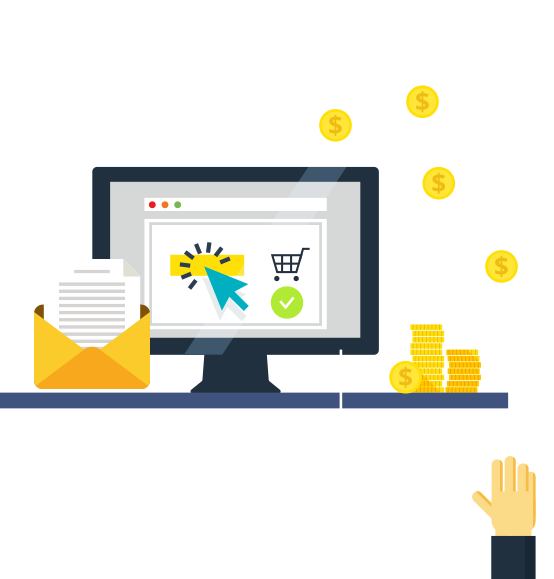 In Addition, you can also Use this Audio Package for: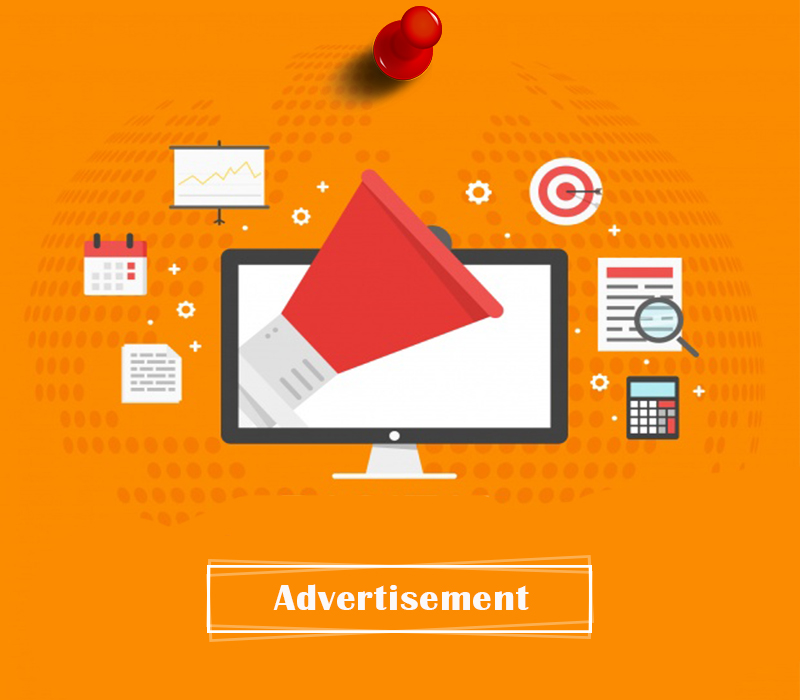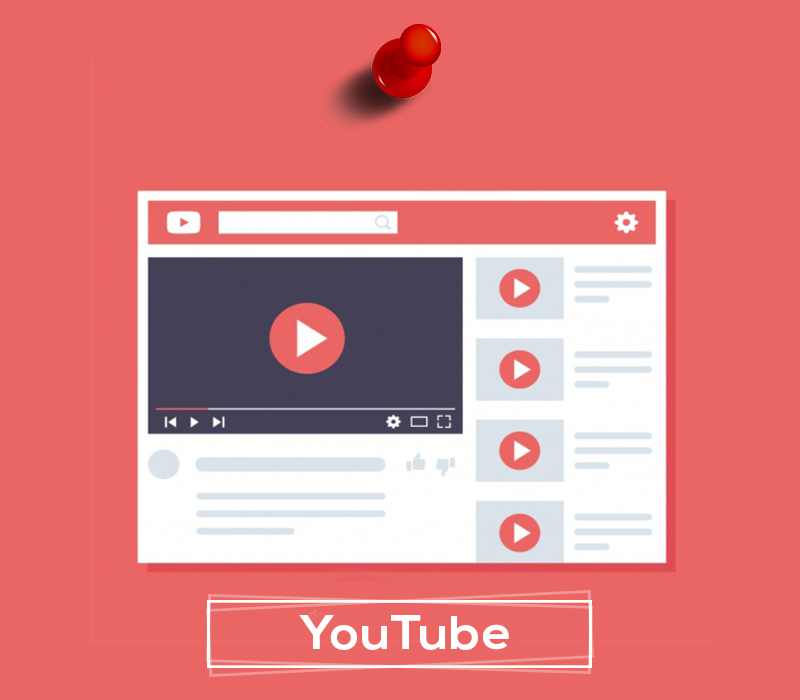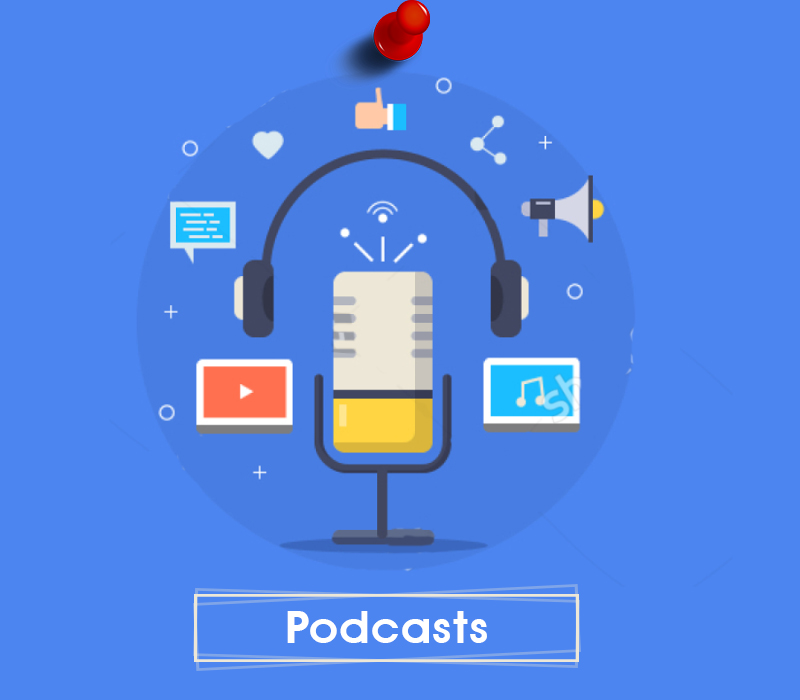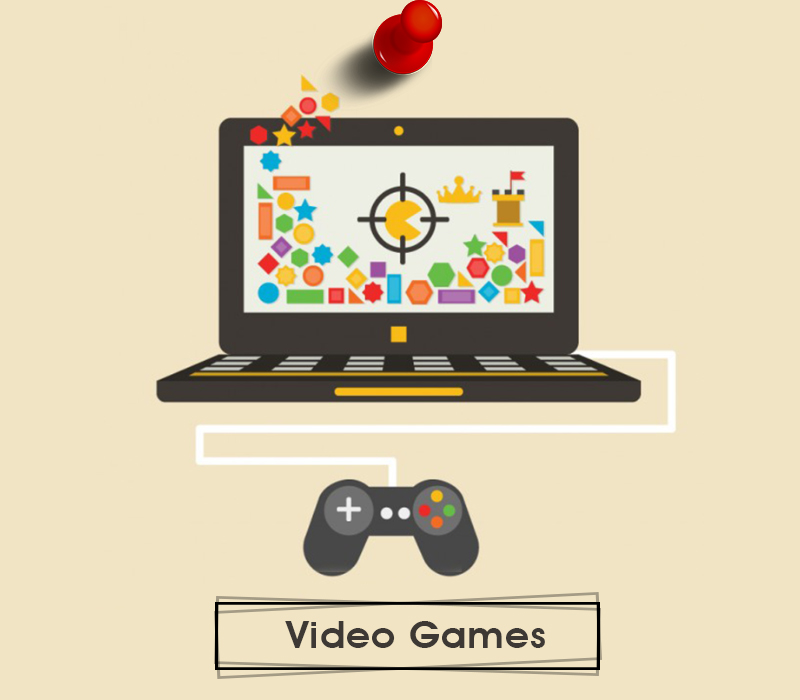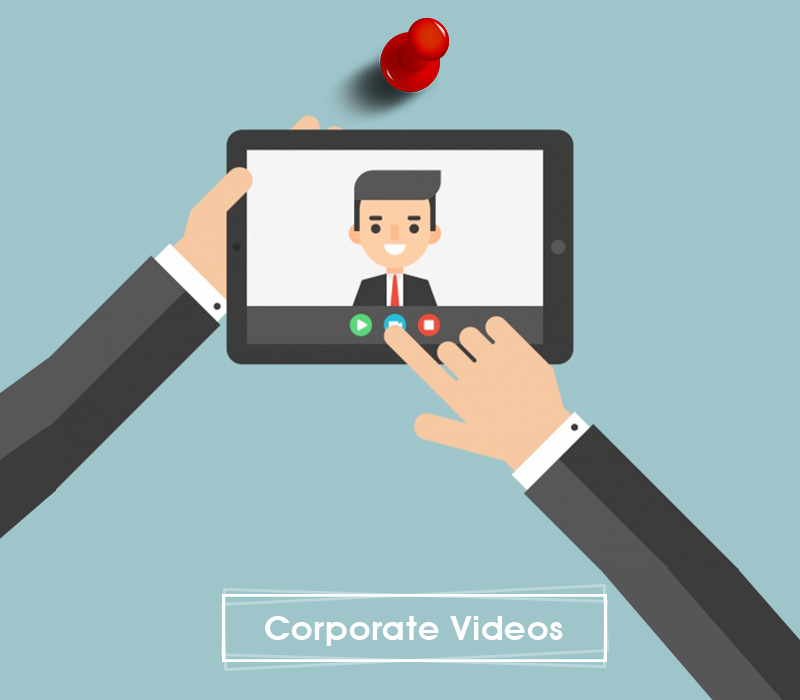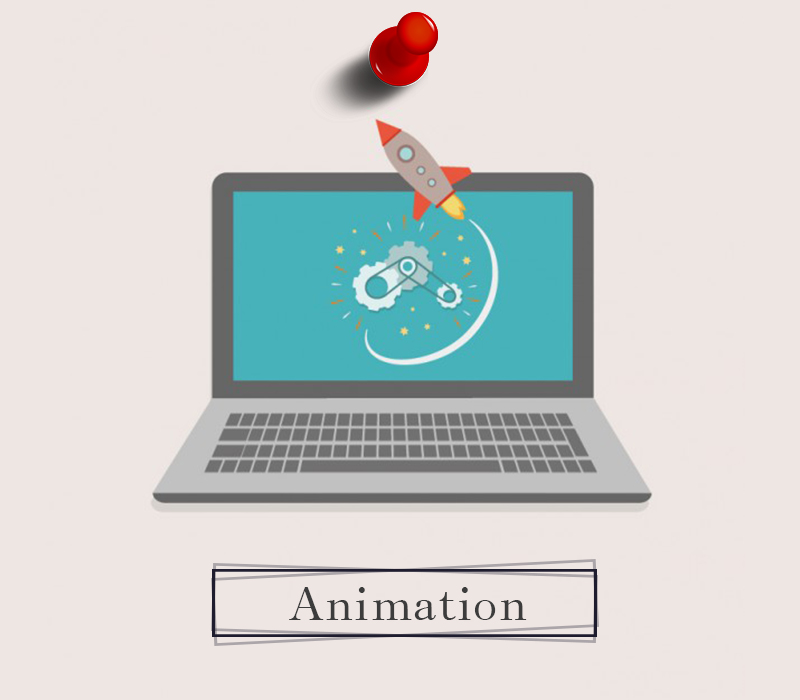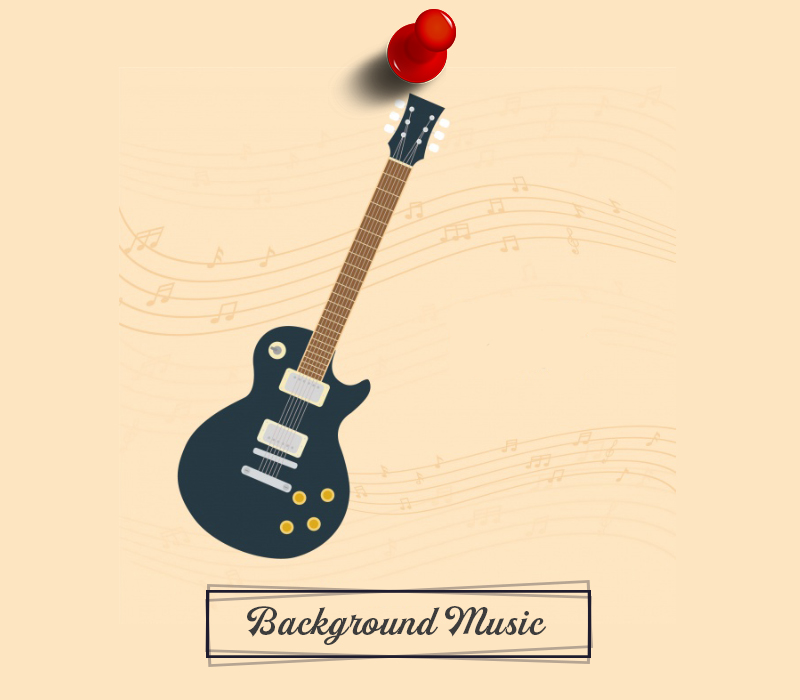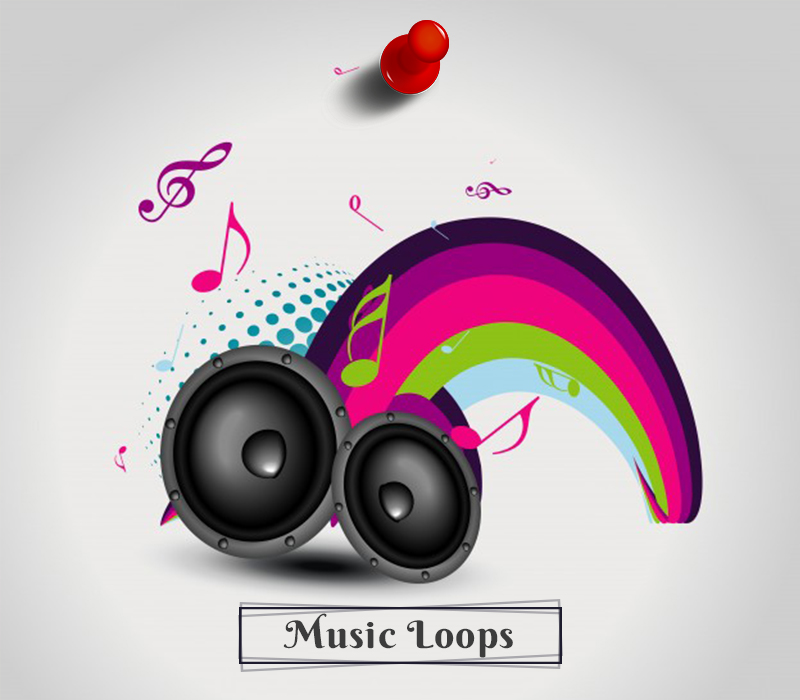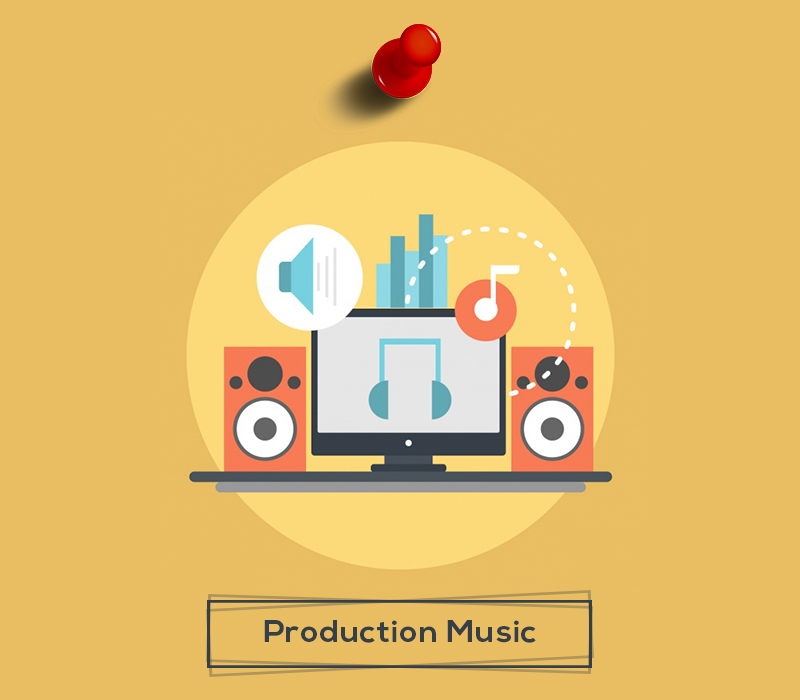 There is Countless Potential in this package.
Grab it with 100% Confidence and use it with absolutely 0-restrictions forever.
Why Should You Choose Our Audio
Blaster Firesale Package?
Here are just a few reasons why you should NOT Pass-up this Insane Offer...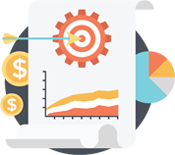 Extremely Affordable
The Audio Tracks which we are providing you with this package will cost you an arm and a leg to get them from anywhere else. We have shown you the proofs but if you still have doubts, dig up the internet and you will know just how expensive it is to get ONE SINGLE AUDIO TRACK from any stock site. But in 'Audio Blaster Firesale', you will get 1500+ Audio Tracks for Pennies on the Dollar.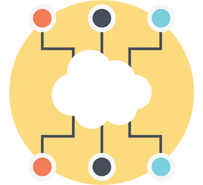 100% Royalty-Free
This entire collection of 1500+ Audio Tracks is 100% Royalty-Free. You can use them in all your projects with complete confidence and security. You will be safe from Copyright-issues that could cost you a fortune otherwise.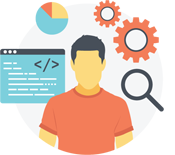 Neatly Assorted
We have spent countless hours to assort this whole collection of 1500+ Audio Tracks into different categories. Now you can instantly find what you're looking for without wasting your precious time in scrolling the whole package.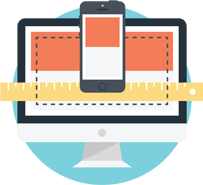 Compatible With all Major Software
The Entire collection of 1500+ audio files are in the standard mp3 format, so you can use them in almost all the video, presentation and media editing/authoring software out there.
THIS OPENS UP A HUGE OPPORTUNITY FOR YOU!
Far too many marketers out there are utilizing some of the biggest advertising networks like YouTube, Vimeo etc. in their primary marketing efforts. The problem is that these ever-popular Mega sites have millions of users making it difficult to stand out…. Not to mention the strict guidelines regarding the music you can use in your projects.
This means that without the highest quality media you will just blend in with the crowd and fail to make a good first impression…. Or even worse, run the risk of unwittingly 'violating the rules' if you fail to use properly licensed background music in your video or project files.
After acquiring our 'Audio Blaster Firesale' package you can say Good-Bye to all the Audio-related hassles for your Videos and Enjoy higher engagement and conversions rates.
You are backed by Our Risk-Free, 100% Money-Back Guarantee!!!
We are positively convinced that you'll love 'Audio Blaster Firesale' just as much as we do.

In fact, for any reason you're not completely satisfied, Just Let Us Know within 30 days of your purchase ...and We'll Issue a Full Refund... NO QUESTIONS ASKED"

So there is no risk for you, but if you wait and come back later, you'll end up paying a lot more for this.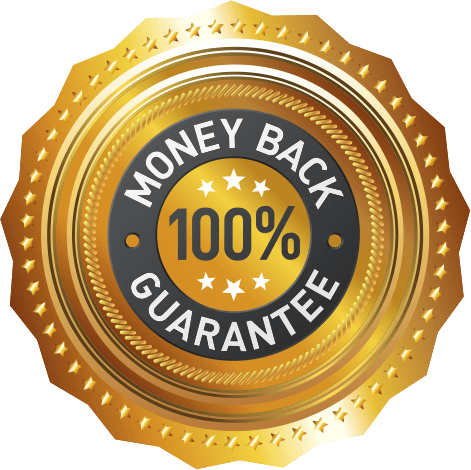 To
Your Happiness & Prosperity,
Your Name