To further help you understand how important Unrestricted PLR can be to your online business, let us show you some proofs of the profits our customers have generated using this product…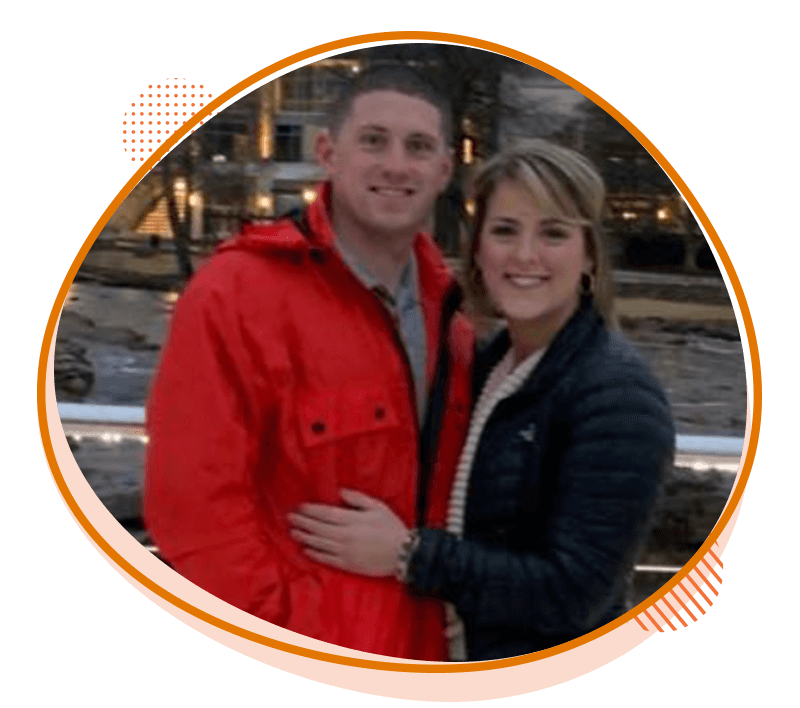 Hello guys, I am Eric Lynn from Marietta, Georgia – A regular internet marketer and Firelaunchers' PLR buyer. Their packages always are of top quality and helped me earned good money online. Also, my customers are very happy with their product's quality.
But this time, this new Unrestricted PLR deal blows me away. First, when I take a look, I thought it would be their regular PLR product (which are also of top-quality) they are offering with a ground-breaking UNRESTRICTED PLR license. I thought what a great deal it would be for me and my customers to set up an additional income stream. I mean it's very rare when you find Unrestricted PLR license package that allows you to sell unlimited PLR licenses further.
But when I took a closer look, I discovered that this is a VIDEO Training product encompassing screen-recorded step-by-step videos on AFFILIATE MARKETING. I was on cloud nine and not only that they have included DFY resellers modules, training guide, articles & what not at just one time ridiculously low-price. Without thinking twice, I purchased it and within 2 days launched it with PLR on JVZoo… The sales I have generated, well let's say they have broken all my previous sales records… Take a look at my earnings…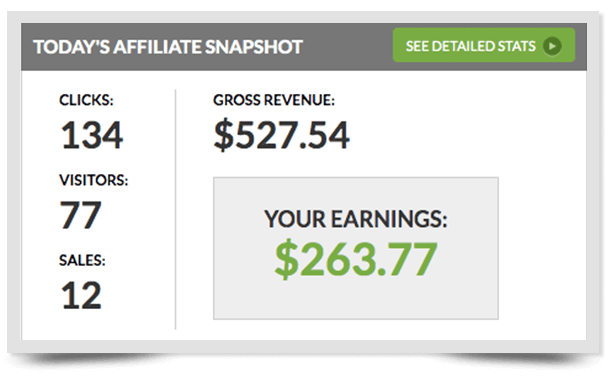 Moreover, I have made $1317.68 in just 7 days and $4081.44
in 30 days on just JVZoo. See the proof below…

And they are still bringing me profits. Guys, this is a one-of-its-kind package with extremely profitable Unrestricted PLR opportunity literally for pennies on the dollar. With just one sale you'll get your investment back the rest is pure profits which I tell you gonna be huge. So grab it ASAP and stay safe! Happy Profits!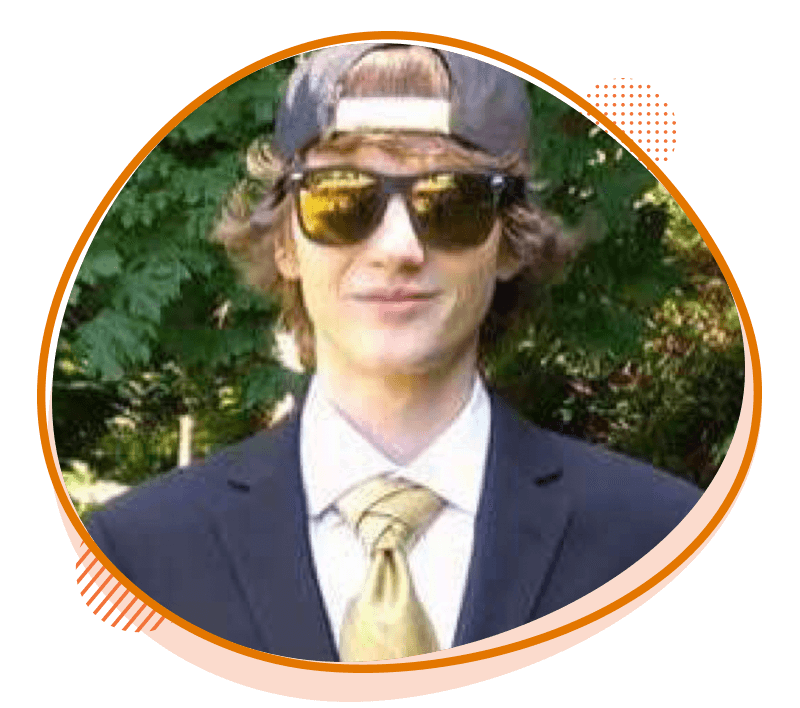 Hey, I am Branden Baker from Courtenay, British Columbia and I am an affiliate marketer, well I have started it just a short while back. Before that, I was a complete newbie with no knowledge of affiliate marketing. I didn't even have the tech skills to get started with it. I somewhere read about different marketplaces and how people are making a fortune online by selling other people's products.
I wanted to set up my own affiliate website where I could promote my affiliate products and generate commissions. At first, I thought about hiring someone to set up a website for me and show me the ropes but thought better of it when I saw the charges.

Fortunately, while researching for my business, I stumbled on this miraculous training course and I tell you I haven't seen anything like this ever before. They have well-detailed, step-by-step screen-recorded training videos to get started with affiliate marketing and generate massive commissions like top-level marketers. The training included everything from researching your niche/products to set up your site, and how to promote your offers to generate traffic & sales.
After learning from these detailed videos, it took me only 4 days to start my own affiliate marketing business. I applied the knowledge and methods they share and start receiving decent traffic and income from my affiliate promotions. See the messages I am receiving…

Here's my earning screenshot...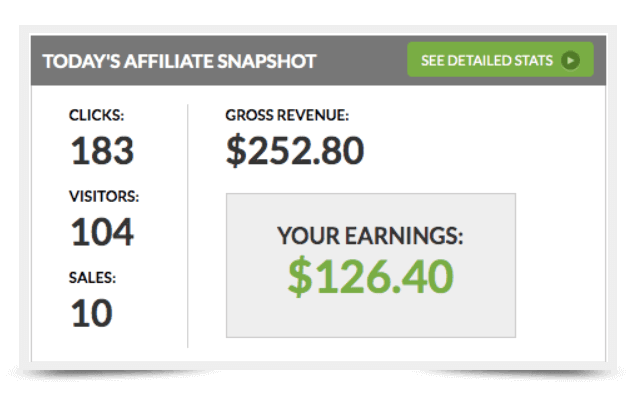 Believe me guys, there is no better time to get started with affiliate marketing than NOW and this course will teach you everything from scratch. The value they have provided in this video training at this low price is very hard to find somewhere else. Grab it and maybe you can also generate results like me!) Thank you Firelaunchers…Nice work here!
Ready To Generate An Income Like This For Yourself?...